Trump admin's new strategy for dealing with North Korea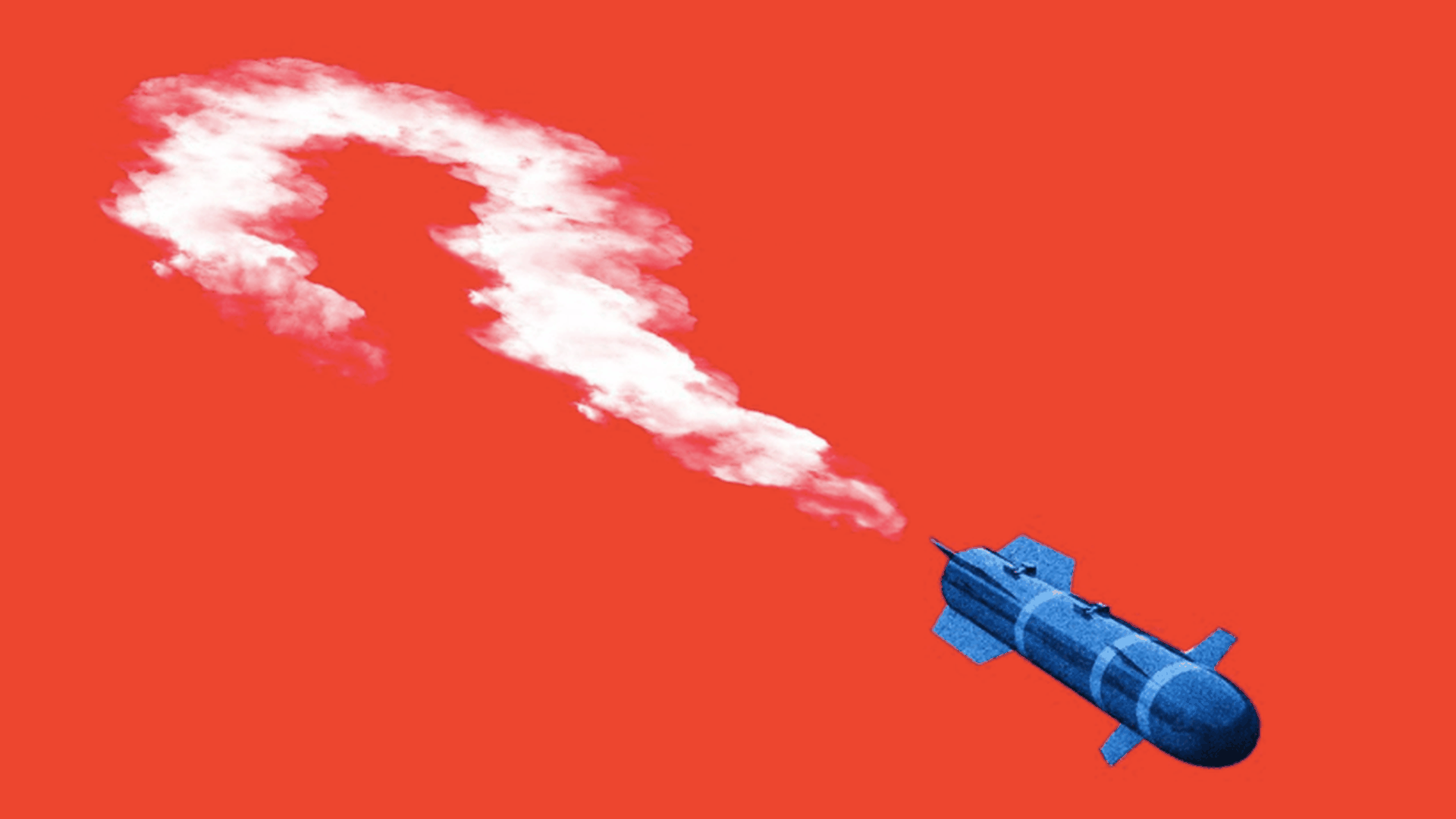 An emergency funding request of $4 billion dollars sent to Congress last week shows a new interest from the Trump administration in dealing with the North Korean nuclear threat; it wants to stop nuclear weapons from flying before they even really get started, the NYT reports. This would interfere with control systems in the North or shoot them down just after liftoff.
Why it matters: Other methods of intercepting North Korean missiles only work about half the time — and that's only in test situations.
The challenge: Even if we develop this kind of defense, the risk is that the phase is so short (about a minute or so), that the U.S. probably wouldn't be able to reach the missile in time, and if we falsely detect a nuclear launch — but it's actually just a test — we risk provoking North Korean retaliation.
Go deeper