Trump administration to make ACA insurer payments for August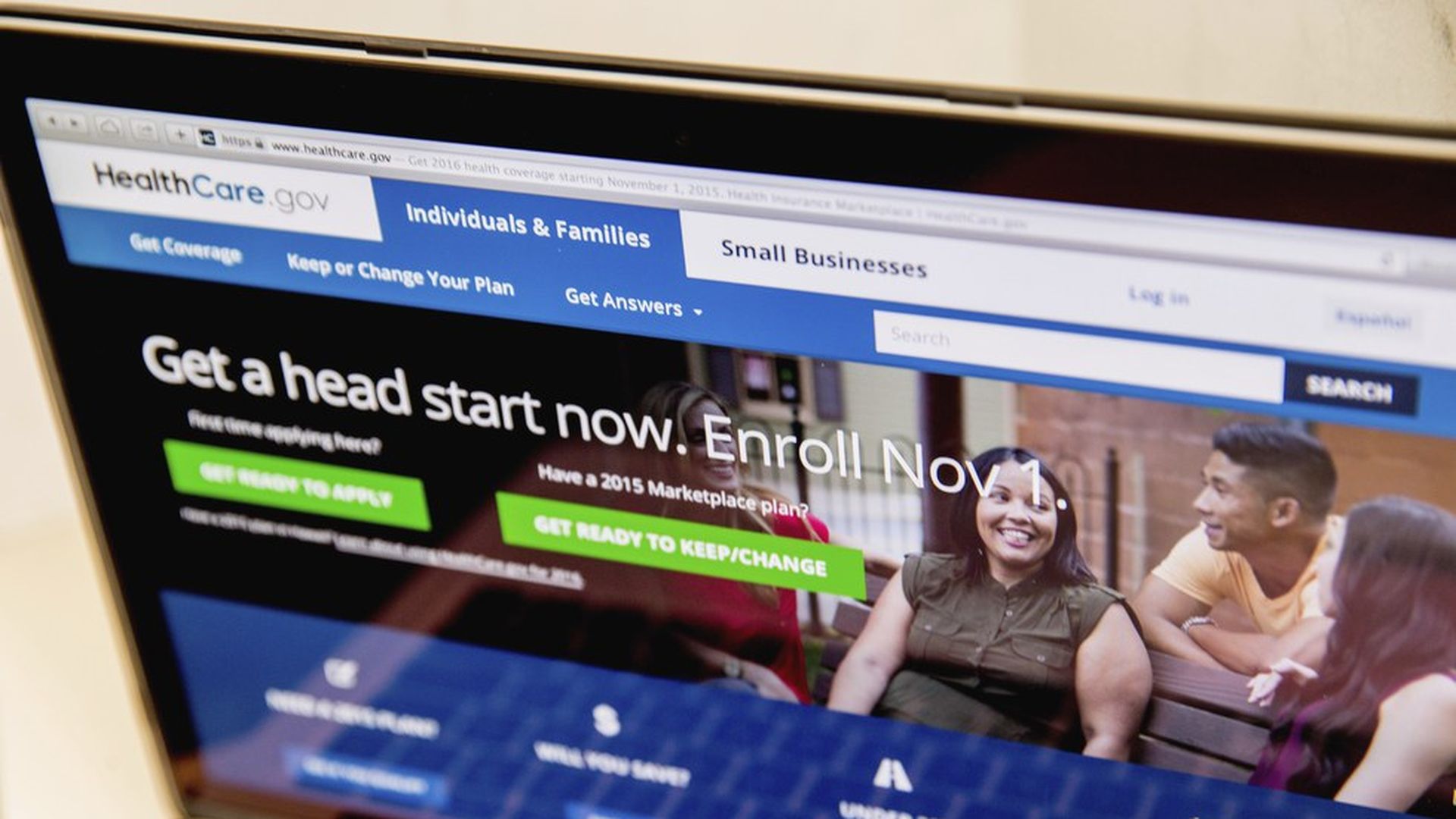 Looks like the Trump administration isn't cutting off the Affordable Care Act insurer payments just yet. It's going to make the August payment for cost-sharing reduction subsidies for low-income people, according to a White House spokesman.
Why it matters: President Trump threatened on Twitter last month to stop the payments, calling them "bailouts" for health insurance companies. But the administration quickly cooled that talk and has apparently backed off for one more month. But it still doesn't want to make any long-term commitments, since Congress didn't fund the payments — and the uncertainty could still lead insurers to announce bigger ACA premium increases.
Go deeper