Trump admin. still struggling to staff up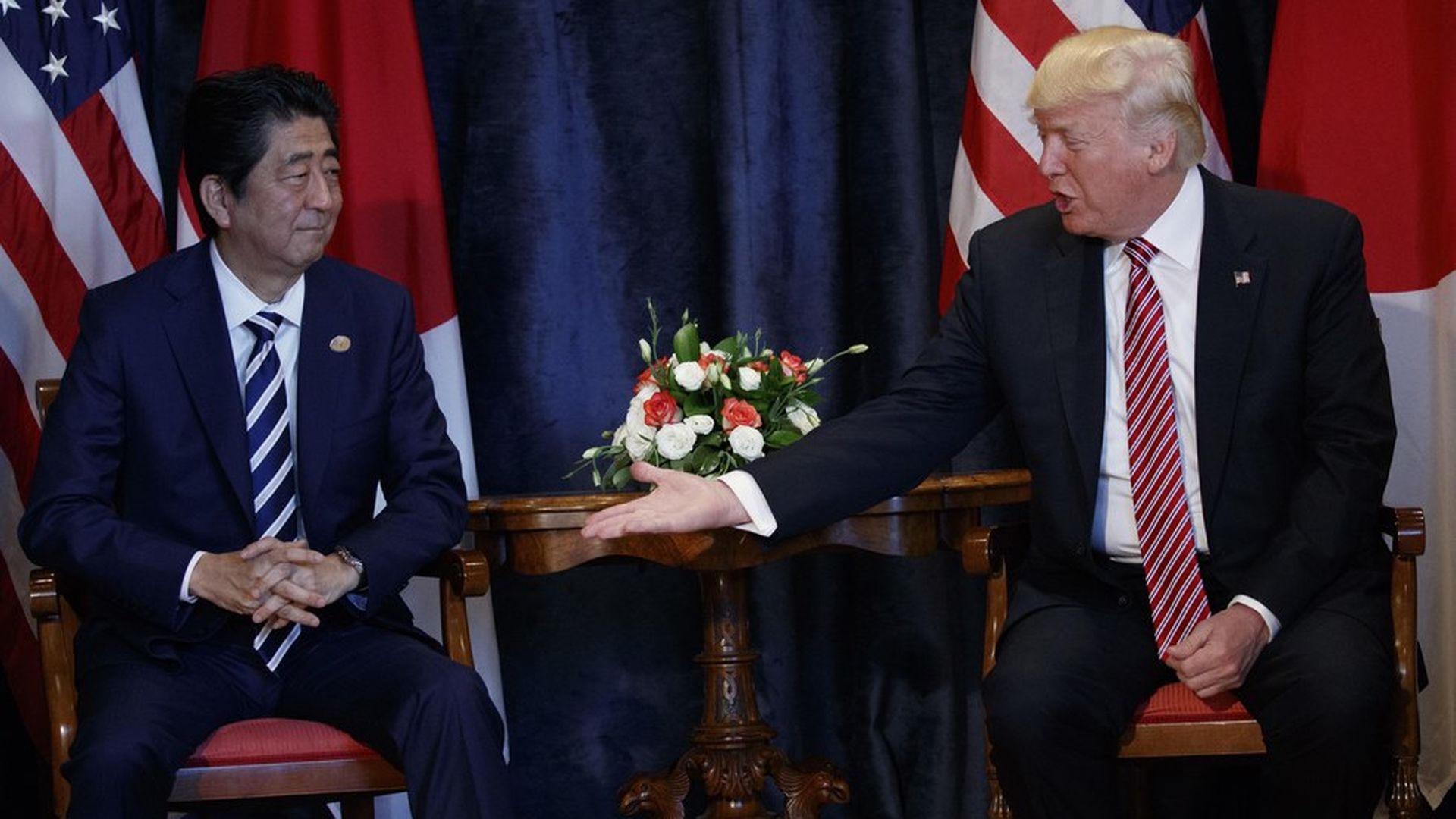 "Republicans say they are turning down job offers to work for a chief executive whose volatile temperament makes them nervous" and "are asking head-hunters if their reputations could suffer permanent damage," according to the WashPost lead story, by Lisa Rein and Abby Phillip:
"The White House picked up the hiring pace in May and the first half of June ... It has advanced 92 candidates for Senate confirmation, compared with 59 between Trump's inauguration and the end of April. But the Senate has just 25 working days until it breaks for the August recess."
"Trump has 43 confirmed appointees to senior posts, compared with the 151 top political appointees confirmed by mid-June in President Barack Obama's first term and the 130 under President George W. Bush."
A White House official said about 200 people are being vetted for senior-level posts.
White House press secretary Sean Spicer: "I have people knocking down my door to talk to the presidential personnel office ... There is a huge demand to join this administration."
Go deeper