Trump admin economic forecasts better than outsiders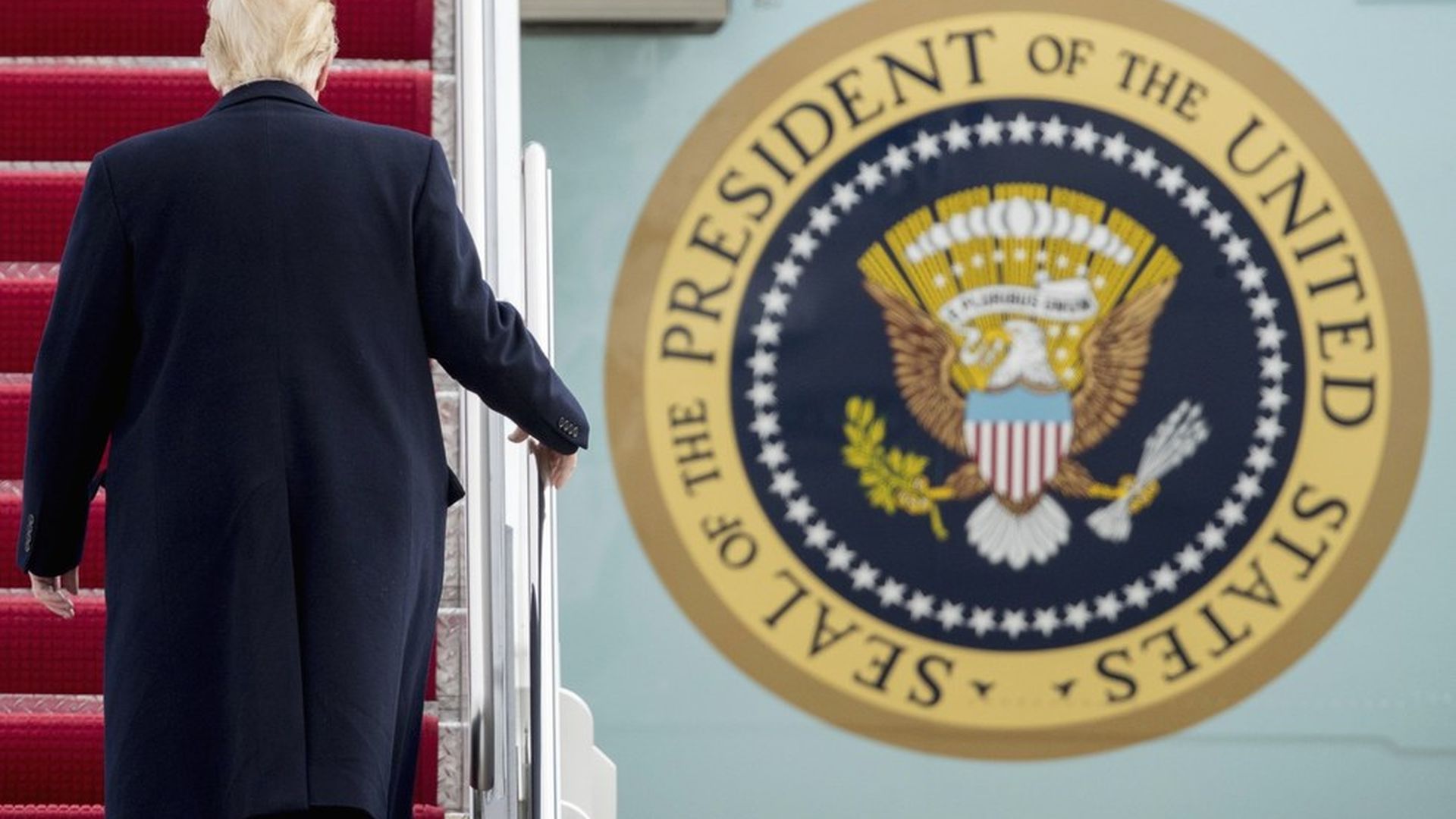 The Trump administration's draft for their economic growth forecasts are much more optimistic than what other private and independent agencies came up with, according to WSJ.
Trump forecasts economic growth of between 3% and 3.5% over the coming decade; it's averaged around 2% over the past 10 years
Why it matters: These forecasts are submitted to Congress and help determine projected budget spending and deficits, and determine projected spending on certain programs. WSJ's example: A fast-growing economy produces more revenue while reducing the need for spending on programs such as food stamps or unemployment insurance.
Go deeper