Travis Kalanick fills two remaining Uber board seats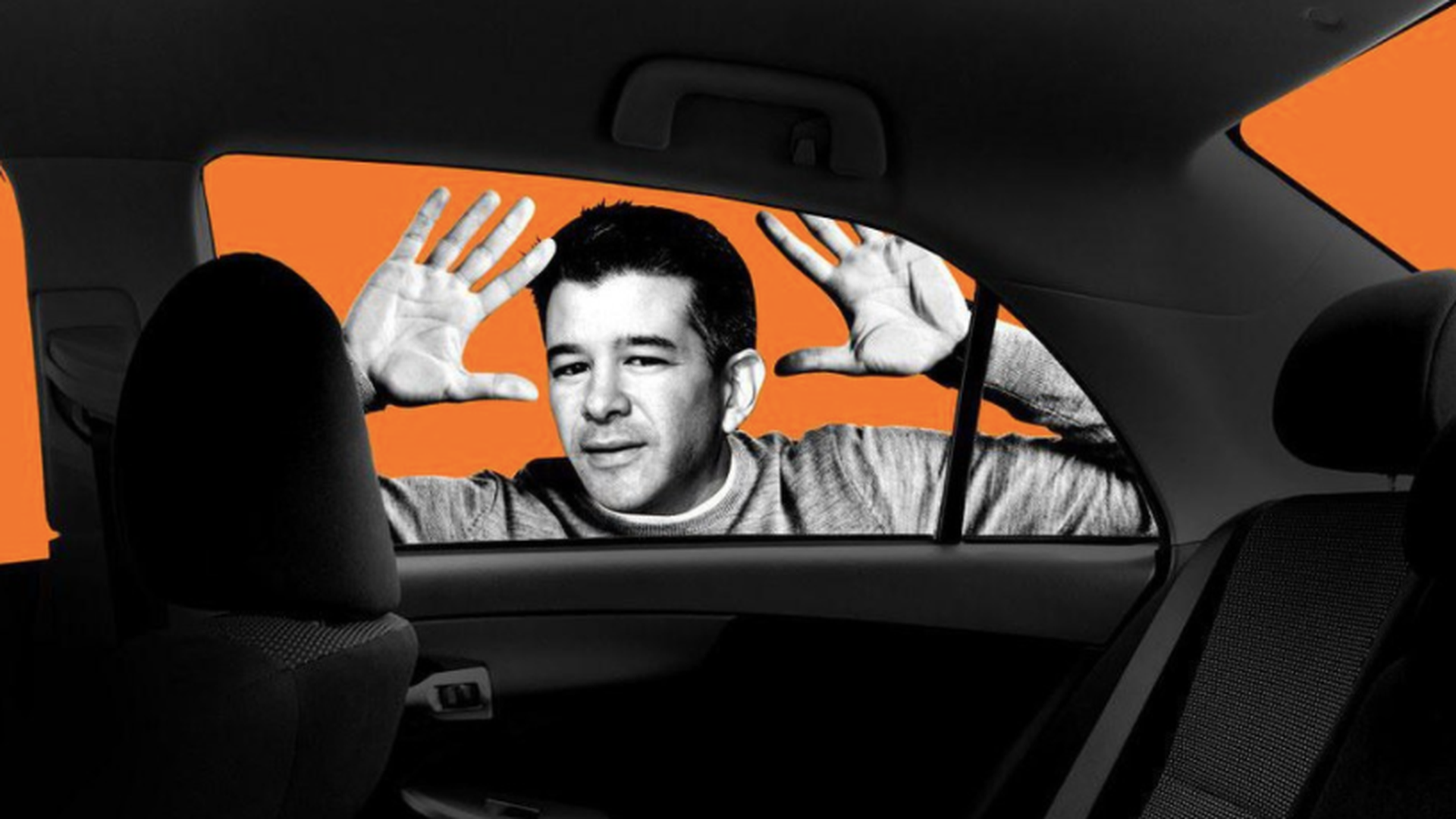 Travis Kalanick said Friday that he's appointing to Uber's board Ursula Burns, former CEO of Xerox, and John Thain, former CEO of CIT Group, Merrill Lynch, and the NYSE.
Why it matters: This is a power struggle coming in the midst of the arbitration against Benchmark Capital, which has been going on behind closed doors since late August. Although historically these seats have remained empty, they're at the heart of that dispute since Benchmark doesn't think they should exist. Plus, the sticking point for a major investment from Softbank is governance, and these seats are directly related to that as well.
Kalanick's take: "I am appointing these seats now in light of a recent Board proposal to dramatically restructure the Board and significantly alter the company's voting rights. It is therefore essential that the full Board be in place for proper deliberation to occur…"
Go deeper with the original suit with Dan Primack and SoftBank's big Uber deal rests on governance
Update: Statement from Uber:
The appointments of Ms. Burns and Mr. Thain to Uber's Board of Directors came as a complete surprise to Uber and its Board. That is precisely why we are working to put in place world-class governance to ensure that we are building a company every employee and shareholder can be proud of.
Go deeper