Transgender techies are transforming the industry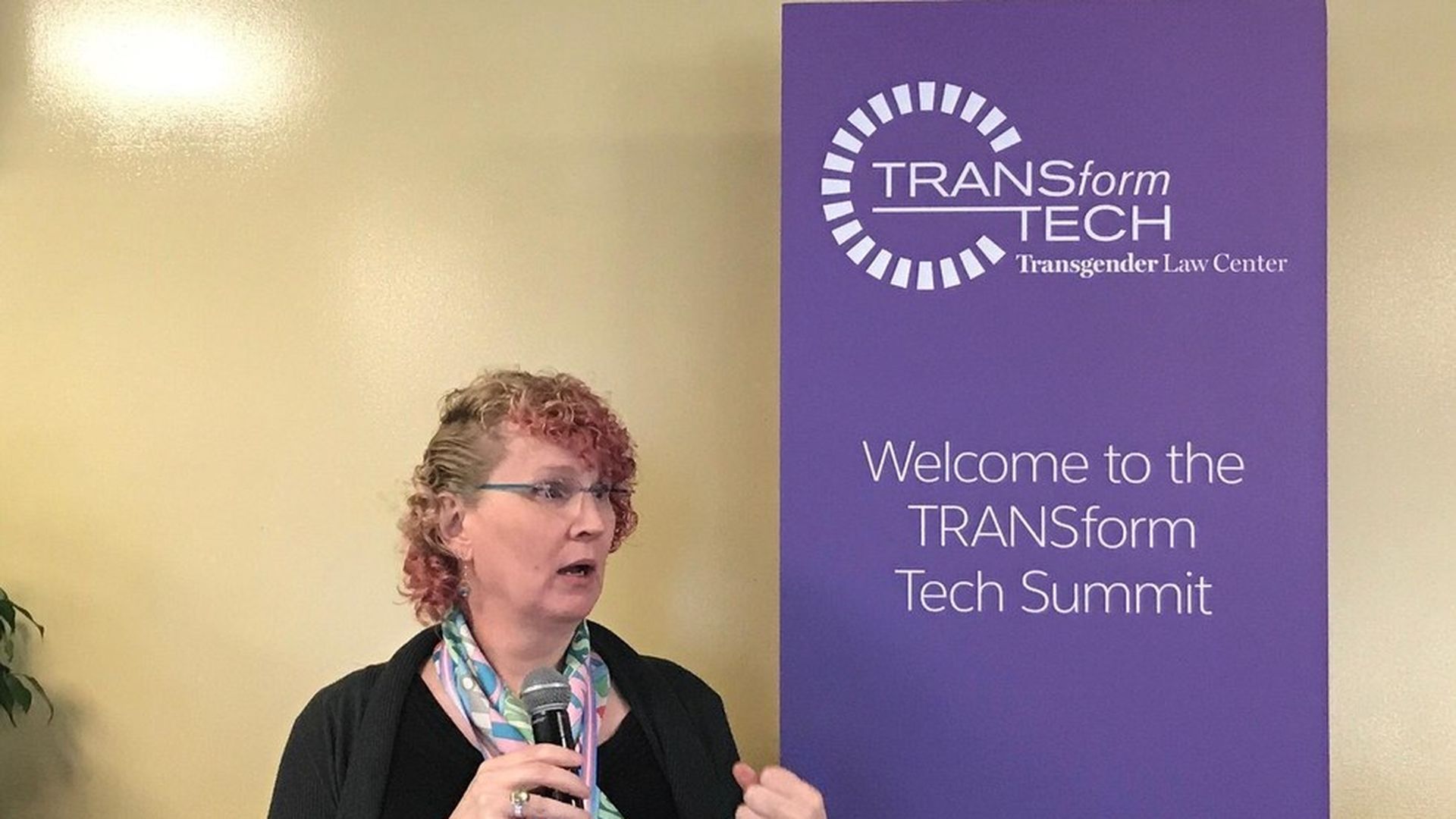 Transgender people have been involved in tech for a long time, and several industry pioneers have been trans women, including Lynn Conway and Naomi Ceder. But their visibility in this field has been slow to match the rise of the trans movement, even though the numbers in the industry have risen — which is where the inaugural Transform Tech Summit comes in.
Who: A group of transgender and non-binary techies gathered at Salesforce's offices in San Francisco for the summit on Thursday to examine the issues facing trans people in tech and how tech people can help the trans civil rights movement.
Big topic of discussion: The challenges that remain even at companies with strong policies protecting transgender employees. IBM's Connie Rice said:
There's inclusion policies and there's actual inclusion.
Attendees shared stories of their transitions on the job, exchanged best practices on data gathering, and discussed programs designed to help transgender workers land their first job in tech.
Emotional moment: The 20-year-old son of Salesforce Chief Equality Officer Tony Prophet dialed in via video chat from college during the lunchtime session to talk about what it meant to to him as a young trans person to see all these transgender tech workers gathering in one place.
"It means there are people out there that will support you," Ashton Prophet said. "That means everything, at least to me."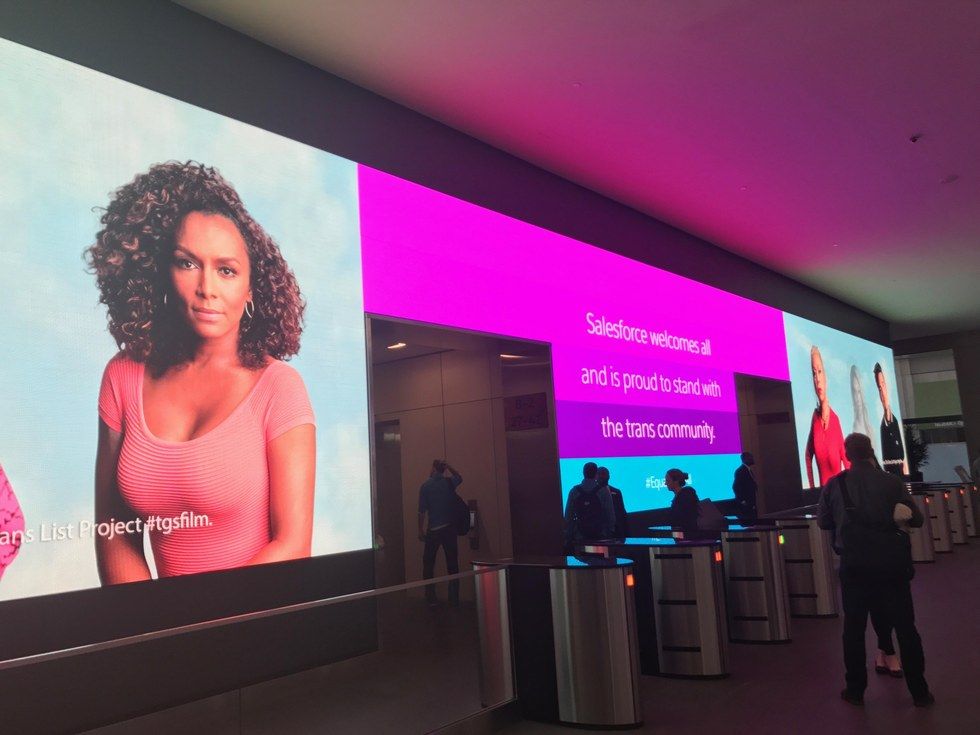 Not everyone is out: A reminder of just how hard it remains for many trans techies came from Netflix's Al Tobey, who talked about delaying full transition at work in the wake of President Trump's election. "There are still some of us hiding out there," Tobey said.
Who's being left behind: Google's Rose Hayes encouraged the audience to give back. Hayes noted that she was able to transition and keep her social status and other privilege, but that the path for many others is still fraught with challenges. Quoting William Gibson, she said, "The future is already here; its just not evenly distributed," adding, "This room is proof of that."
Go deeper