Transgender advocates not satisfied with repeal of NC bathroom law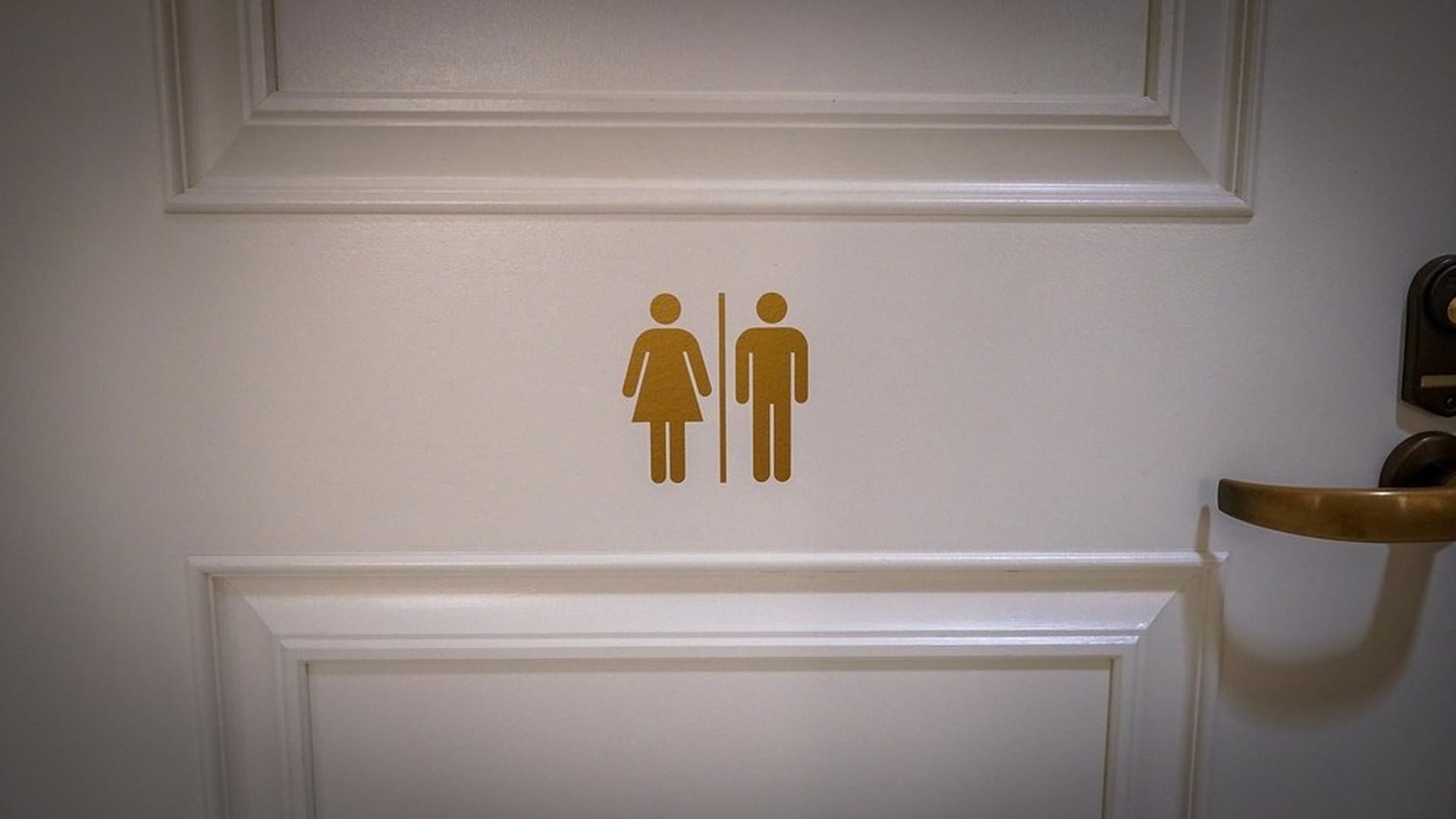 Governor Roy Cooper, a Democrat, today signed a repeal of North Carolina's controversial transgender bathroom law, which had forced people at government-run buildings to use bathrooms and locker rooms corresponding to the genders on their birth certificates. The repeal was a compromise measure, though. It included a provision barring local ordinances making further accommodations for transgender people until 2020.
Cooper said it wasn't the perfect deal, but it was "the best deal we could get":
For over a year now, House Bill 2 has been a dark cloud hanging over our great state. It has stained our reputation. It has discriminated against our people and it has caused great economic harm in many of our communities.
But advocates for LGBTQ and transgender rights like the Human Rights Campaign and the ACLU are not satisfied and are tweeting that the bill doesn't protect transgender people from discrimination. They're calling for a full repeal.
Basketball's role: The ACLU said the repeal puts "basketball over civil rights," implying that the move came in an effort to win back hosting rights for post-season NCAA basketball games.
Go deeper