Trade nominee Lighthizer could calm Trump's trade approach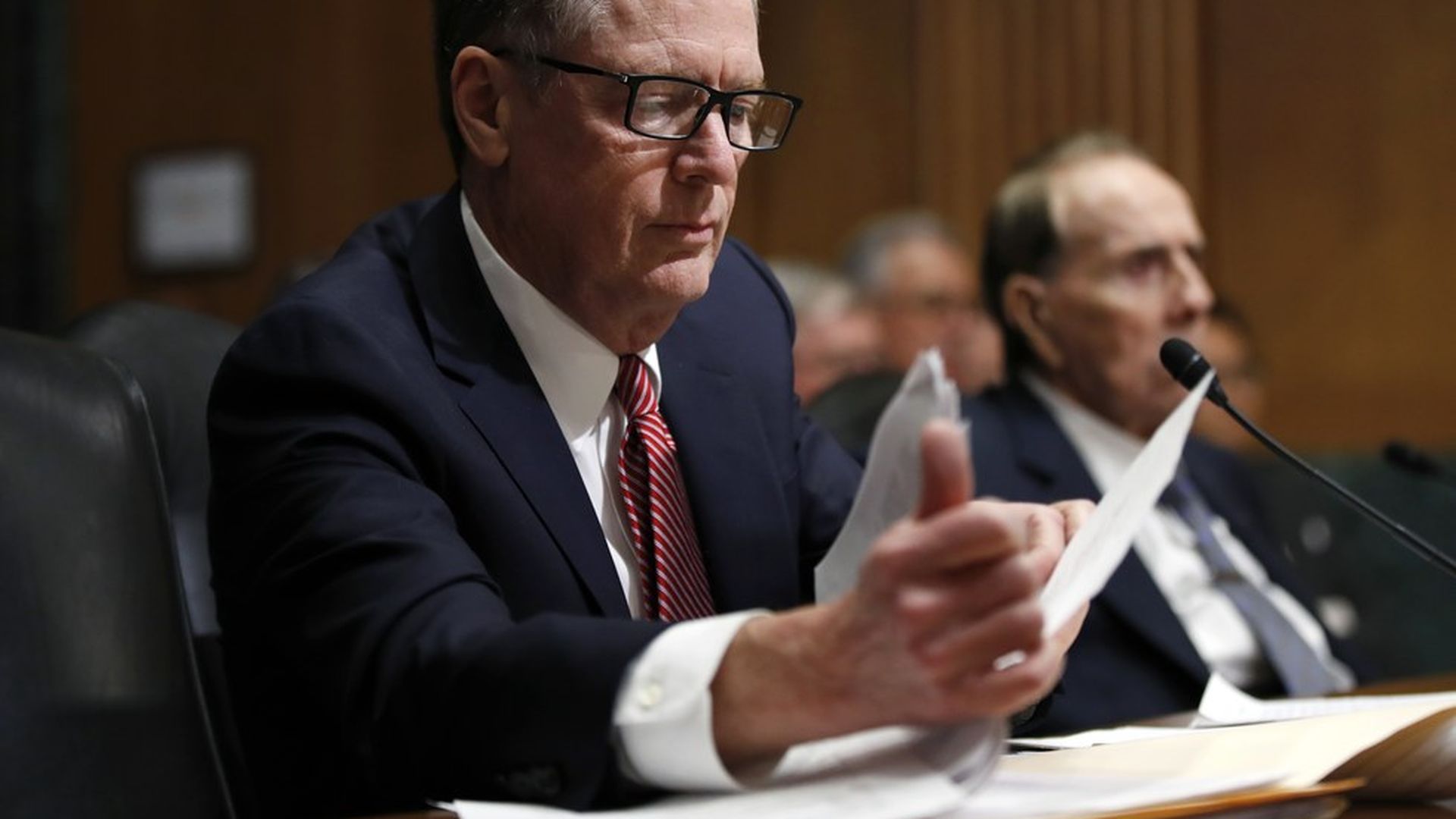 Trump's U.S. Trade Representative nominee Robert Lighthizer testified before the Senate Finance Committee today. If confirmed, he could calm down some choppy water in the Oval Office, where disagreements about U.S. trade have ignited in recent weeks, as we wrote earlier.
Lighthizer may need a waiver to serve since he used to represent an arm of the Brazilian government about thirty years ago, although Republicans, such as Orrin Hatch, say he doesn't need one. Democrats are pushing to link the waiver process to a bill that would fund health care for miners, so it may see some sticky deliberations ahead, but Democrats are generally supportive of Lighthizer.
Go deeper