Top Uber exec leaving the company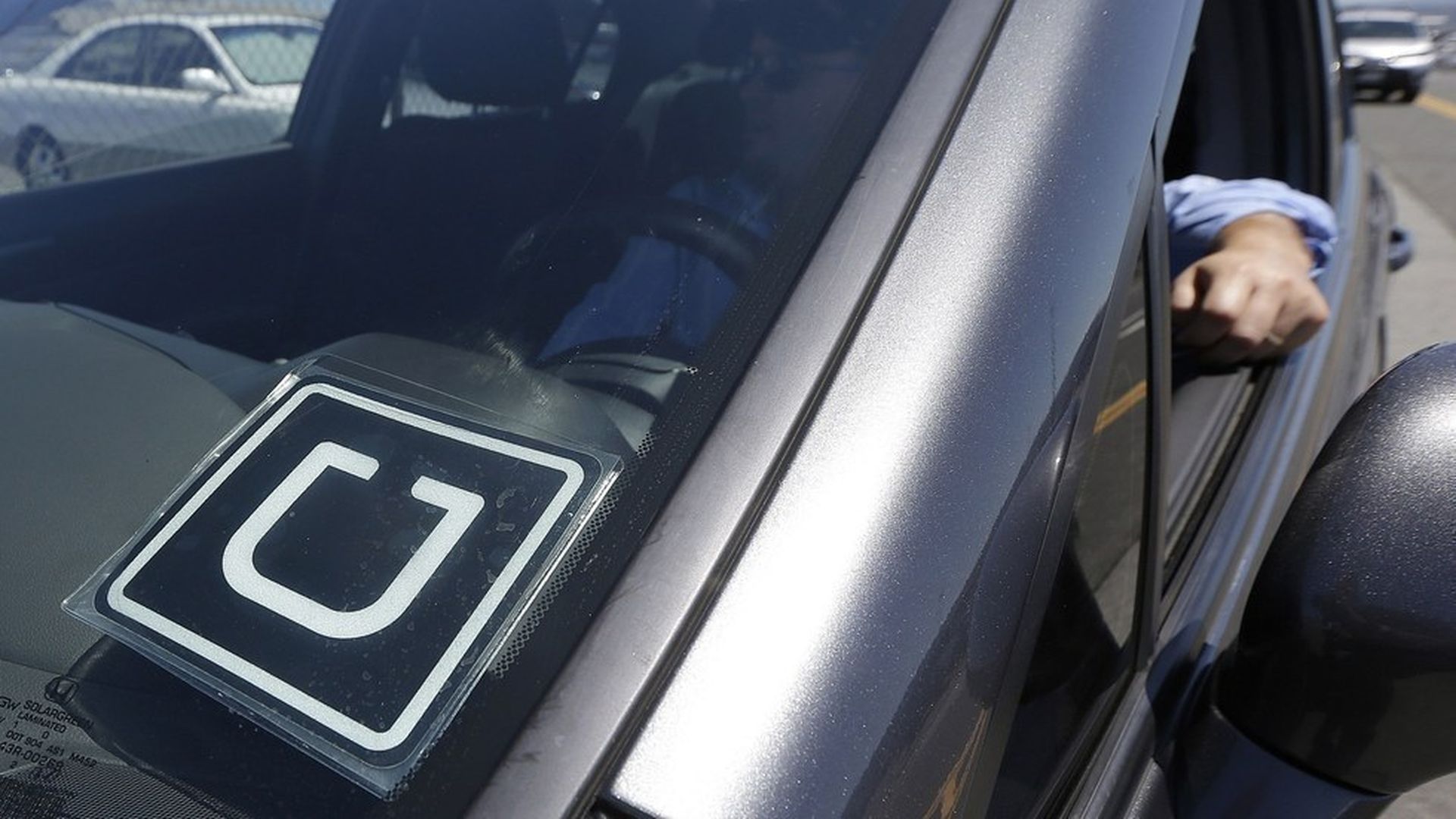 Jeff Jones, the former Target CMO who joined Uber less than a year ago as president of its ride-hailing business, is leaving the company, as Recode first reported and Uber confirmed to Axios.
Jones is exiting as the company deals with a flurry of recent controversies, including allegations of sexual harassment. Uber CEO Travis Kalanick recently announced a search for a COO to help him better steer the ship, and it appears to have been a factor in Jones' decision to leave.
"After we announced our intention to hire a COO, Jeff came to the tough decision that he doesn't see his future at Uber," Kalanick wrote in an email to employees on Sunday obtained by Bloomberg.
Update: "We want to thank Jeff for his six months at the company and wish him all the best," Uber said in a statement.
The story has been updated with Uber's confirmation and information from an email sent to Uber employees.
Go deeper