Top Uber exec Emil Michael will reportedly resign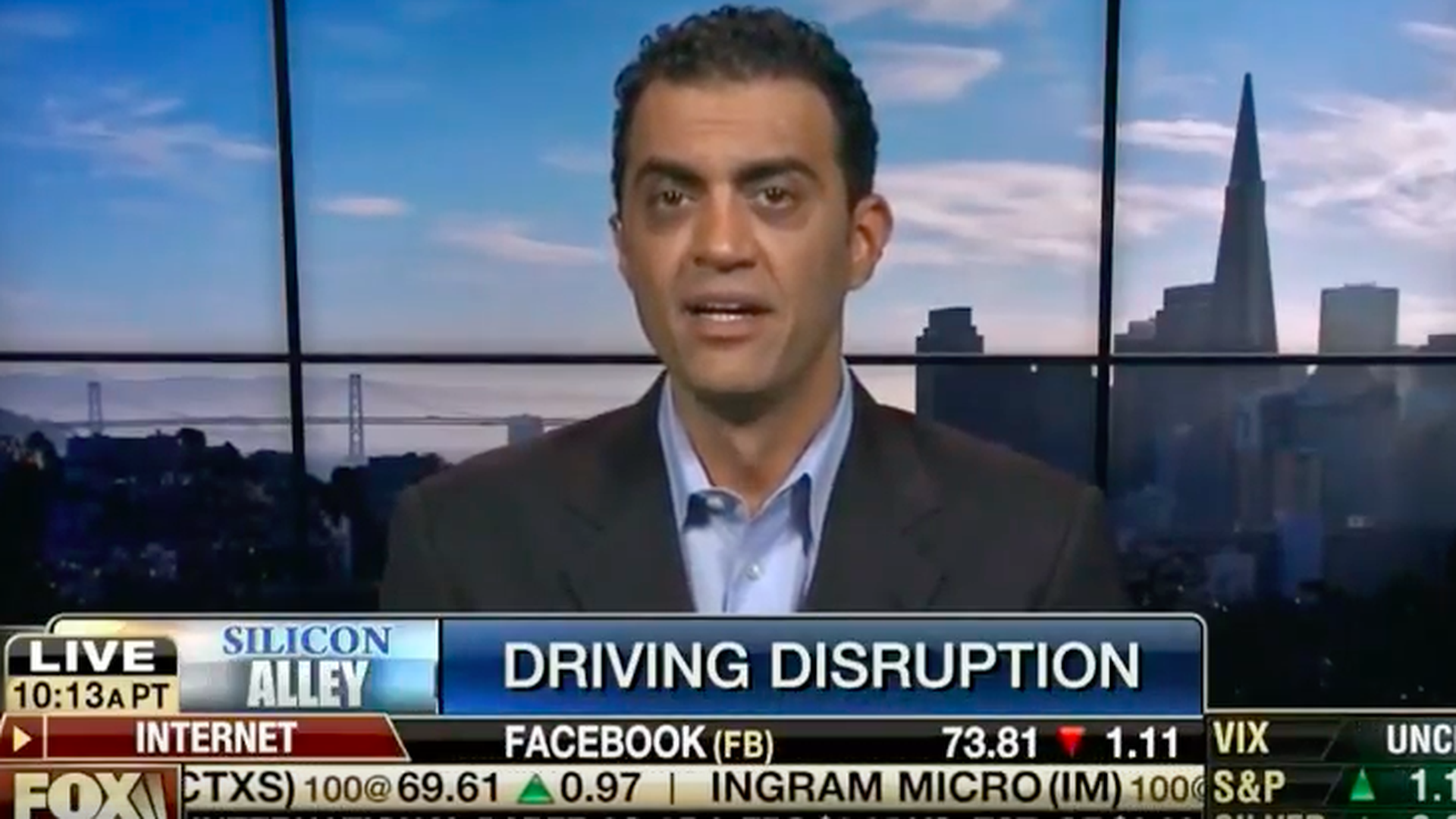 Emil Michael, Uber's chief business officer, will resign "as soon as Monday," the Wall St Journal reports, citing anonymous sources.
Michael, a close confidant of CEO Travis Kalanick, joined Uber in 2013 and has been serving as Kalanick's "acting number two," according to the Journal. He would be the latest in a string of executives to leave the company as controversies have piled up.
Recode reports that Michael is under pressure to resign, but has not yet decided to do so.
The other big news: Kalanick is reportedly discussing a possible leave of absence with the company's board of directors.
Go deeper