Top Dems weigh in on report Trump revealed classified intel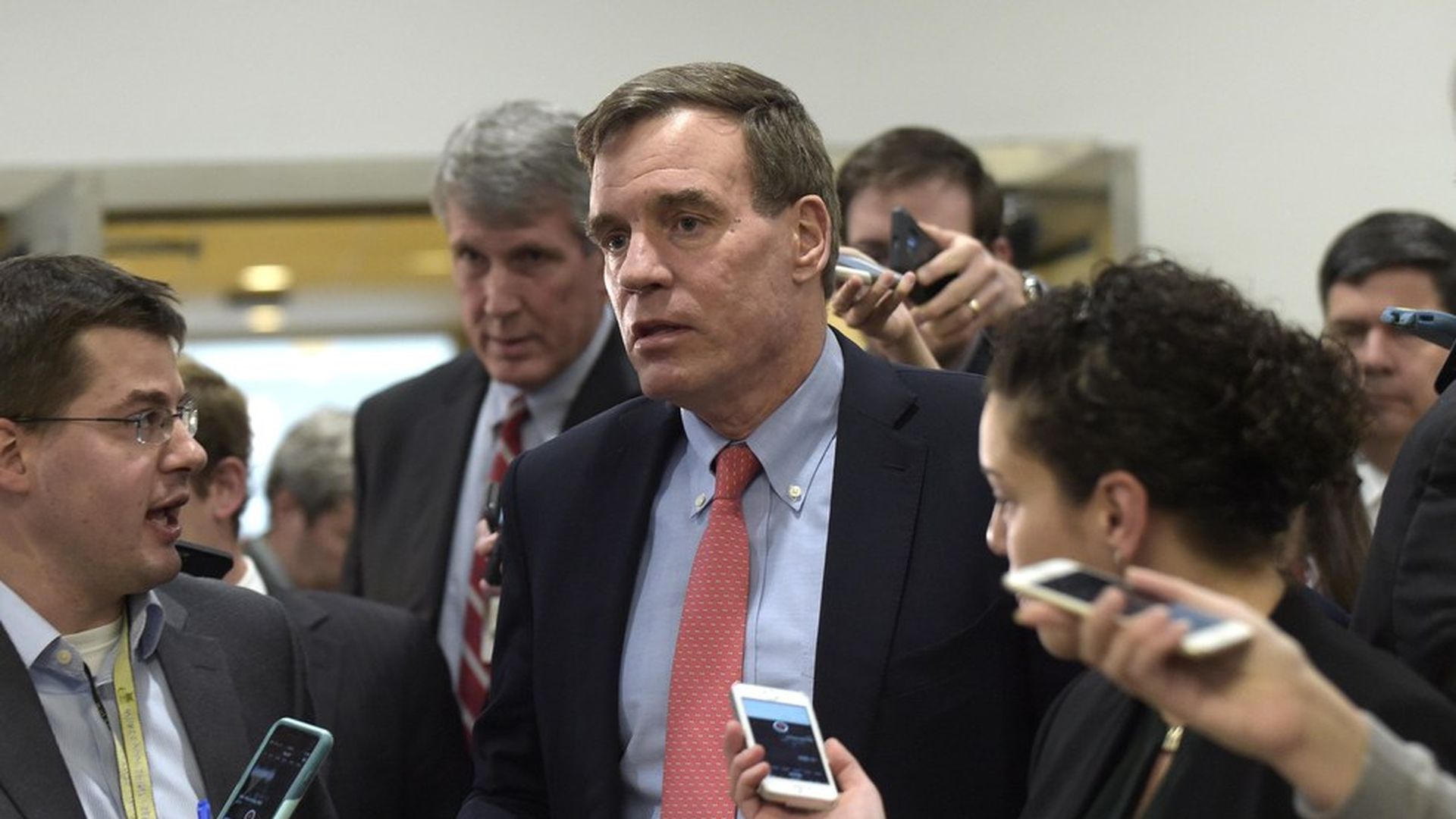 What senior Democrats have to say about the Washington Post report that Trump revealed highly classified information to Russian officials last week:
Sen. Chris Murphy: "Another very disturbing trend of careless behavior by this administration…I don't know when it will be enough for Republicans to understand that we need to get to the bottom of the connection between the president … and the Russian government."
Sen. Kamala Harris: "If true, this is a serious threat to national security."
Read how the GOP responded here, how the administration responded here and how Trump has responded to leaks in the past.
Go deeper