Top Dem: today's hearing needs to include Comey firing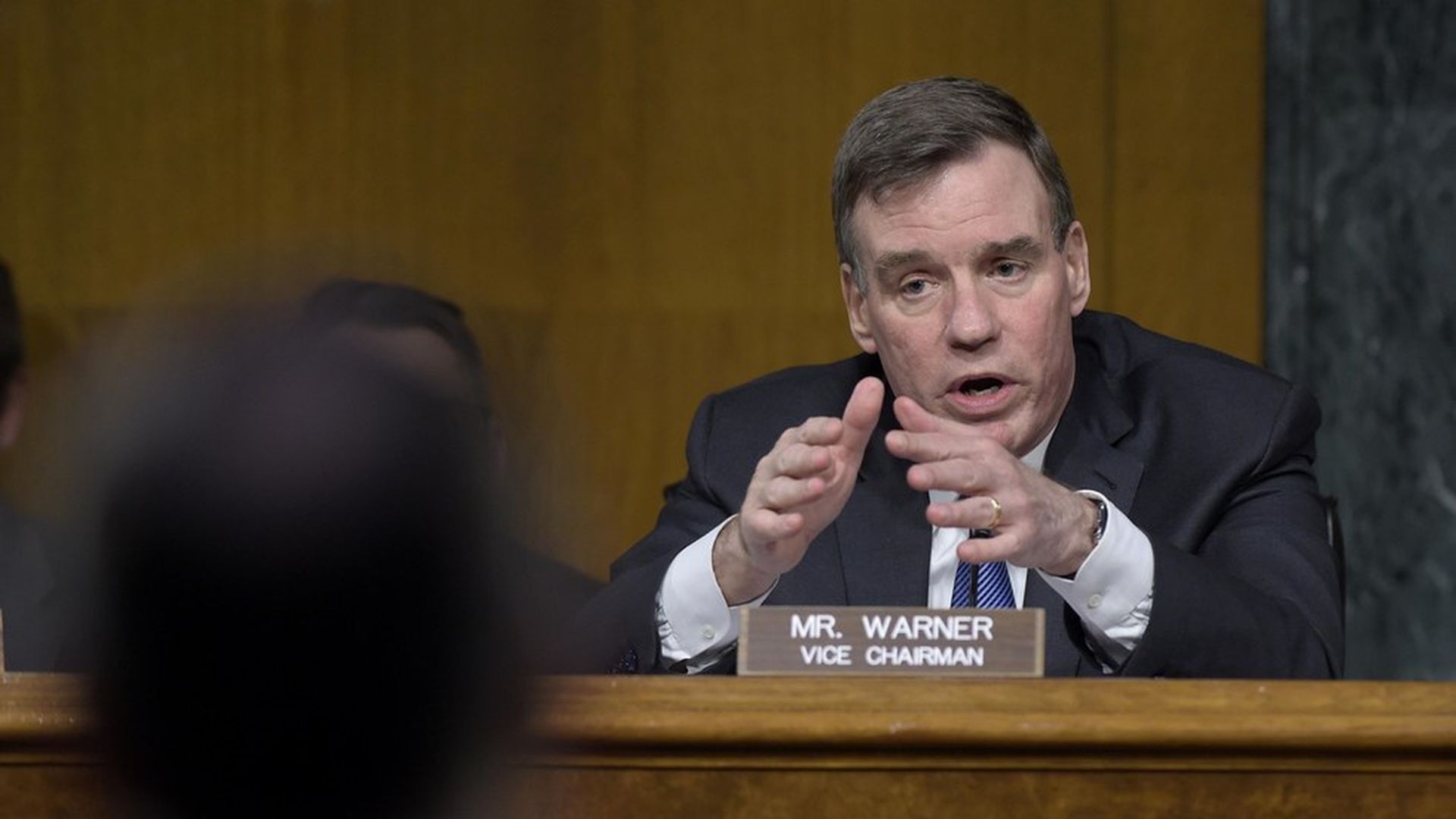 Today's Senate Intelligence Committee hearing with top intelligence directors is about intelligence collection under Section 702 of the Foreign Intelligence Surveillance Act (FISA). But Senator Mark Warner (D-VA) is having none of it.
Warner wants the committee to use today's hearing to ask Deputy Attorney General Rod Rosenstein about his role in the firing of Former FBI Director James Comey.
Warner will question the Director of National intelligence, Dan Coats, and NSA Director, Admiral Mike Rogers about reports that Trump asked them to downplay the Russia investigation.
His quote: "Because if any of this is true, it would be an appalling and improper use of our intelligence professionals – an act that could erode the public's confidence in our intelligence institutions."
Go deeper