Tomi Lahren sues for wrongful termination over pro-choice comments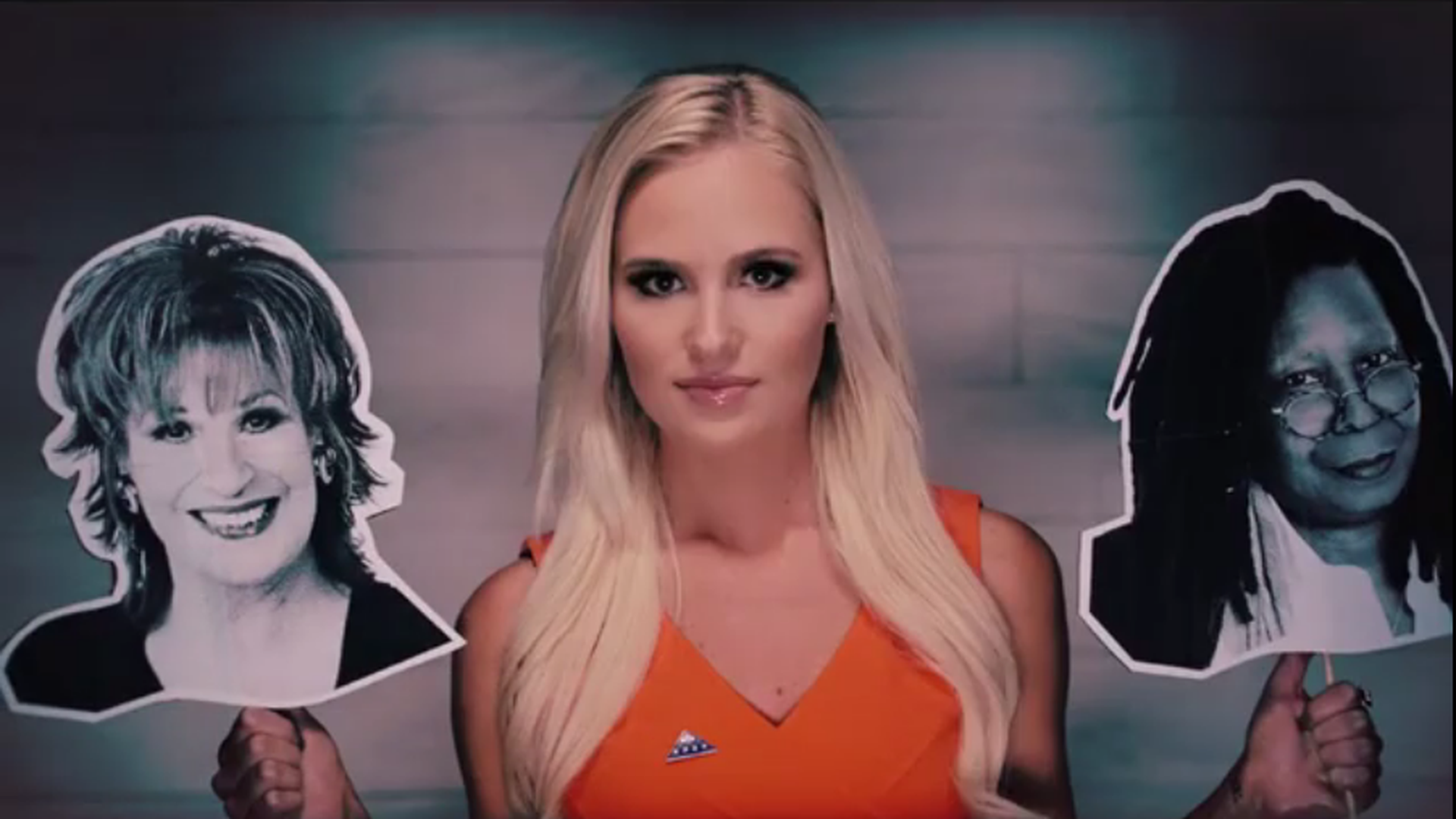 Conservative pundit Tomi Lahren has filed suit against Glenn Beck and The Blaze for wrongful termination, which Lahren claims resulted solely from her expression of pro-choice views during her appearance on ABC's The View last month. Both Beck and The Blaze did not immediately respond to a request for comment.
Other juicy bits: Lahren alleges that The Blaze wrongfully controls her personal Facebook page with over 4 million followers. Additionally, after her termination, she claims that Beck and others engaged in a public smear campaign — and, more privately, placed a caution tape X over her dressing room door at The Blaze.
Her requests: In addition to attorneys' fees, Lahren wants a temporary restraining order that would allow her to continue her media presence, speak freely about her termination and lawsuit, regain full access to her social media pages, and prevent Beck and The Blaze from destroying any documents related to her suit.
Go deeper