Tom Brady: "I certainly disagree" with Trump's NFL comments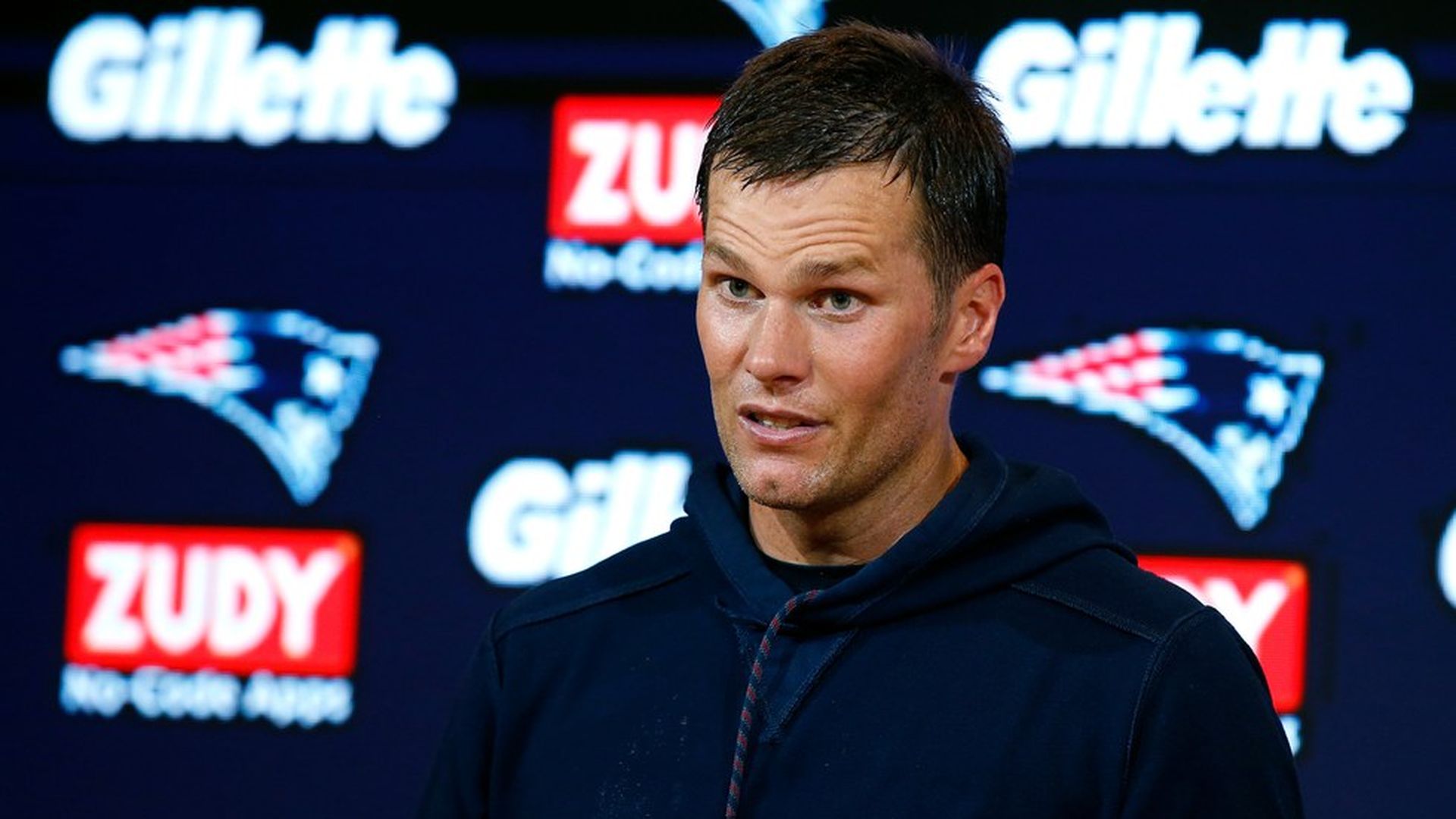 Patriots quarterback Tom Brady came out against President Trump's NFL comments this morning with Boston's WEEI hosts Kirk and Callahan during his weekly Monday morning radio hit:
"Yeah, I certainly disagree with what [Trump] said. I thought it was just divisive... Like I said, I just want to support my teammates. I am never one to say, 'Oh, that is wrong. That is right.' I do believe in what I believe in. I believe in bringing people together and respect and love and trust. Those are the values that my parents instilled in me."
Why it matters: Trump has called Brady a friend and described him as "the BEST quarterback."
Go deeper