Timeline: the Russia meetings along the road to the White House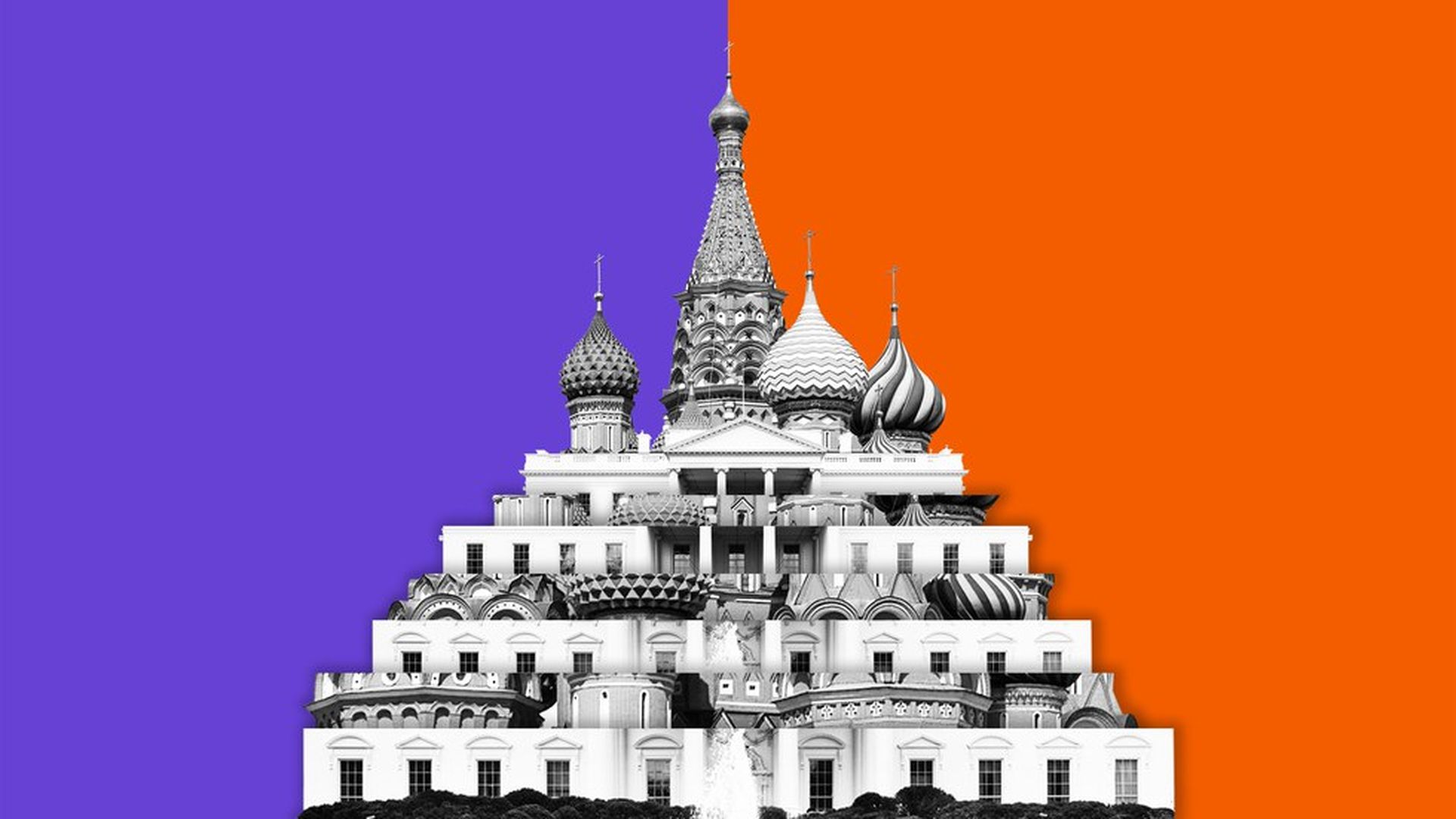 We now know that as Donald Trump was storming to the Republican nomination, and later the White House, people close to him were interacting with individuals with ties to the Kremlin. Paul Manafort, the former campaign chairman who was indicted Monday as part of Special Counsel Robert Mueller's Russia probe, figures prominently.
Here's where those interactions fell along Trump's rise to the presidency.
Go deeper