Time to scrap Obamacare's value-based purchasing?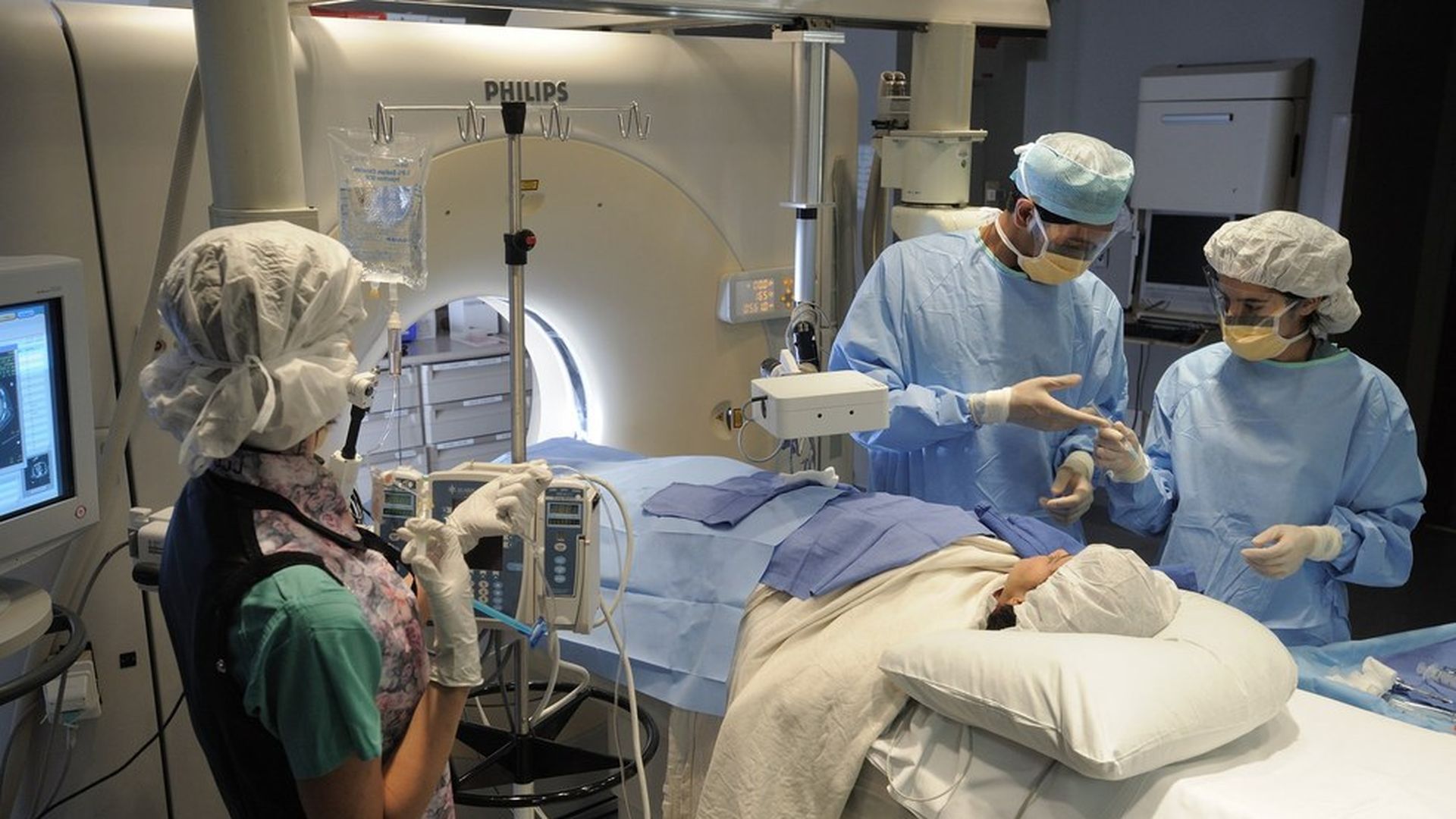 Dr. Ashish Jha of Harvard University penned an interesting post that wonders if the health care industry should throw in the towel on value-based purchasing — a program structured by Obamacare to reward high-quality hospitals and penalize lower performers. "Given its cost, this national program should be retooled or stopped," Jha writes.
The problem: Hospitals don't have a lot at stake with value-based purchasing, since only 2% of their Medicare pay is subject to the program. "Incentives that put 5% or even 10% of a hospital's Medicare payments at risk would ensure that hospitals pay attention," Jha writes.
He also says that if value-based purchasing were to continue, policymakers should track the right clinical measures, such as mortality rates, and make the program more transparent. It's unclear, however, if it would survive in a Republican replacement for Obamacare.
Go deeper