Time Inc. asks buyers to submit bids next week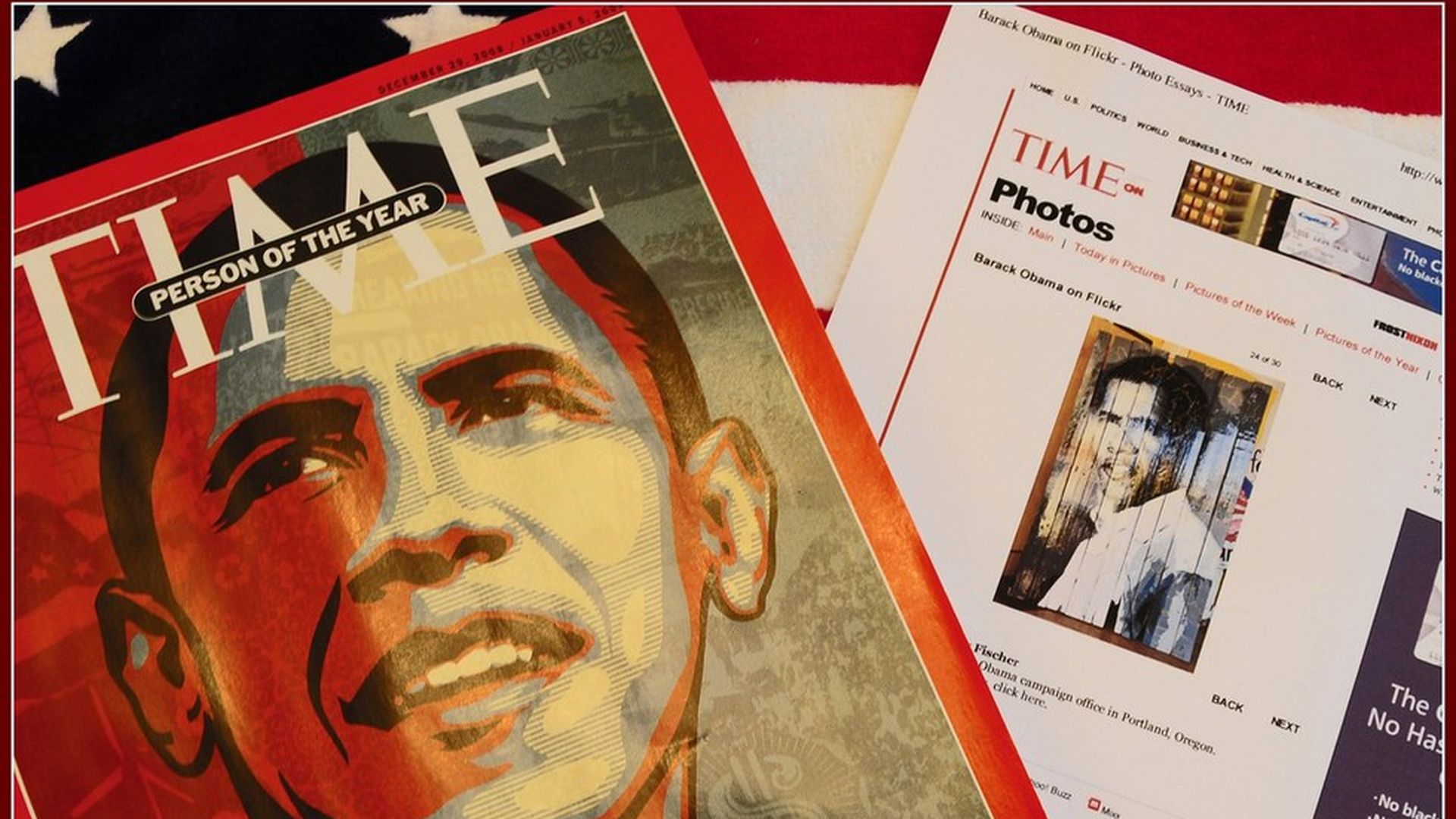 Time Inc. has asked potential buyers to submit offers by next week, according to Bloomberg.
Time executives will review the offers before deciding how much of and which parts of the company to sell (Time Inc. owns brands from Sports Illustrated, to People to Fortune). Five companies are reportedly interested, including Meredith Corp., from which Time rejected a bid last year.
Why it matters: Time's selectively comes as the publisher's digital revenues are soaring, thanks to native and programmatic digital advertising growth, which has likely piqued investor interest. As of close on Tuesday Time Inc.'s shares were valued at $17.55 USD, up nearly 40% percent since November. TIme's ability to close the gap between print and digital revenues makes it an attractive prospect for Meredith, which has been doubling down on efforts to expand its digital revenue stream.
Go deeper