Time Inc. abandons sale, refocuses on original plan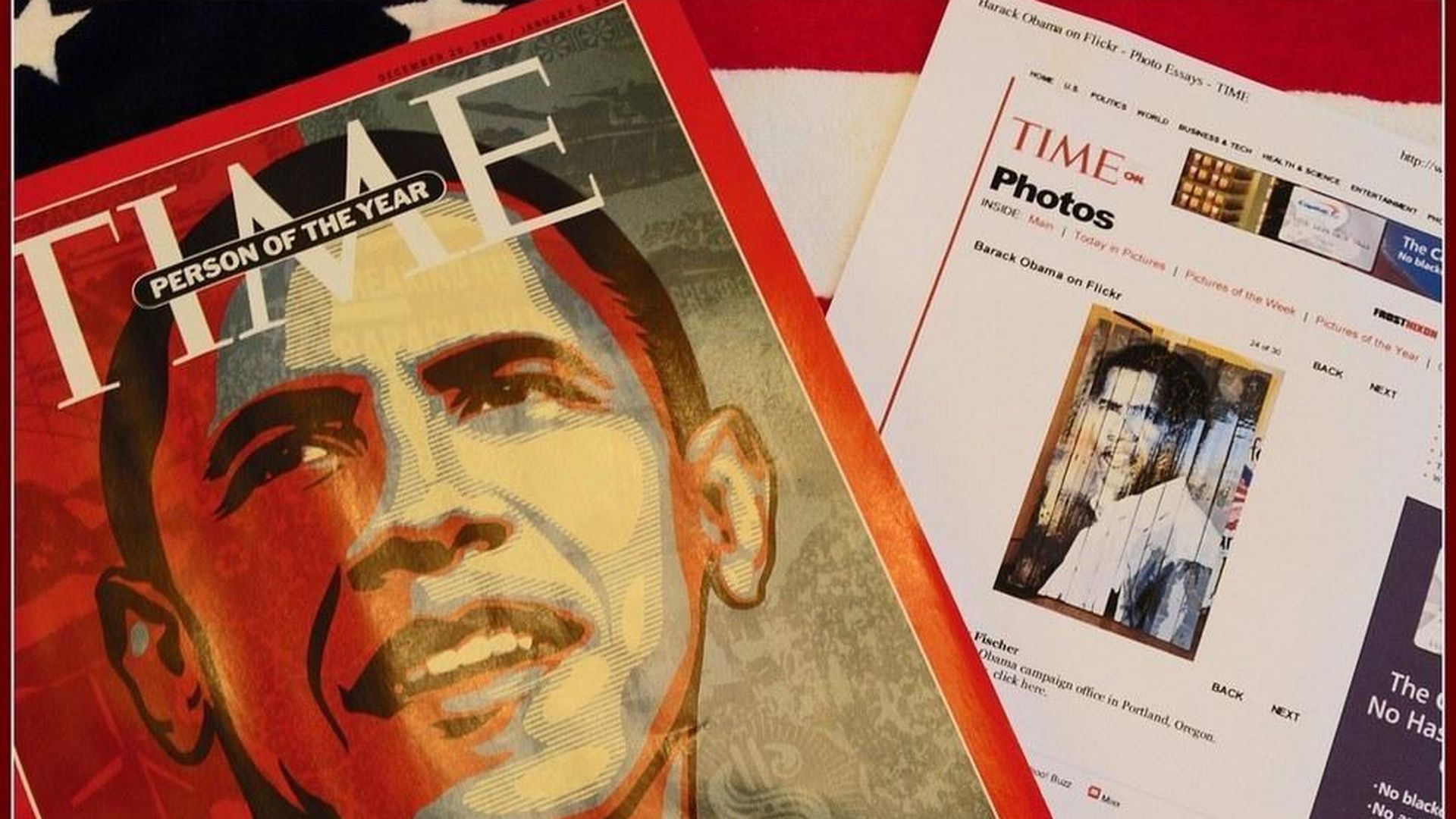 Time Inc. announced Friday that it no longer plans to sell itself, and will instead focus on its strategic growth plan — growing its digital audience and revenues through native content, diversifying its revenue stream through streaming opportunities and events, enhancing automated advertising opportunities and restructuring its cost structure.
Why it matters: Time Inc. has been flirting with a sale for months, and asked potential buyers to submit offers a little over a month ago. The bait-and-switch decision points to Time's inability to find a buyer. Reports surfaced last month that a bid by presumed front-runner for the acquisition, Meredith Corp., was dropped after it was initially rejected by Time last November.
For investors: Stocks fell 19% Friday morning in light of the announcement. Shares were valued at $17.55 USD, up nearly 40% percent since November, when they initially asked for bids in February.
Go deeper