Tillerson, McMaster issue incomplete denials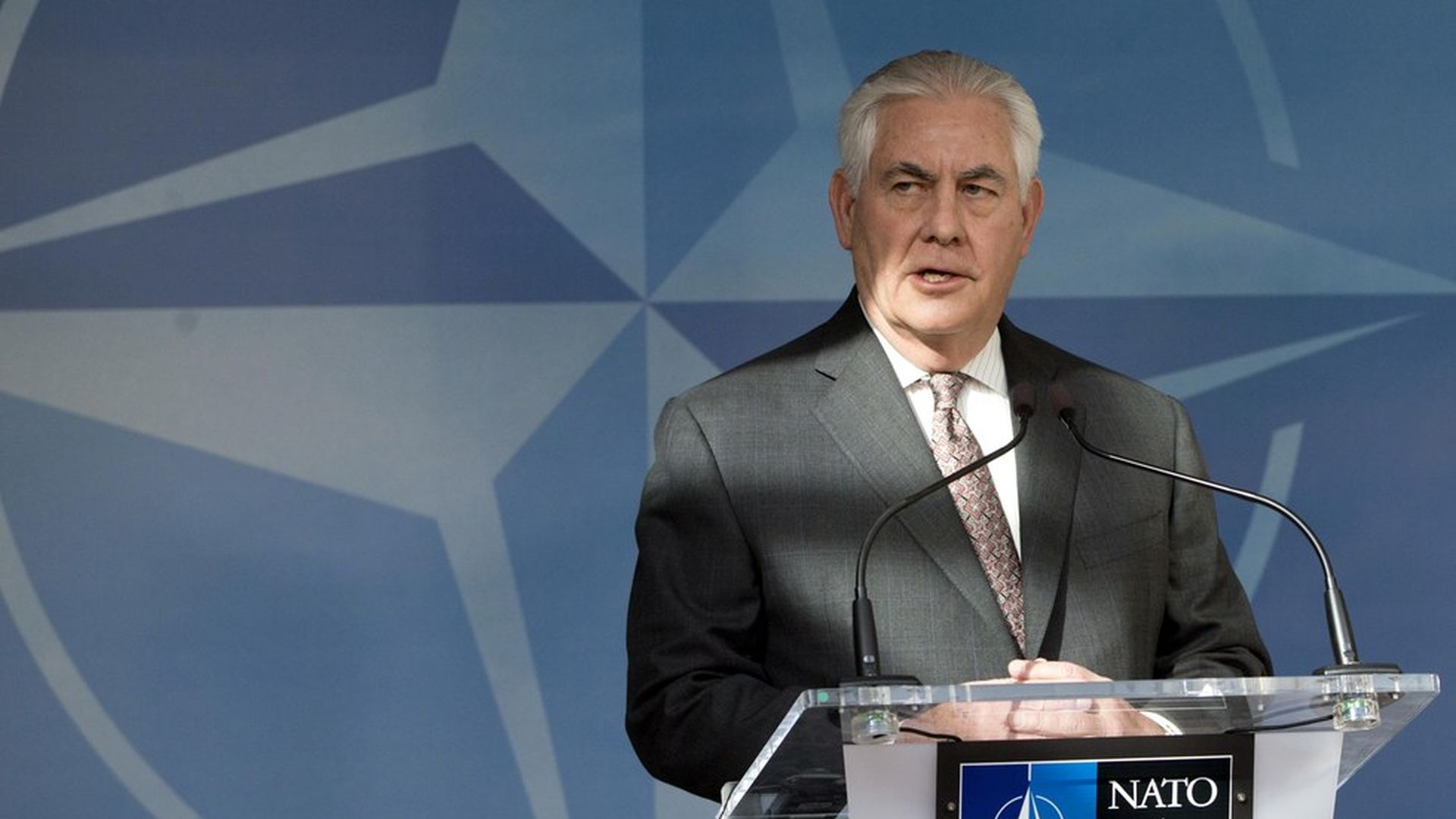 Reactions from top Trump Administration officials to the Washington Post report that President Trump revealed classified intelligence to Russia's U.S. Ambassador and Foreign Minister:
Secretary of State Rex Tillerson:
"During President Trump's meeting with Foreign Minister Lavrov a broad range of subjects were discussed among which were common efforts and threats regarding counter-terrorism. During that exchange the nature of specific threats were discussed, but they did not discuss sources, methods or military operations."
National Security Adviser H.R. McMaster:
"The president and the foreign minister reviewed common threats from terrorist organizations to include threats to aviation. At no time were any intelligence sources or methods discussed and no military operations were disclosed that were not already known publicly."
Deputy National Security Advisor Dina Powell:
"This story is false. The president only discussed the common threats that both countries faced."
Between the lines: The Post did not claim sources, methods or military operations were discussed, but that Trump mentioned classified intelligence from a sensitive source.
Meanwhile... Buzzfeed and the New York Times have confirmed the Post's report.
Go deeper