Tillerson heads to Gulf amid Qatar crisis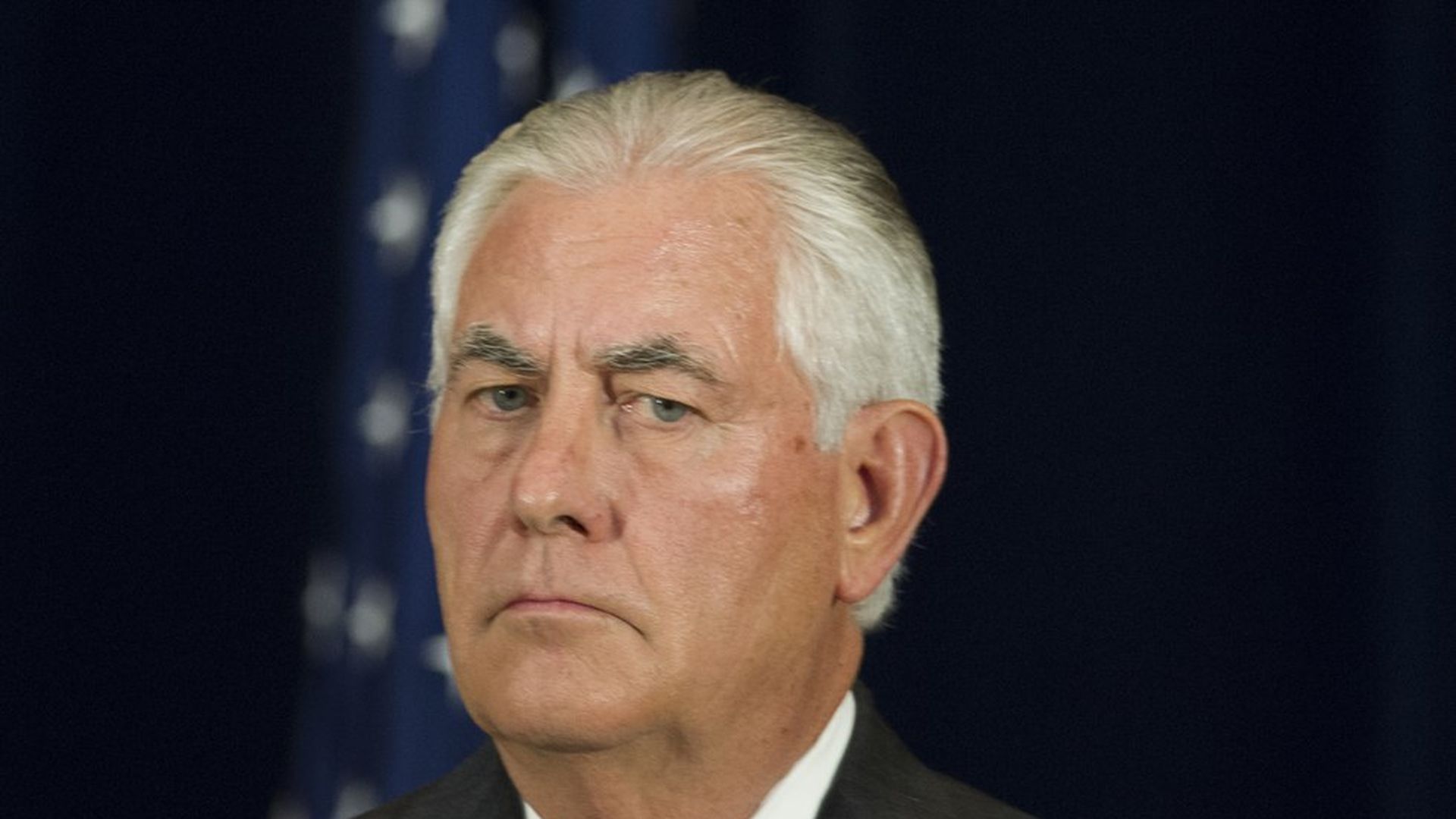 Secretary of State Rex Tillerson traveled to the Gulf region Monday in hopes of resolving the diplomatic crisis which has seen a Saudi-led bloc of nations boycott Qatar and accuse the country of supporting terrorist activity. Tillerson's trip comes after Qatar rejected a list of 13 demands — including calls to shut down Al Jazeera and loosen ties with Iran — from its neighbors.
Why it matters: One month in, the Qatar crisis shows no signs of resolution. The blockade is pushing Qatar even closer to Iran and Turkey, both of which have flown in food and resources. The United States has a stake in the crisis with major military bases in Qatar, including its Central Command headquarters, which controls all operations in Afghanistan and the Middle East.
.
Go deeper