Tillerson brings press pool on latest trip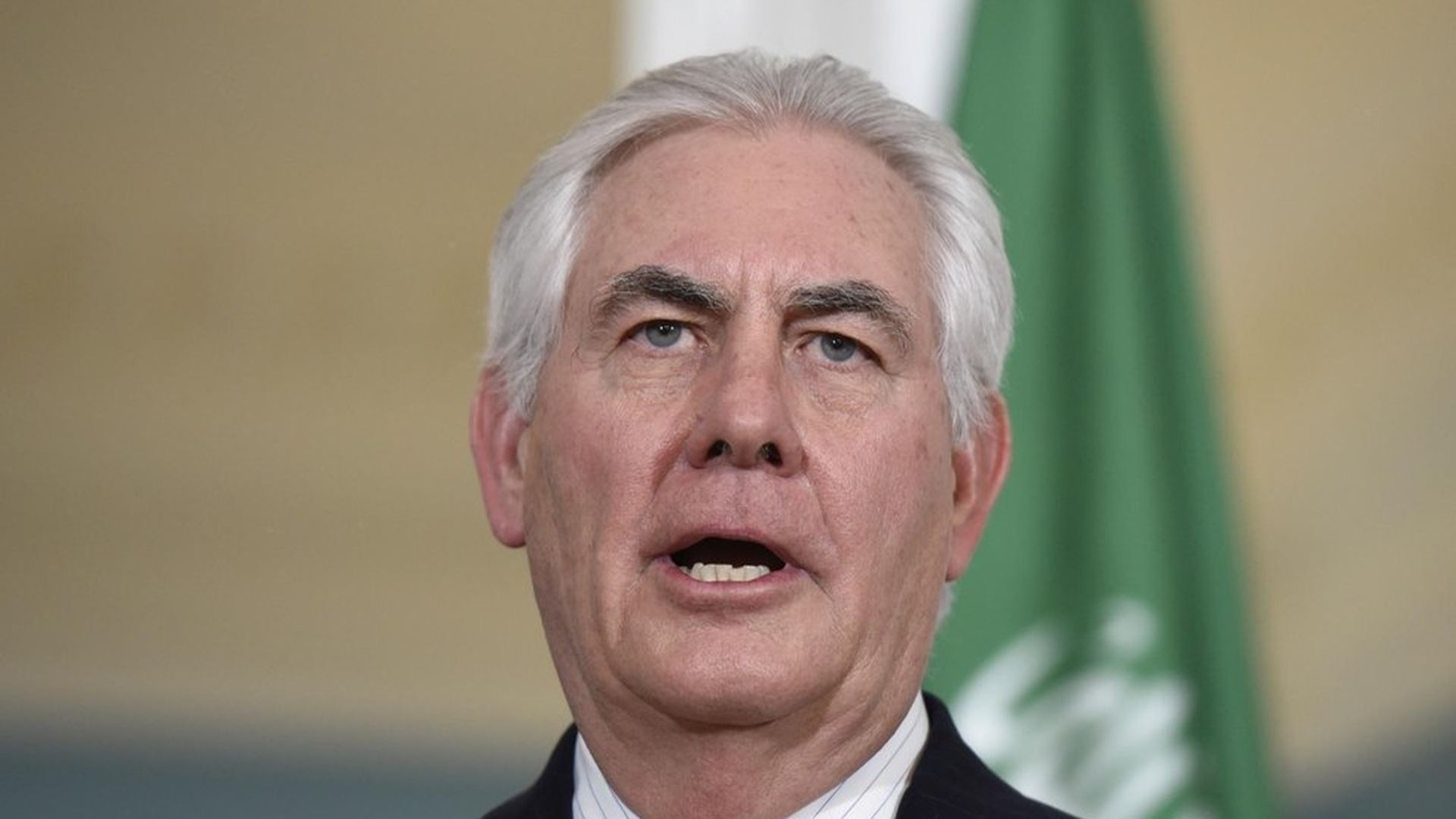 Secretary of State Rex Tillerson brought along two pool reporters — from Reuters and Fox — on his trip to Turkey and Belgium, per Politico.
It's a smaller press pool than traditionally tags along, but it's larger than his press contingent earlier this month, when he only brought along the Independent Journal Review's Erin McPike. Tillerson justified his decision during that trip by telling McPike that he's "not a big media access person."
The State Department Correspondents Association called it a "positive development," but said it would "continue to push for a larger press contingent aboard the secretary's plane."
Go deeper