Three U.S. Special Forces troops killed in Niger ambush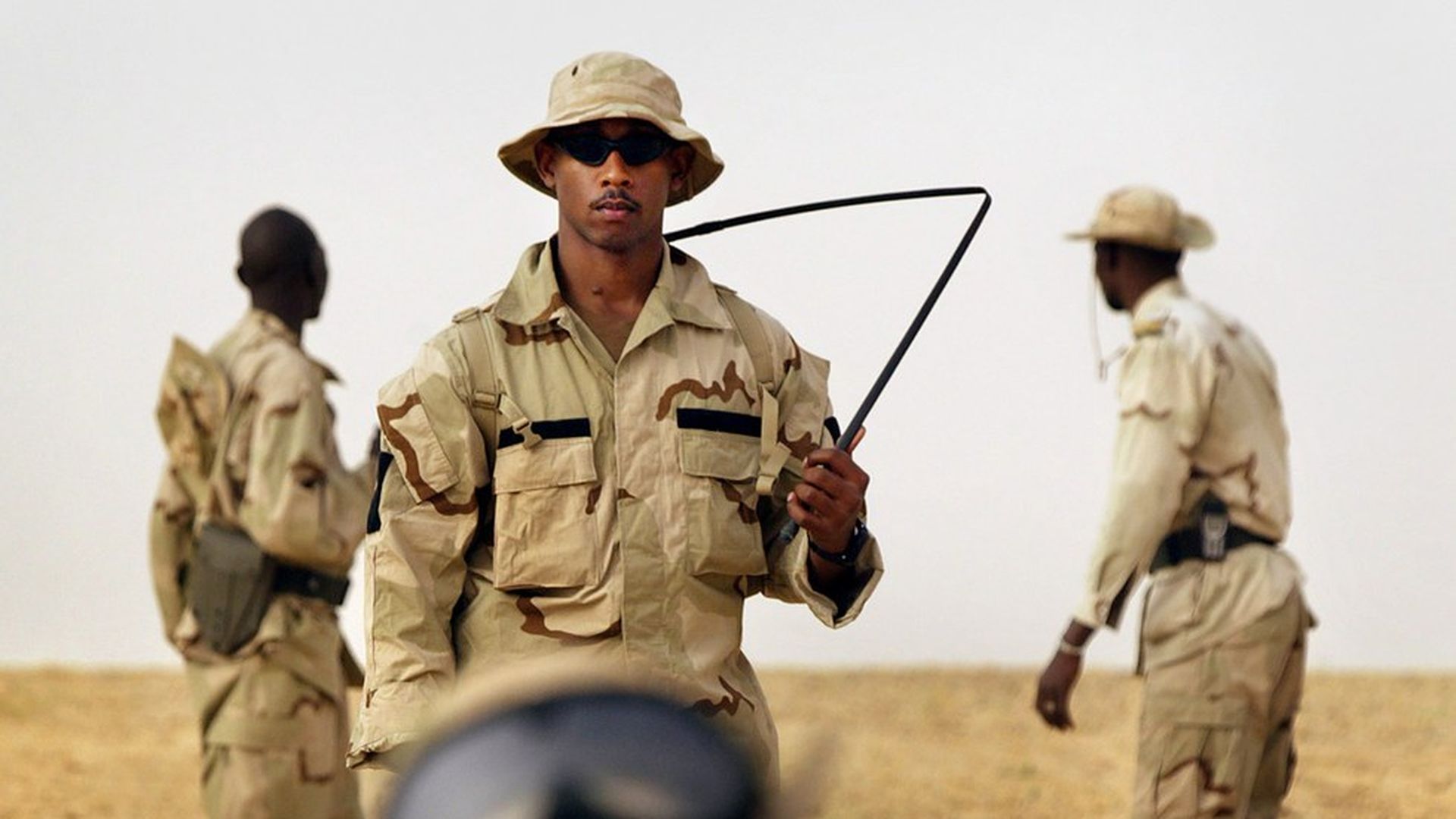 Three U.S. Army Green Berets were killed and two more wounded on a routine patrol with troops they were helping to train in the West African country of Niger, per the NY Times. According to the Times:
The ambush occurred "near the border of Mali, where militants with Al Qaeda in the Islamic Maghreb, an affiliate of Al Qaeda, have conducted cross-border raids."
"The deaths mark the first American casualties in a mission in which United States Special Forces have provided training and security assistance to the Nigerien armed forces, including support for intelligence, surveillance and reconnaissance."
Go deeper