Three Uber security managers resign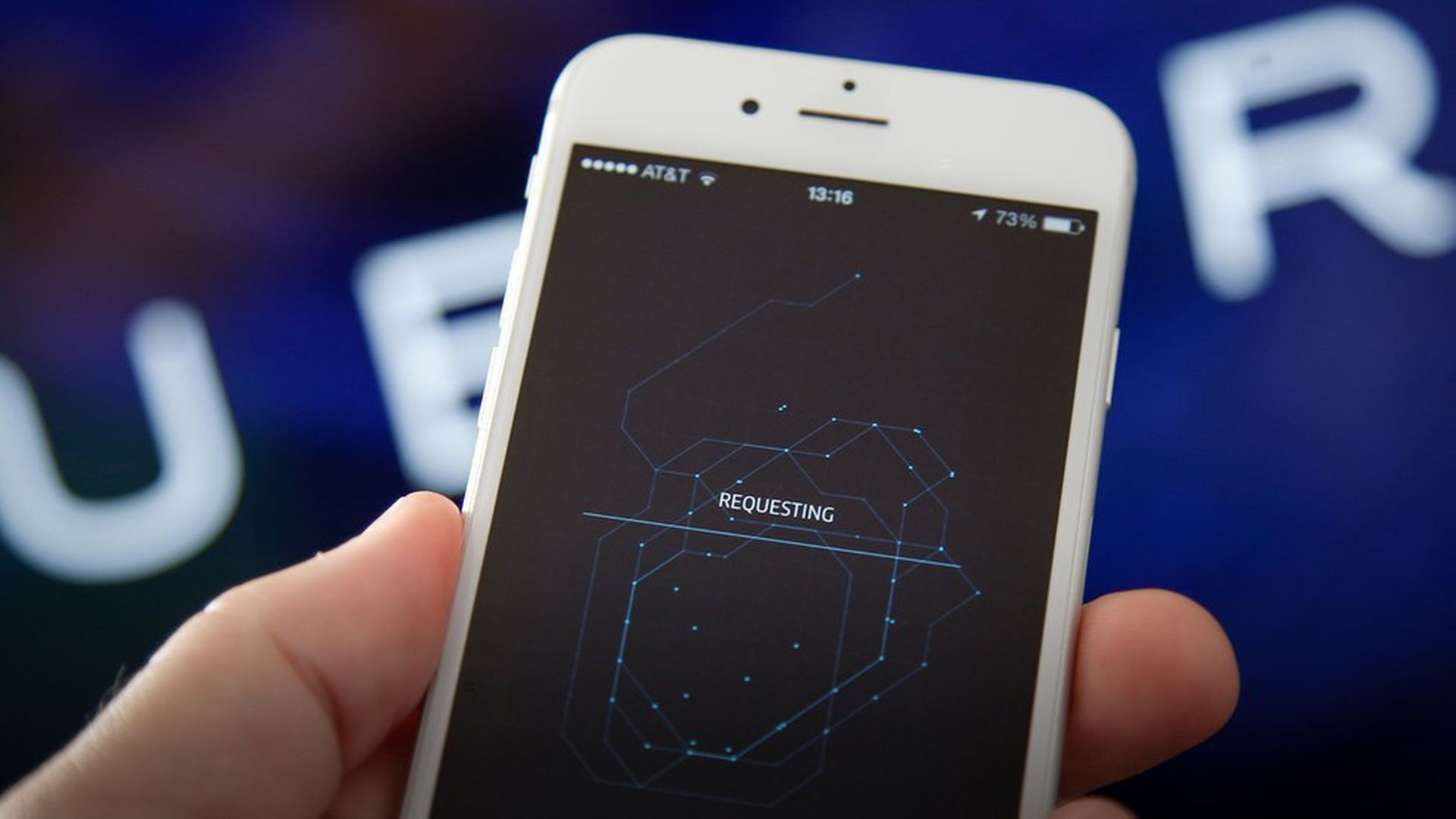 On Friday, three managers in Uber's security division resigned, as Reuters first reported and the company confirmed to Axios. A fourth, head of global threat operations Mat Henley, reportedly is now on a three-month medical leave.
Between the lines: Though an Uber spokesperson stressed that the resignations aren't related to any ongoing investigations and completely voluntary, it's not hard to see that the security team has been under tremendous pressure, scrutiny recently. Last week the company fired its security chief for concealing a 2016 data breach, and earlier this week, Uber's new chief legal officer blasted the company's old surveillance tactics for gathering information about competitors, which came to light via its ongoing legal battle with rival Waymo (though none of the managers resigning worked on the team referenced in this week's court hearings).
Go deeper