This week's TIME cover story explores the next "pandemic"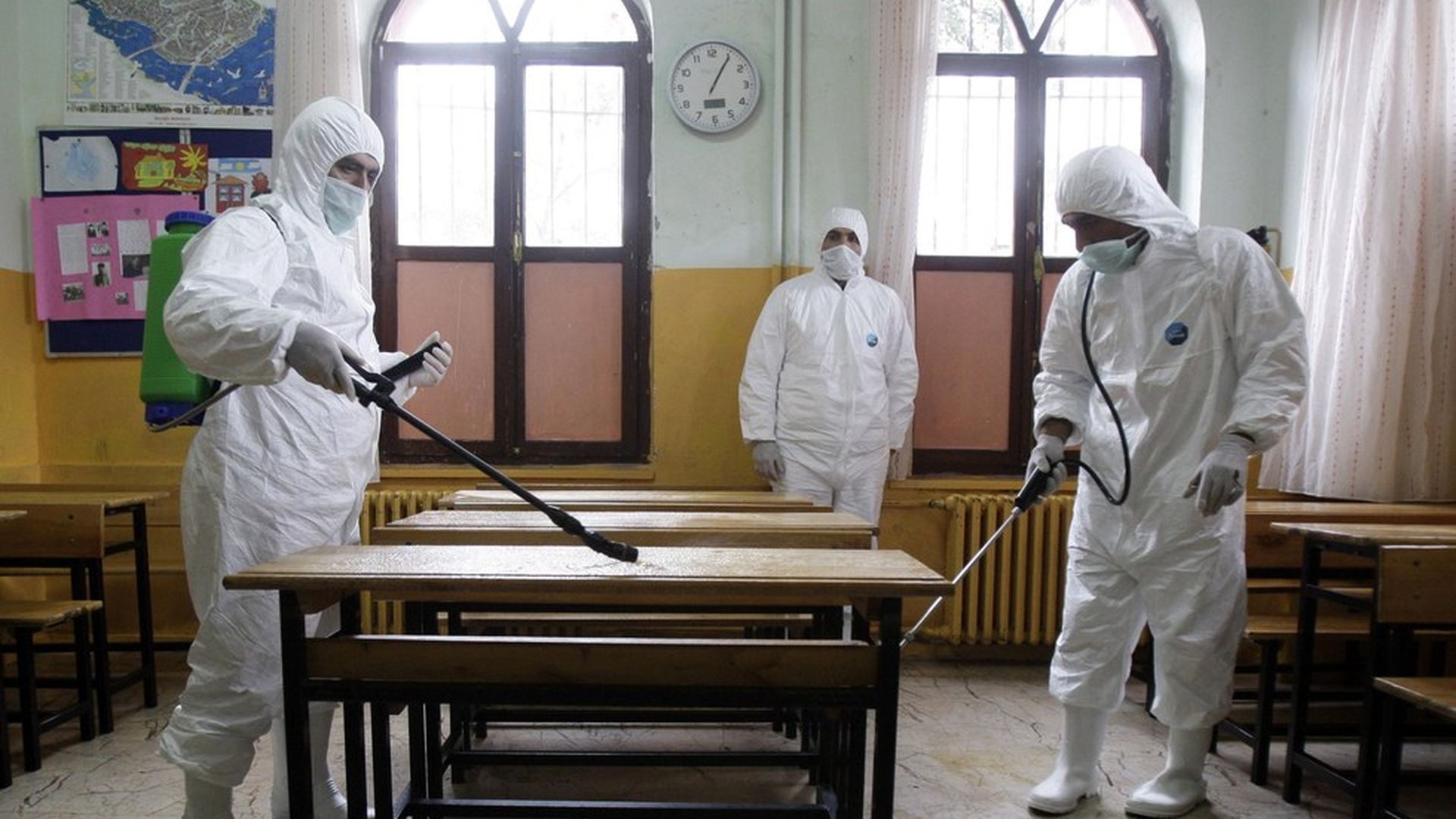 Bryan Walsh in TIME's cover story: "From Ebola in West Africa to Zika in South America to MERS in the Middle East, dangerous outbreaks are on the rise around the world. The number of new diseases per decade has increased nearly fourfold over the past 60 years, and since 1980, the number of outbreaks per year has more than tripled."
Why it matters: "The consequences of a major pan­demic would be world-changing. ... Because people no longer stay in one place ... neither do diseases. An infection in all but the most remote corner of the world can make its way to a major city in a day or less."
Go deeper