This is what happens when developers take over the White House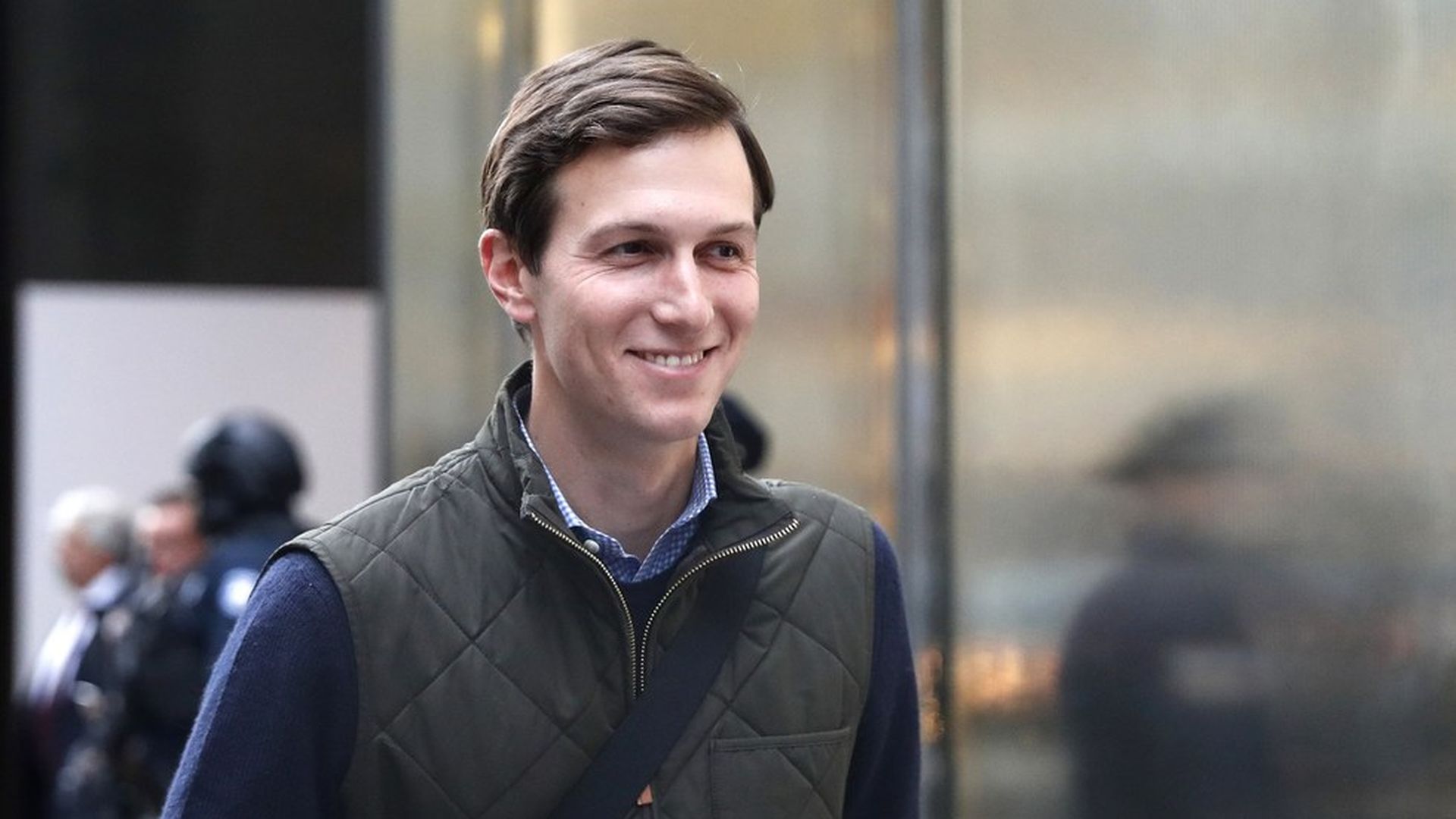 Before making it big in Manhattan, both the Trumps and the Kushners made their money by serving middle-class homeowners elsewhere in New York City. As one real-estate colleague of the Kushners told New York Magazine: "You cater to the masses, you eat with the classes."
That could just as easily explain the appeal of Trump's presidential campaign to the parts of America that helped propel him to the White House. (And as Mike Allen reported this morning, will send Kushner to the White House too as an adviser.)
The entire story underscores Trump's and Kushner's instincts for marketing to the average American, but also the real estate business' essential quid-pro-quo relationship with government. Few big-city development projects are realized without changes to zoning laws that are won by developers agreeing to concessions to the public interest like affordable housing quotas. This means cozying up to folks in power, whatever the party, and using those levers to get things done.
Our take: Don't expect the president to ease up on his demands on domestic employers — for developers the line between the public and private sectors is not so clear-cut.
Go deeper