These truckers are helping Silicon Valley to automate their jobs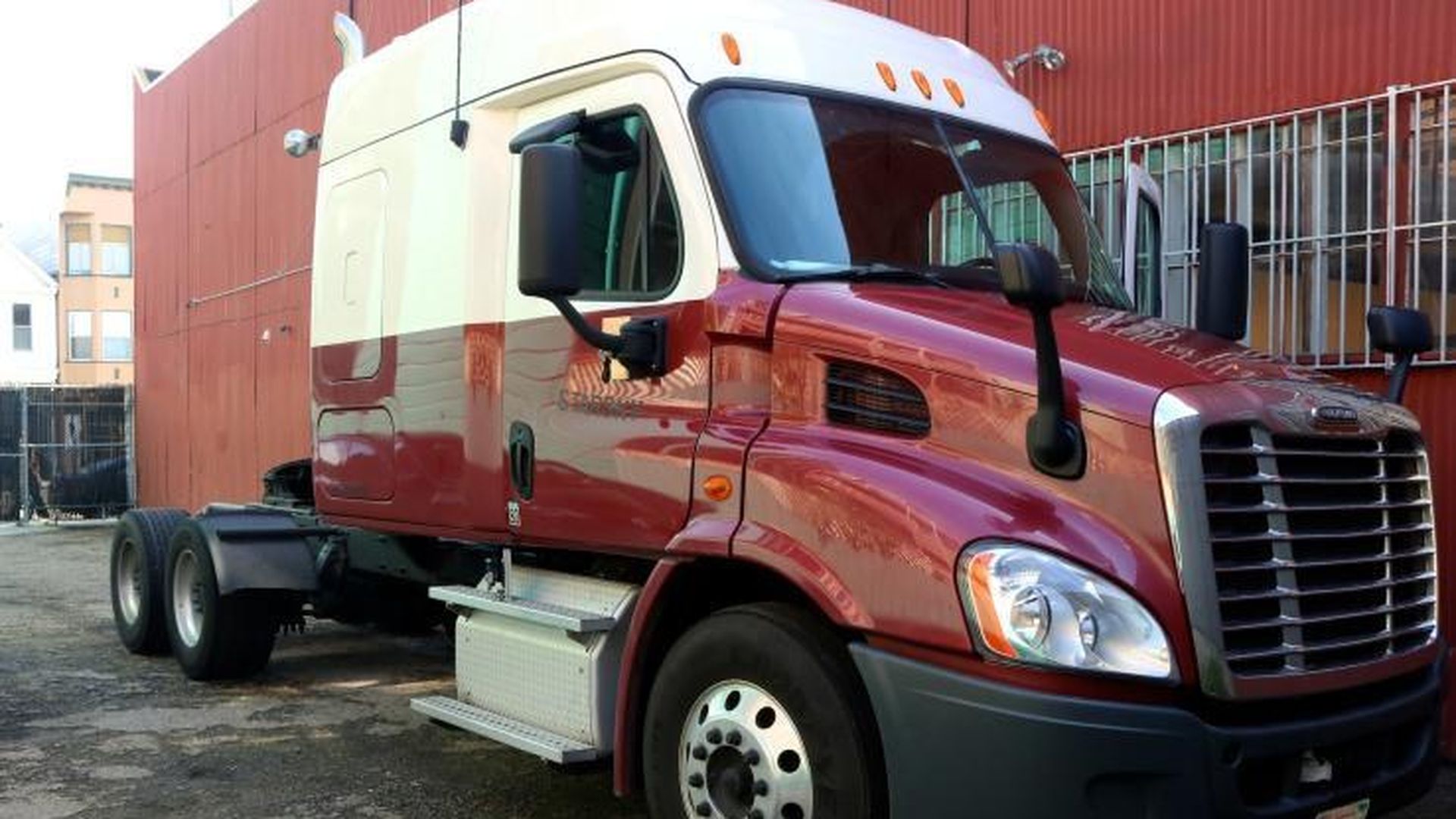 Bloomberg Businessweek profiles startup Starsky Robotics, which is using machine learning to train its semi-trailer trucks to one day be completely self-driving. Starsky is earning revenue hauling loads while it tests its self-driving technology, but because its vehicles are still in beta, they are manned by a truck driver and an AI specialist for safety and research purposes.
The arrangement makes for strange bedfellows, as the folks who drive trucks and those in cutting-edge computer science tend to live worlds apart, culturally speaking. But apart from being a sociologically revealing portrait of America in 2017, Starsky's staff might also foreshadow changes to the workplace that will arrive in other industries in the years to come.
Though long-haul employment is plentiful — there are 3.5 million trucker jobs in the U.S. — it's grueling and low-paid work, contributing to turnover rates of 71% a year, according to American Trucking Associations.
Starsky is training drivers to operate trucks remotely, with software that enables monitoring of up to three trailers at a time.
This makes it economical to pay above-market wages for the most reliable workers.
But more efficiency means there won't be room to train every would-be truck driver to monitor the algorithms doing their old job. What's more, labor-backed campaigns to stop companies from adopting and governments from funding self-driving car technologies have begun to sprout in recent months.
Go deeper