These Google Play apps are a hacker's dream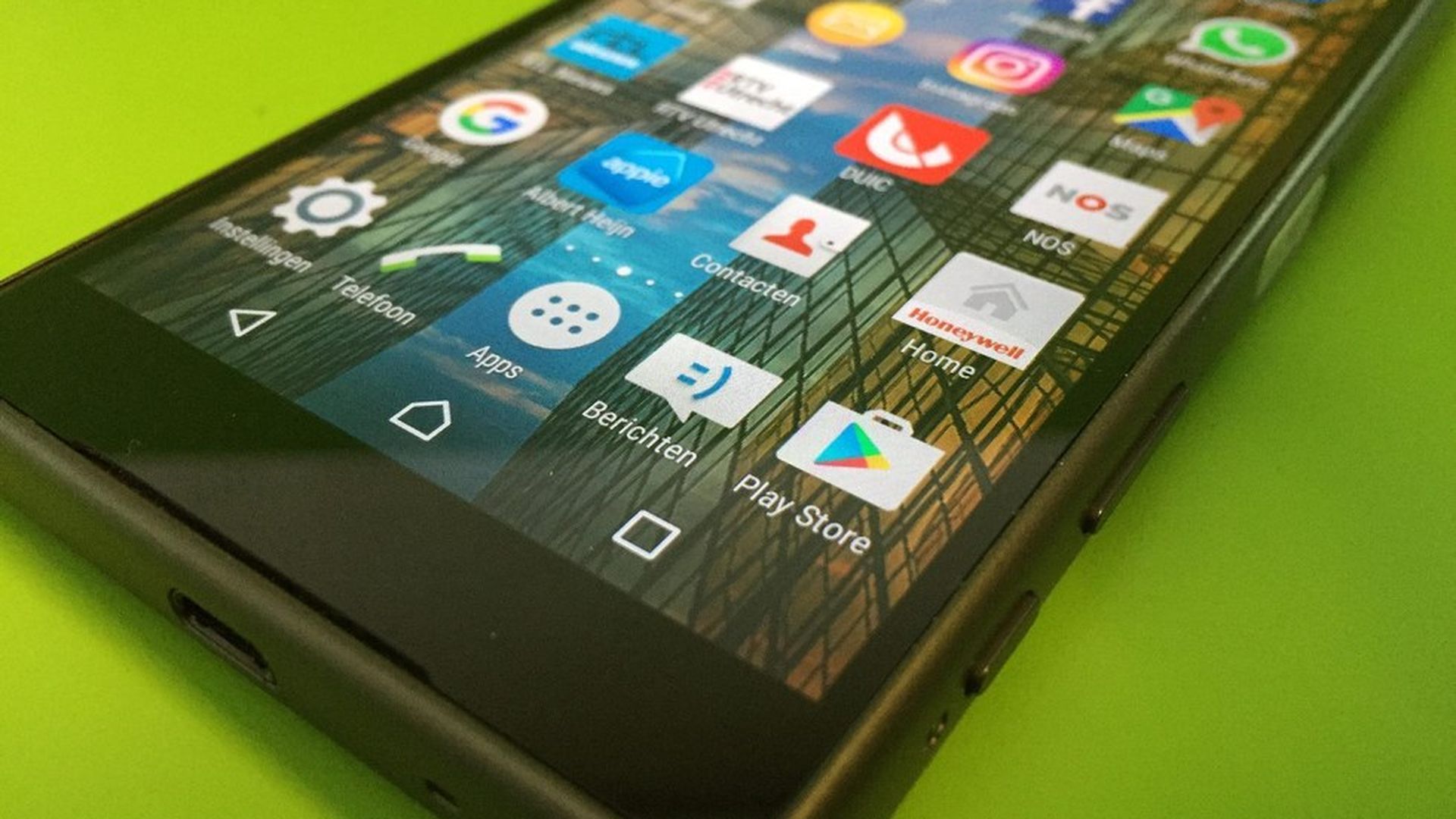 Tens of thousands of Android smartphone users are left open to hacks due to a backdoor vulnerability in the Google Play app store. Hackers can use that backdoor in the apps, including Wifi File Transfer and AirDroid, to wiggle into these smartphones with one of the most basic hacking techniques.
How it works: Apps in Google Play essentially turn the phone into a server, which allows users to connect to their phone from their computer via a "port."
Why it matters: That "port" is also open to hackers who can steal data, like contacts or photos. Hackers can also install malware. And it's not just one or two apps; University of Michigan researchers found 1,632 apps opening this kind of port.
The kicker: As one of the researchers, Yunhuan Jia, put it: "The user can do nothing. Google can do nothing."
Go deeper