There's now a "Yelp for on-demand services"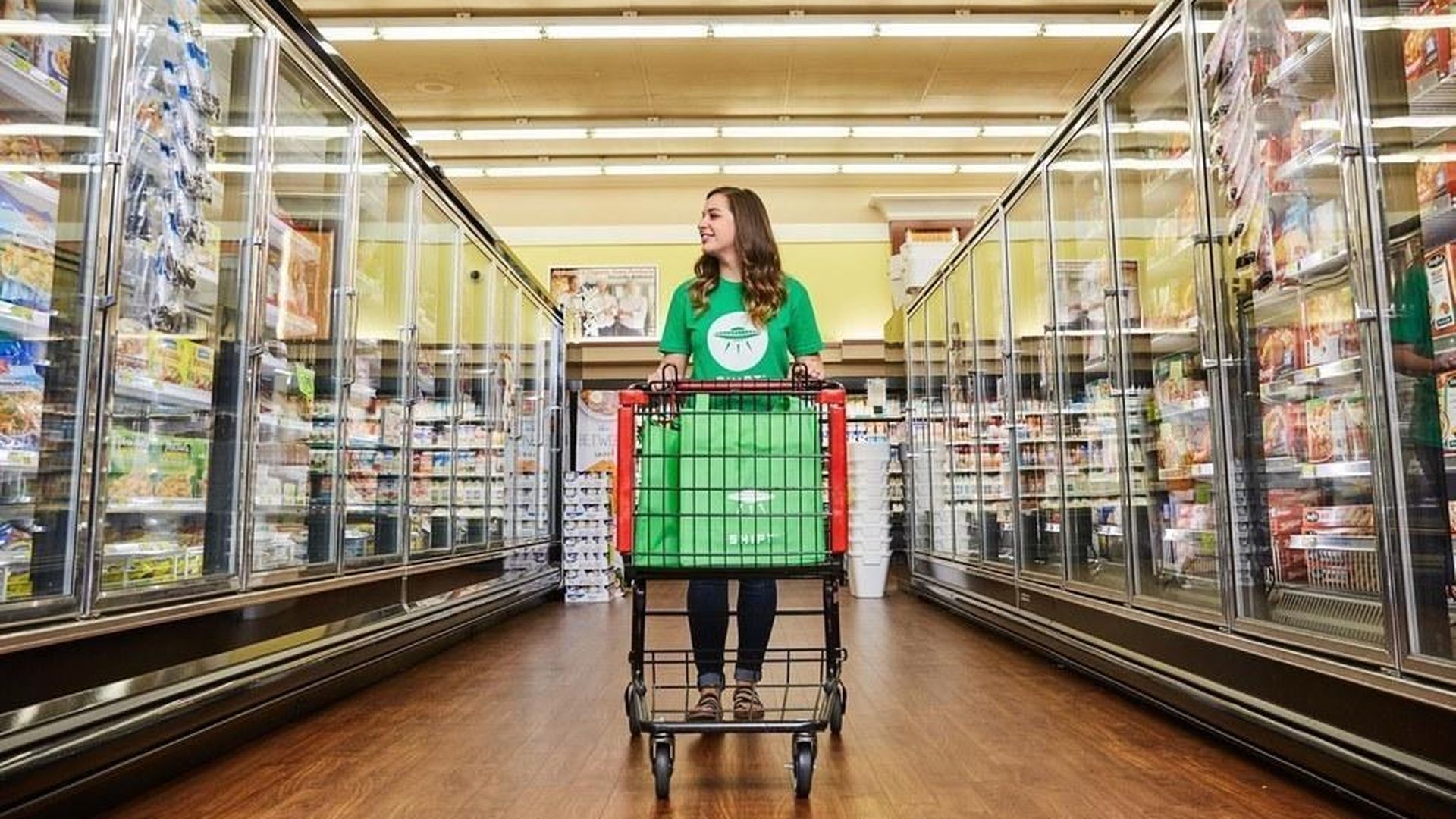 New York City-based startup DeliveryDino wants to make it easier for consumers to navigate the growing gig economy. The startup's website serves as a sort of "Yelp for on-demand services."
How it works: DeliveryDino's website provides descriptions, customer reviews, and promotional discounts for various on-demand services, which consumers can filter by city and category. The startup says it covers 12,500 cities worldwide.
Bigger picture: On-demand and sharing services are becoming increasingly popular. In fact, about 72% of Americans have used at least one such service, according to a 2016 Pew Research Center study, and recent data from Intuit and Emergent Research predicts that by 2021, 9.2 million Americans will be gig workers. So it's no surprise that consumers are looking for more information about these services to help them choose where to spend their dollars.
Go deeper