There is hope in the rust belt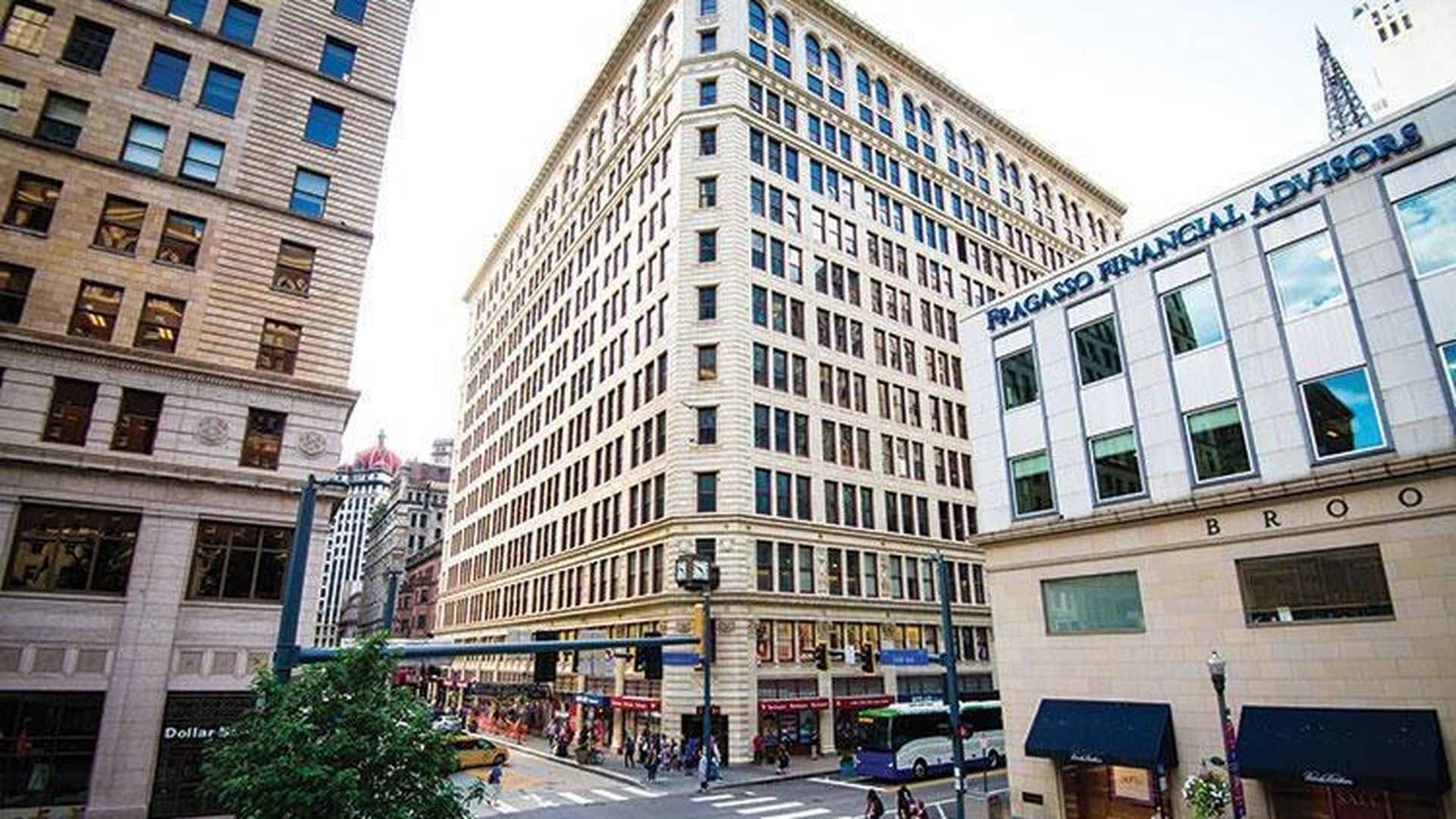 In 1950, Pittsburgh's population was 676,000. Today, it's about 304,000. Like a lot of Rust Belt cities, many of those people are elderly: 18.3% of Pittsburgh's population are 65 or older, next to only one other U.S. city -- the Florida retirement metroplex of St. Tampa-St. Petersburg -- for such a concentration of senior citizens.
In short, Pittsburgh is a shrunken exemplar of deindustrialization: The world's population is flocking to ever-enlarged cities, but in country after country, this is after fleeing the old urban heartland, per the Financial Times.
This is problematic: joblessness, flat incomes and blight make such cities cauldrons of alienation and resentment, and a primary source of the anti-establishment upheaval that has roiled politics in the U.S. and Europe.
But Pittsburgh is also an example of how a former steel town can come back. Wages there grew by 9% a year from 2010 to 2015, bucking the trend of stagnated income growth.
For the first time ever, more than half the world's population lives in cities. But in terms of depopulation, Pittsburgh finds itself an international showcase among former industrial giants, along with cities such as Yichun, China; Khulna, Bangladesh; Riga, Latvia; and Sendai, Japan.
Pittsburgh's achievement is to stabilize itself: To get there, city officials bought up abandoned steel plants and offered them up to startups and artists.
This is not a classic success story: the number of jobs is merely steady, not growing, according to the Brookings Institution. And not everyone is thriving -- amid the financial crash, the median wage of black Pittsburgh residents plunged by 20% from 2010 to 2015.
But its progress is significant given the global rust belt context, and the decades of preceding misery.
Go deeper