The world's gender income gap gets wider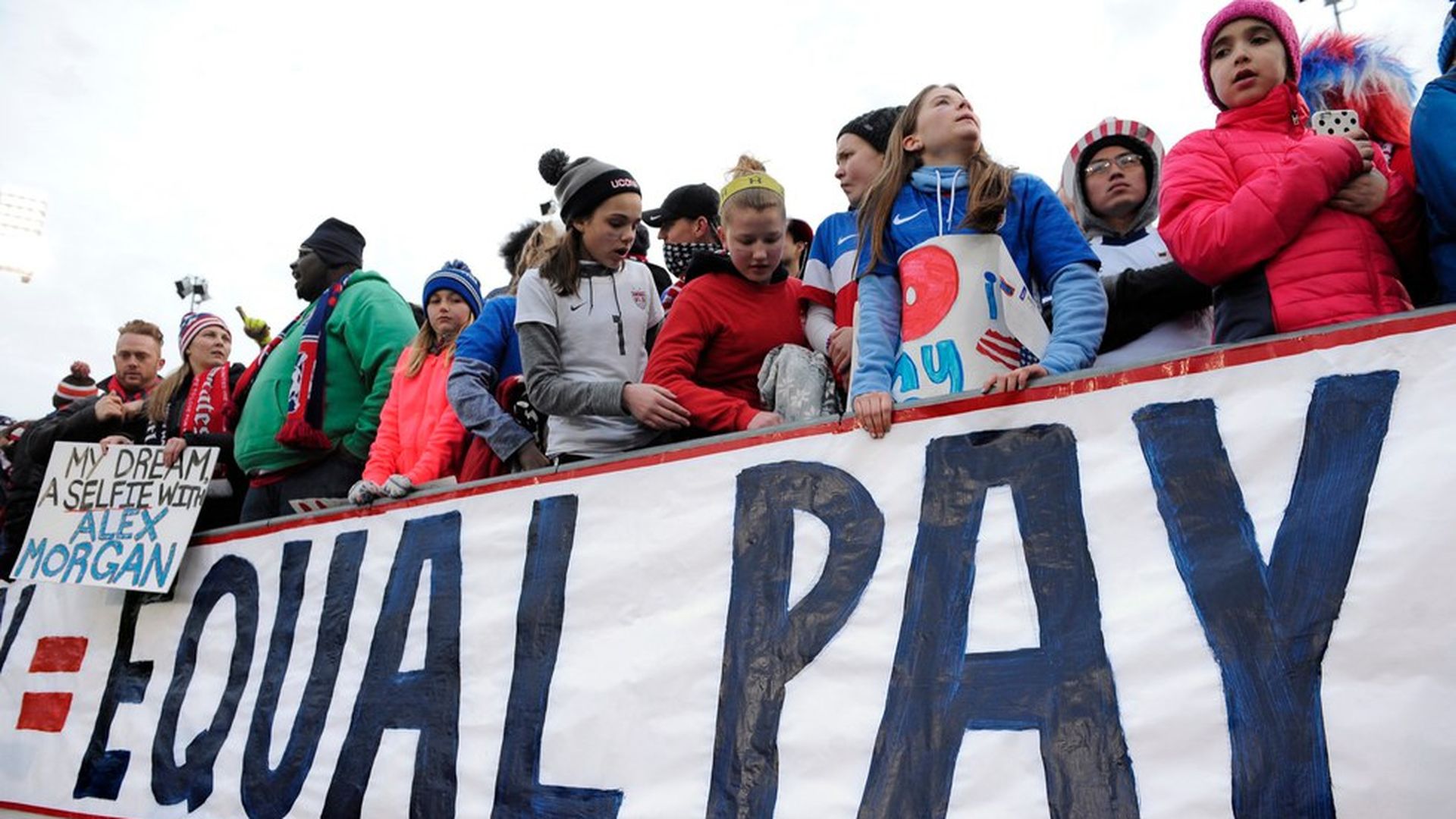 The World Economic Forum's "Global Gender Gap Report 2017" finds "declining gender equality in the workplace and political representation": "[T]he parity gap [widened] for the first time since ... 2006."
"The U.S. falls four places to 49 ... (out of 144 countries). In 2006, it ranked 23."
"The U.S.'s greatest weakness is in [the] Political Empowerment pillar, where it falls from 77 in 2016 to 96 on the generally low number of women in [top government] positions ... lowest level since 2007."
Go deeper