The winners and losers of the Senate health bill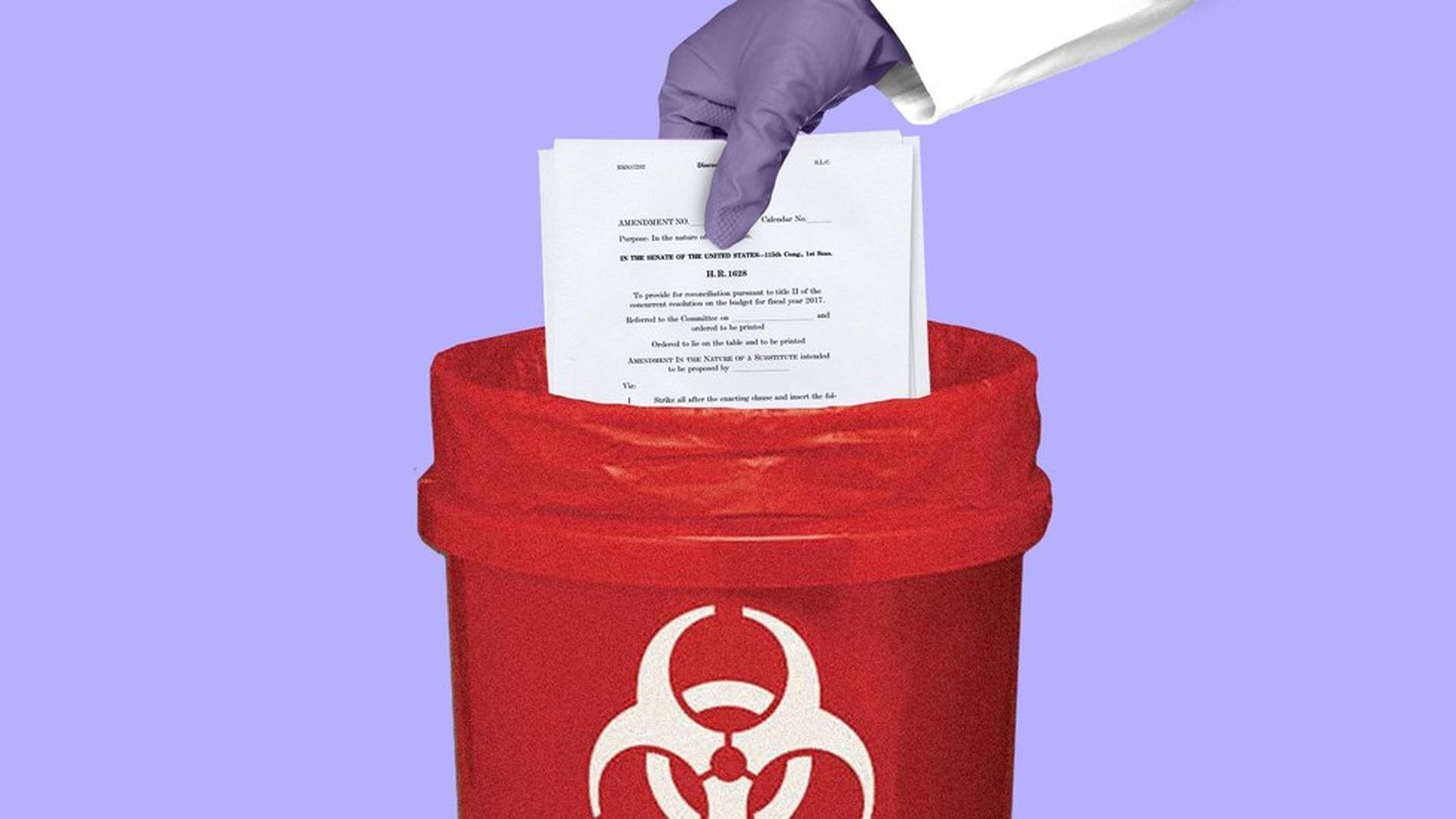 The health care bill Senate Republicans unveiled yesterday would not replace the Affordable Care Act. It would replace Medicaid.
With the notable exception of the individual mandate, the most fundamental changes the ACA made to the health care system — the exchanges, the federal government's role in subsidizing individual premiums, and some level of benefit mandates — would endure. But the Senate bill would repurpose those same tools to reverse the flow of costs and benefits. It would use the same means to a different end.
Every health care policy comes with trade-offs. Everything has winners and losers.
The biggest winners under the GOP bill would be young people who don't use much health care — the "losers" under the ACA. Those consumers would no longer face a penalty for going uninsured. They'd get bigger subsidies than they're getting now. And the broader shifts in the healthcare market would favor people who don't need to use it.
The losers, broadly, are older consumers and the poor. Although the bill phases in its Medicaid cuts more slowly than its House counterpart, once they took effect, the Senate's cuts would be deeper. And in the individual insurance market, older consumers would see their financial assistance shrink.
Go deeper