The White House's busy Saturday on Twitter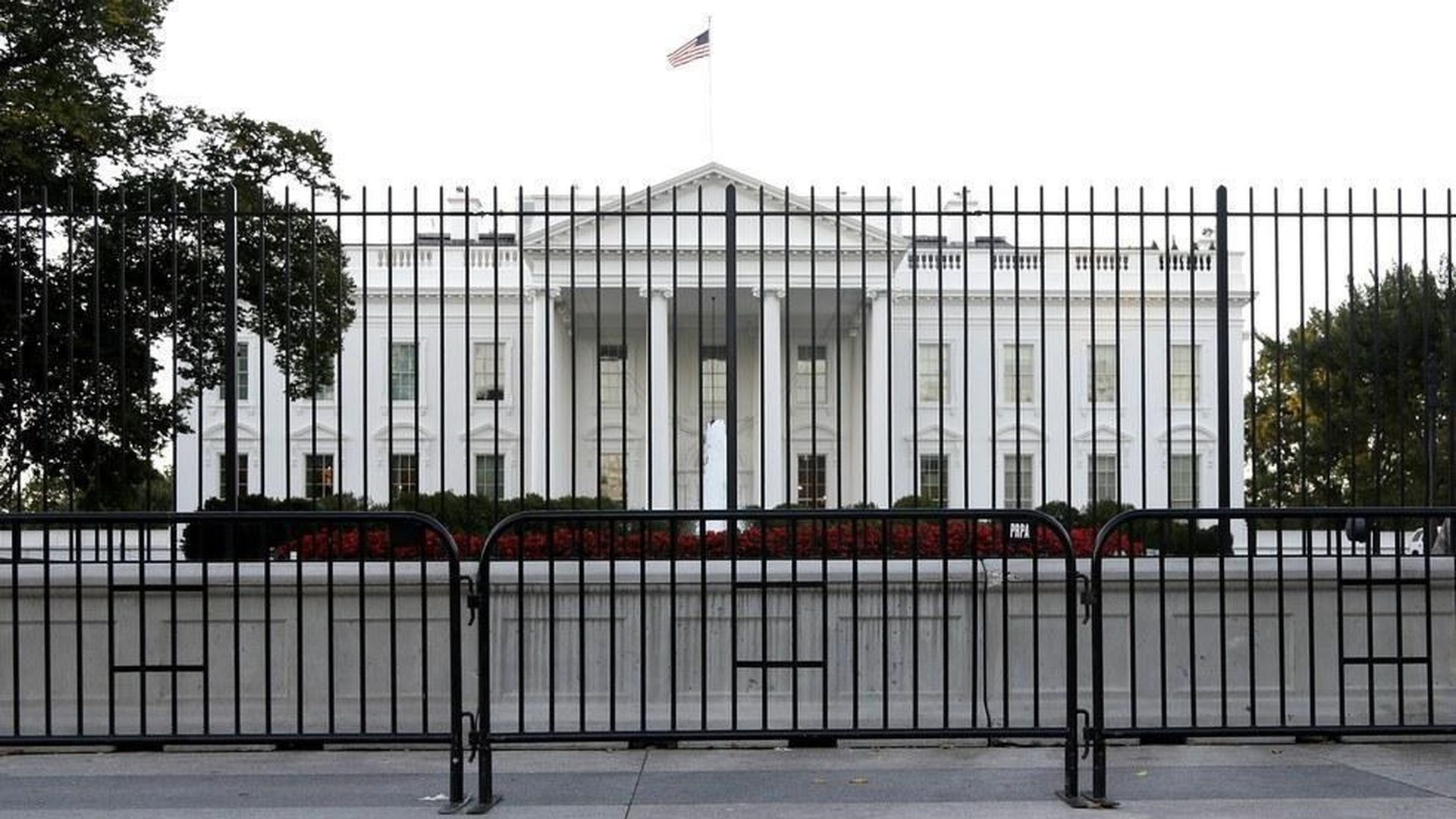 While the White House has been quiet today on official public announcements, staffers — including the president — have been making lots of news on Twitter:
Trump got it started with an insult: "When will Sleepy Eyes Chuck Todd and @NBCNews start talking about the Obama SURVEILLANCE SCANDAL and stop with the Fake Trump/Russia story? ... It is the same Fake News Media that said there is "no path to victory for Trump" that is now pushing the phony Russia story. A total scam!"
Trump complimented the NYT, tweeting an excerpt from an Obamacare story: "The failing @nytimes finally gets it - 'In places where no insurance company offers plans, there will be no way for ObamaCare customers to.....use subsidies to buy health plans.' In other words, Ocare is dead. Good things will happen, however, either with Republicans or Dems."
Finally, he got on the trail of a Fox News story from yesterday: "Wow, @FoxNews just reporting big news. Source: "Official behind unmasking is high up. Known Intel official is responsible. Some unmasked......not associated with Russia. Trump team spied on before he was nominated." If this is true, does not get much bigger. Would be sad for U.S."
Meanwhile, Dan Scavino, Trump's social media manager, tweeted for Rep. Justin Amash to be primaried. The Amash response: "Trump admin & Establishment have merged into #Trumpstablishment."
Go deeper