The White House race to figure out Trump's wiretap allegations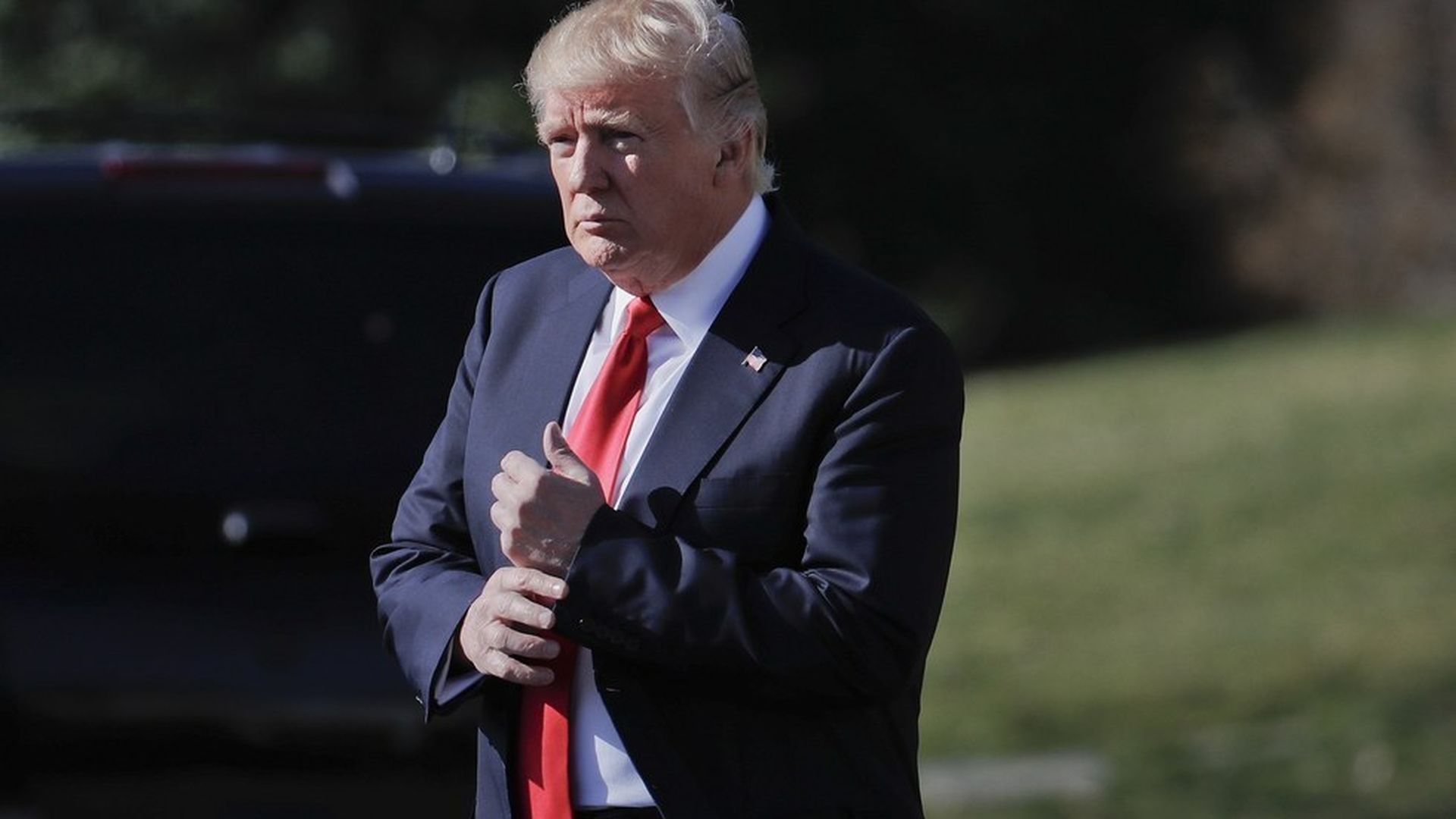 The NYT has a wrap on the Trump White House's scramble to respond to the president accusing former President Obama — over Twitter, nonetheless, of wiretapping him during the campaign. Paragraphs 9 and 10 are rather interesting:
But a senior White House official said that Donald F. McGahn II, the president's chief counsel, was working on Saturday to secure access to what Mr. McGahn believed was an order issued by the Foreign Intelligence Surveillance Court authorizing some form of surveillance related to Mr. Trump and his associates.
The official offered no evidence to support the notion that such an order exists. If one does, it would be highly unusual for a White House to order the Justice Department to turn over such an investigative document, given the traditional independence of law enforcement matters.
Why it matters: Pay attention to how the Obama folks worded their denial of ordering a tap on Trump. They explicitly said presidents can't order — and don't have access to — such actions during active investigations. If there is such an active investigation, the White House would be entering unusual territory seeking access to it.
Go deeper