The week ahead for Trump and Congress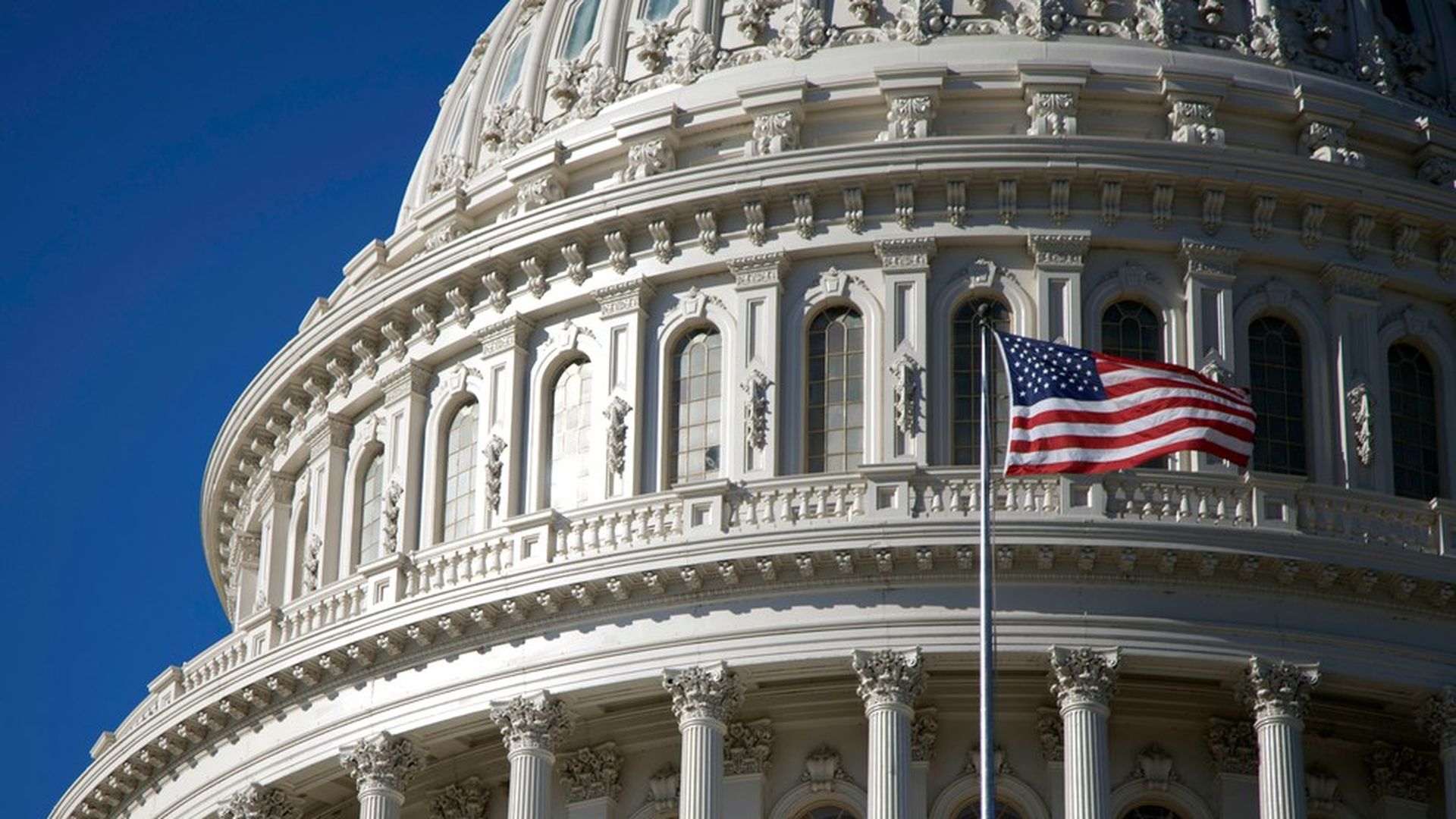 The Senate: All eyes are on the upper chamber this week, as senators race to pass their tax cuts bill:
Tuesday is the first hurdle: The Senate Budget Committee is scheduled to hold votes that would pave the way for the tax cut bill to hit the floor. Two undecided Republicans, Johnson and Corker, sit on that Committee. So their votes on Tuesday could tip their hands for later in the week.
Thursday or Friday: If things go to plan, the Republican Senate will pass the bill after 20 hours of debate and a long series of votes.
The House votes this week on a resolution requiring all members and staff to complete anti-harassment training. It's the first congressional action to stop this behavior and there could be more to come.Trump's schedule this week:Monday: Lunch with Pence and Republican senators (we aren't sure which ones.)Tuesday: Joins the Senate Republican Policy Lunch to rally the troops before the tax vote.Later that afternoon, Trump will meet at the White House with Nancy Pelosi, Chuck Schumer, Paul Ryan, and Mitch McConnell to discuss the year-end spending deal. I'm also told Defense Secretary Mattis could join, given that defense spending caps are a major part of the negotiations.Wednesday: Trump will travel to Missouri to give a speech promoting tax cuts.Thursday: He and the first lady will participate in a ceremony to light the national Christmas tree.Friday: Lunch with Tillerson and Mattis.
Go deeper