The Warren Buffett of Boston on Trump-era investing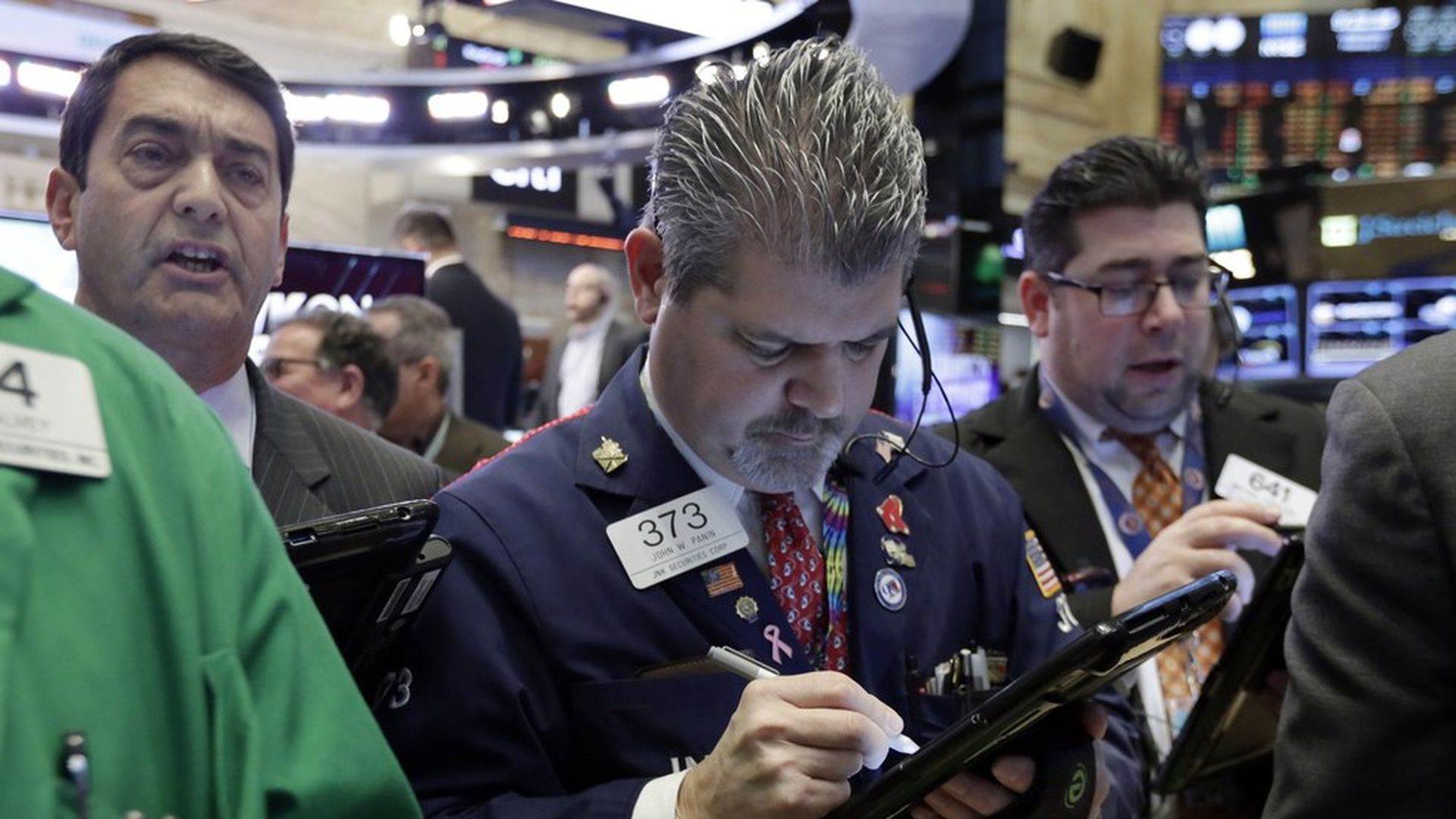 The NYT Dealbook details the sobering letter Seth Klarman recently wrote to investors cautioning against overconfidence in the stock market. Klarman, runs the $30 billion Baupost Group, has been compared to Warren Buffett (and actually has received praise from Buffett) and has only lost money in three of the past 34 years.
On the markets: Klarman anticipates a "lengthy decline in dollar hegemony, a rapid rise in interest rates and inflation, and global angst."
On protectionism: He said "America-first protectionism" will "leave society worse off" and that investors are being blinded by the "potential benefits of stimulative tax cuts" when they know adding barriers to trade is not a path to growth.
On Trump's tax cuts: He said "The Trump tax cuts could drive government deficits considerably higher" and said they will harken back to the 2001 tax cuts that "fueled income inequality while triggering huge federal budget deficits." Klarman added that even without Trump's tax cuts, government debt will "skyrocket" when interest rates are raised.
Klarman's advice: Hedge fund managers should stop investing in funds that track the market — like index funds and exchange traded funds (E.T.F.s) — as it's depressing their returns. Hedge funds only returned 23% from 2010 to 2015, compared to the 108% returns for the Standard & Poor's index.
Go deeper