The victims of the Texas church massacre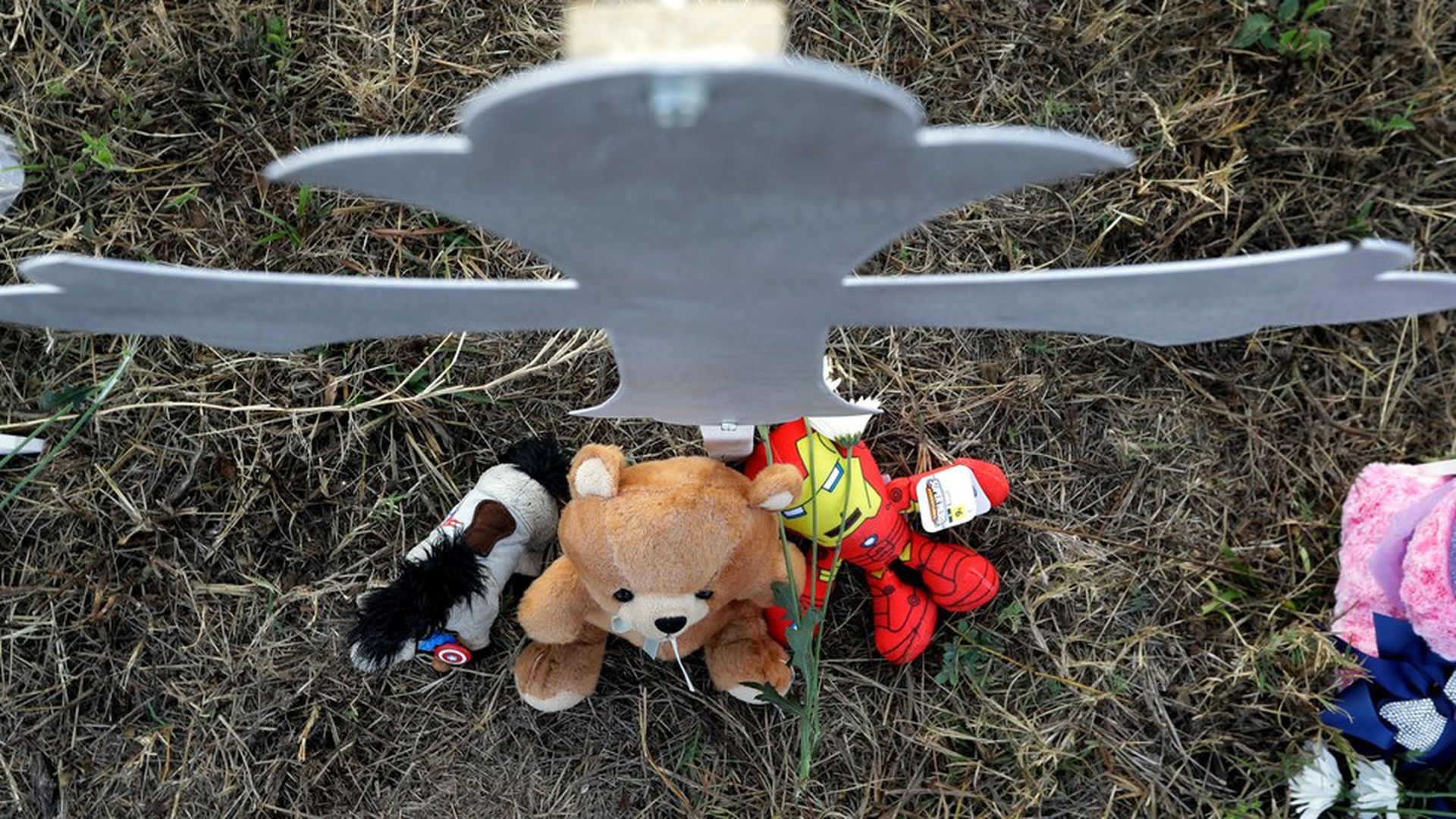 26 people, many of whom belong to the tight-knit community of Sutherland Springs, Texas, were killed Sunday after Devin Kelley walked into the First Baptist Church with an assault rifle. About half of the victims killed were children, including one who was only a year old. One family alone lost 8 people, including a pregnant woman and her unborn child.
Of the 26 killed, 23 were found dead inside the church, while two people were found outside, per TIME. One person died at a local hospital.
Below are the names and descriptions of those who have been confirmed dead, with links to more information.
The victims:
The Holcombe family, which lost 8 members:
Go deeper