The U.S. government has a collection of Nazi art under lock and key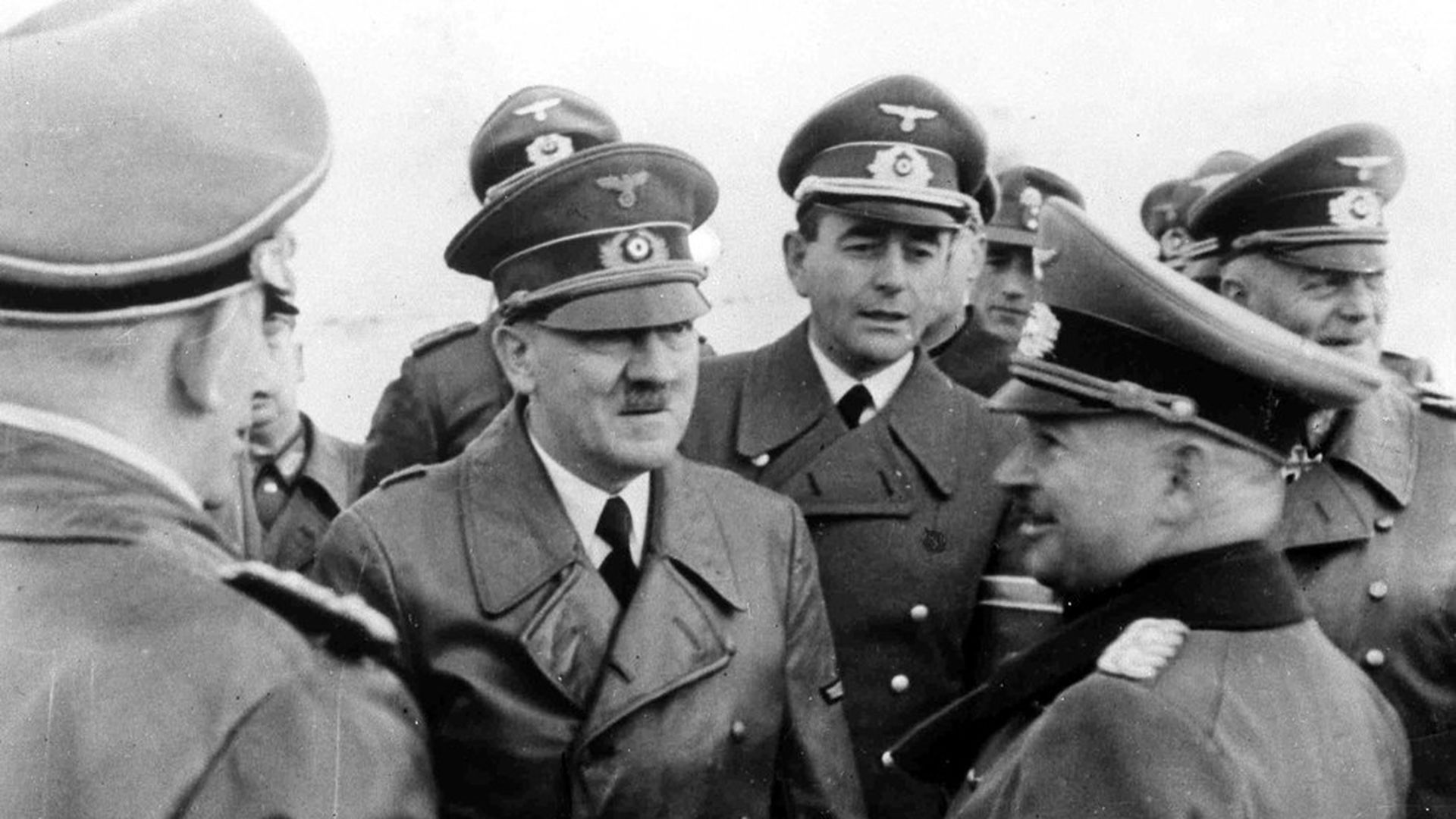 "How a Trove of Nazi Art Wound Up Under Lock and Key on an Army Base [Fort Belvoir] in Virginia: The 70-year odyssey of a collection that few want and even fewer get to see," by Washingtonian's Andrew Beaujon:
"At the end of World War II, Allied soldiers seized it from the Eagle's Nest, the Führer's Austrian mountaintop redoubt. It was more than a simple piece of war booty. Seventy-two years after V-E Day, the Army still owns the statue as well as hundreds of other pieces of German propaganda and wartime art ... The collection includes four watercolor paintings by Hitler himself. They're under lock and key in a flat file inside a vault."
Go deeper