The U.S.-China trade tug of war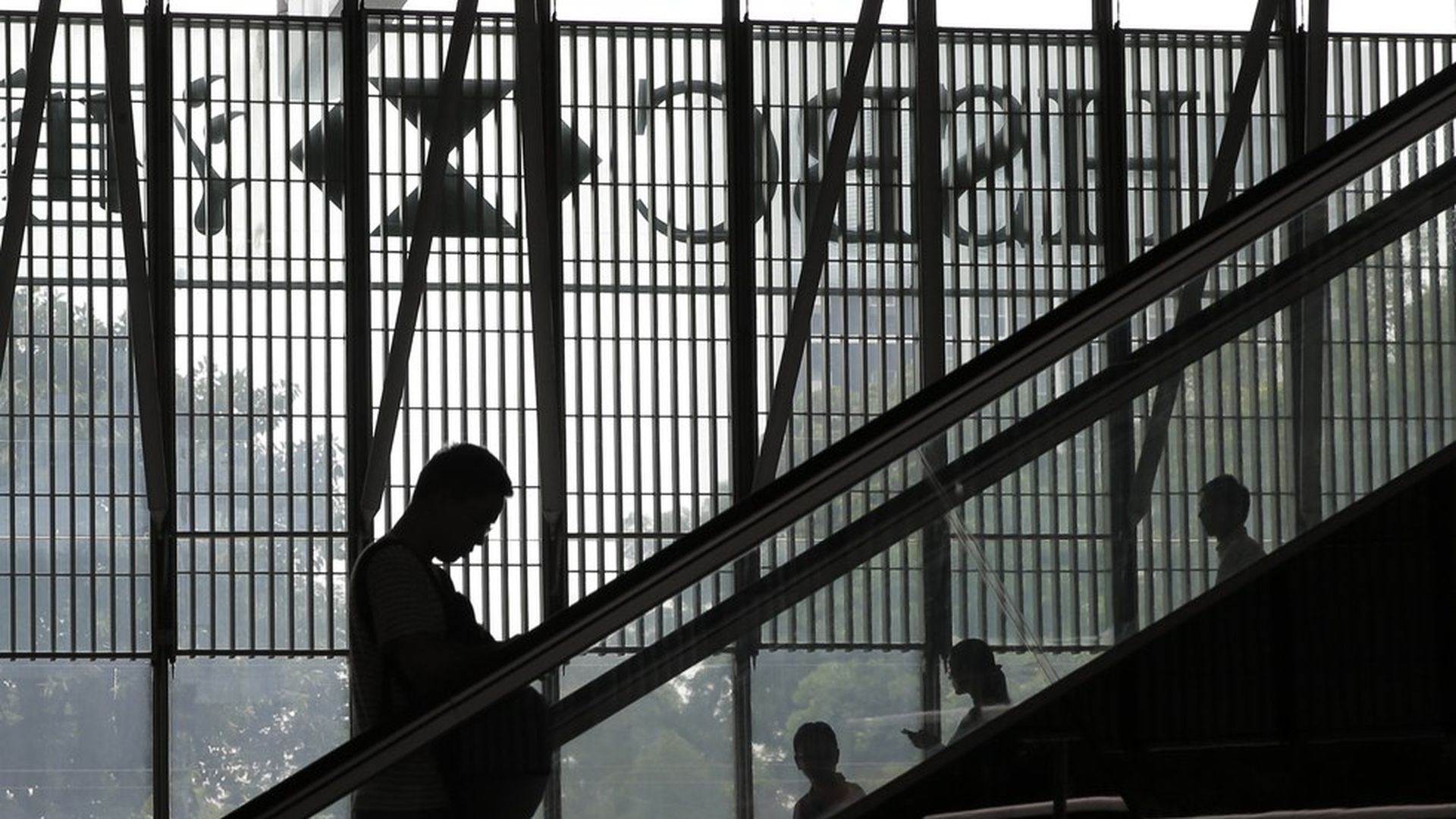 Chinese Vice Commerce Minister Qian Keming, said Monday that Chinese-U.S. trade should not be a part of North Korea security threat issues since "They are not related."
This comes on the heels of Trump's weekend tweets, in which he noted he is "very disappointed in China" since they "make hundreds of billions of dollars a year in trade, yet...they do NOTHING for us with North Korea, just talk. We will no longer allow this to continue."
China is North Korea's biggest trade partner, and the U.S. and other allies have been applying pressure on China to reconsider its role in the North's funding.
Between the lines, from Axios' Mike Allen: Both sides in the U.S.-China tug of war appear to be escalating rather than defusing.
Go deeper