The unstoppable American stock market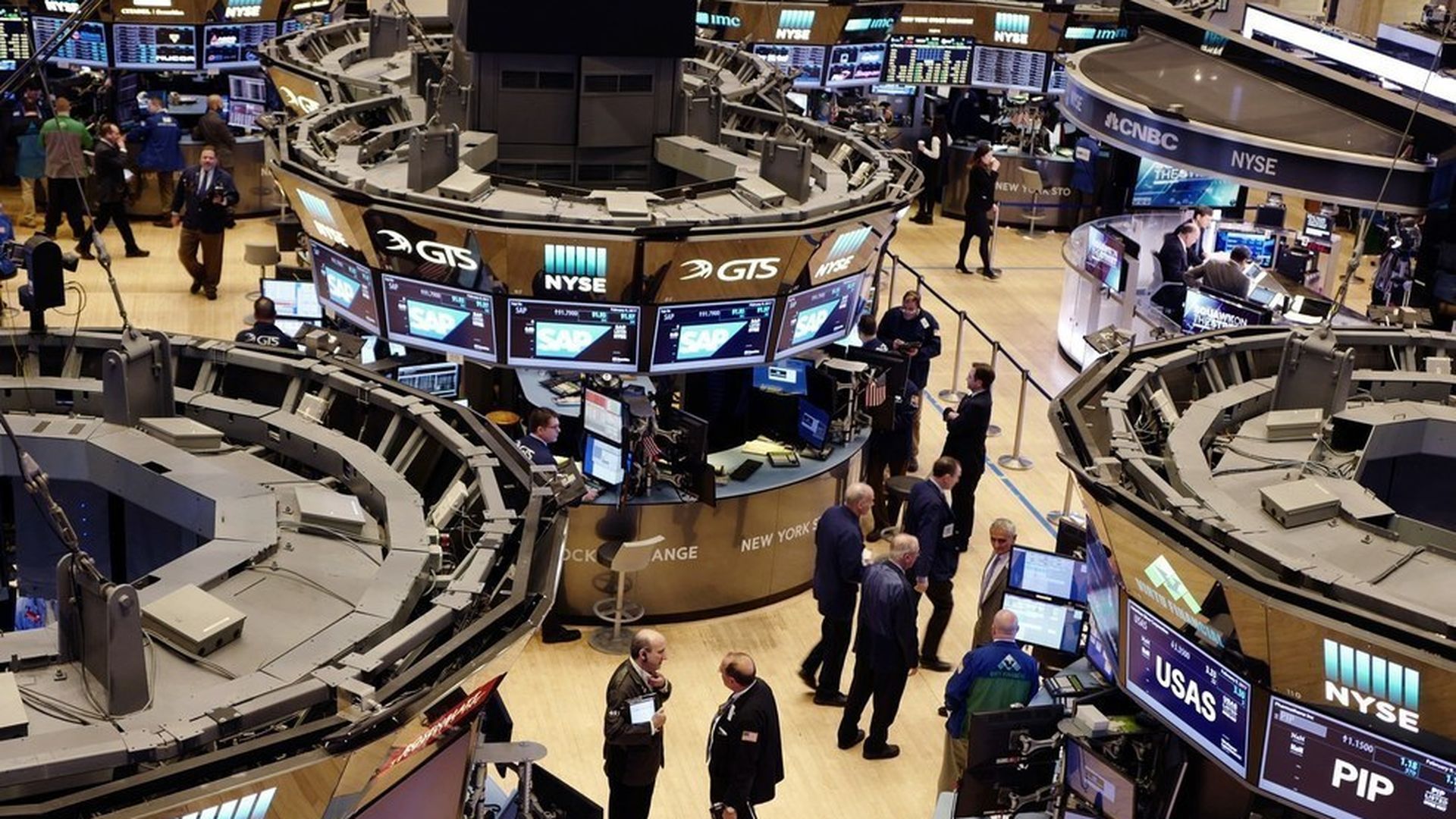 Markets sprinted into Tuesday's close, with the Dow Jones picking up more than 118 points — its 8th gain in as many trading sessions — to finish up 12.5% since Election Day. Here are three reasons investors are chipper:
The promise of corporate tax cuts: No government policy has as much of a direct effect on corporate profits as income taxes. With Republicans promising a 15 percentage-point decrease in the headline corporate tax rate, investors are betting Washington will soon increase corporate earnings without managers having to lift a finger.
Rising wages: Years of Federal Reserve stimulus has finally gotten the jobs market hot enough that firms are giving out significant, broad-based wage increases. This has boosted investor optimism that the U.S. consumer can regain its pre-crisis health.
The end of an earnings recession: Overall corporate earnings fell for 15 straight months before the trend reversed in the third quarter of 2016. The turnaround coincided with a renewed hope for business-friendly federal policy to send stocks to all-time highs.
Risks abound: There's plenty of evidence that investors are getting ahead of themselves however.
The Shiller PE ratio compares today's stock price with a 10-year average of corporate earnings. Investors are paying more today for a dollar of earnings than at any point during the lead up to the financial crisis, suggesting if Washington can't come through with profit-boosting initiatives, the best stocks can do going forward is move sideways, if not down.
Go deeper