The trade war in the Oval Office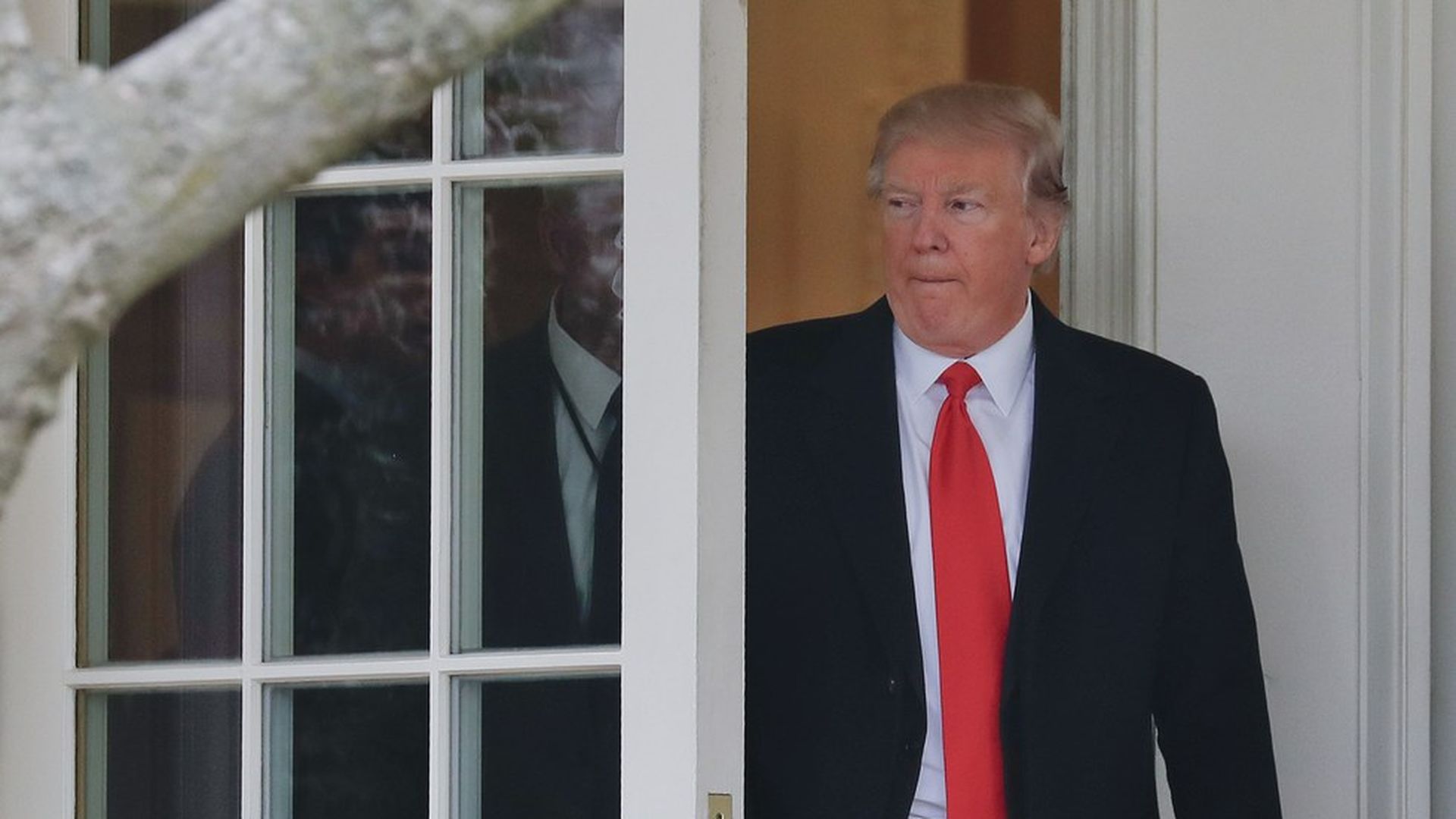 Trump's key economic advisors are pitted against each other on trade policy, with senior advisor Steve Bannon and trade advisor Peter Navarro on one side and National Economic Council Director Gary Cohn and his staff on the other, according to FT. One official said there was "a fiery meeting" recently in the Oval Office.
The FT says that Navarro is losing clout and being sidelined in the White House. As a European official put it: "His influence seems to be diminishing quickly."
Why it matters: FT nails the meaning in a quote from Thea Lee, a trade official at the AFL-CIO, who said, "At the moment it appears that the Wall Street wing of the Trump administration is winning this battle and the Wall Street wing is in favour of the status quo in terms of US trade policy."
Go deeper