The Syria strike plan that Mattis will present to Trump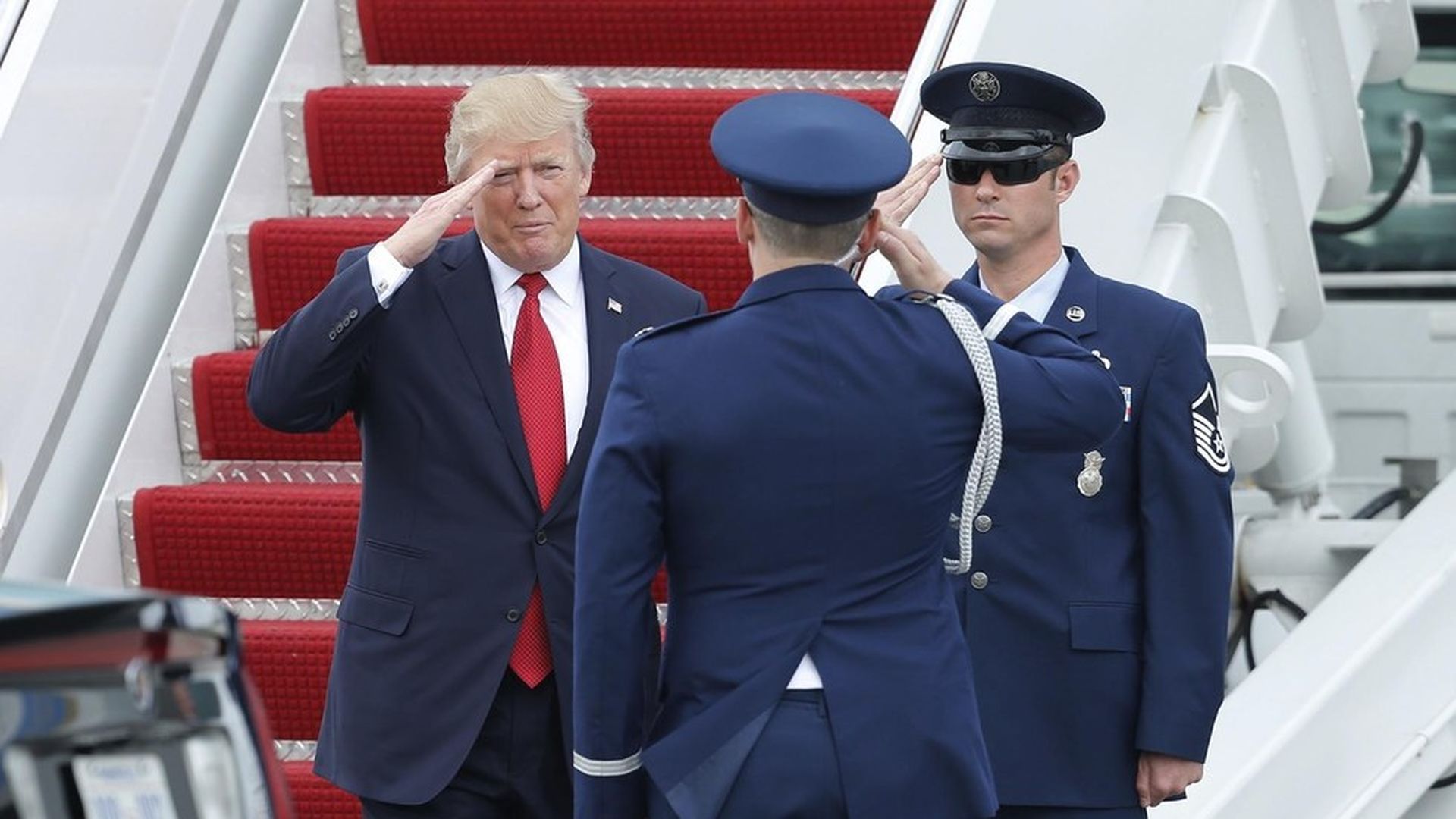 Defense Secretary James Mattis will present President Trump with plans prepared by U.S. Central Command for a "saturation strike" on Syrian military targets tonight at Mar-a-Lago, per The Intercept.
What that means: The U.S. would launch dozens of Tomahawk missiles at Syrian military targets to overwhelm their Russian-bolstered defense systems and cripple Syrian air capability against rebel forces, military sources told the Intercept.
The big risk: The saturation strike would almost certainly result in Russian deaths, which is the "sticking point" for Mattis. The risk of Russian casualties — plus the location of Syrian air defenses in densely populated areas — were big reasons why the Obama administration never went forward with such a plan.
Go deeper