The surprise, pricey hospital fees Obamacare didn't touch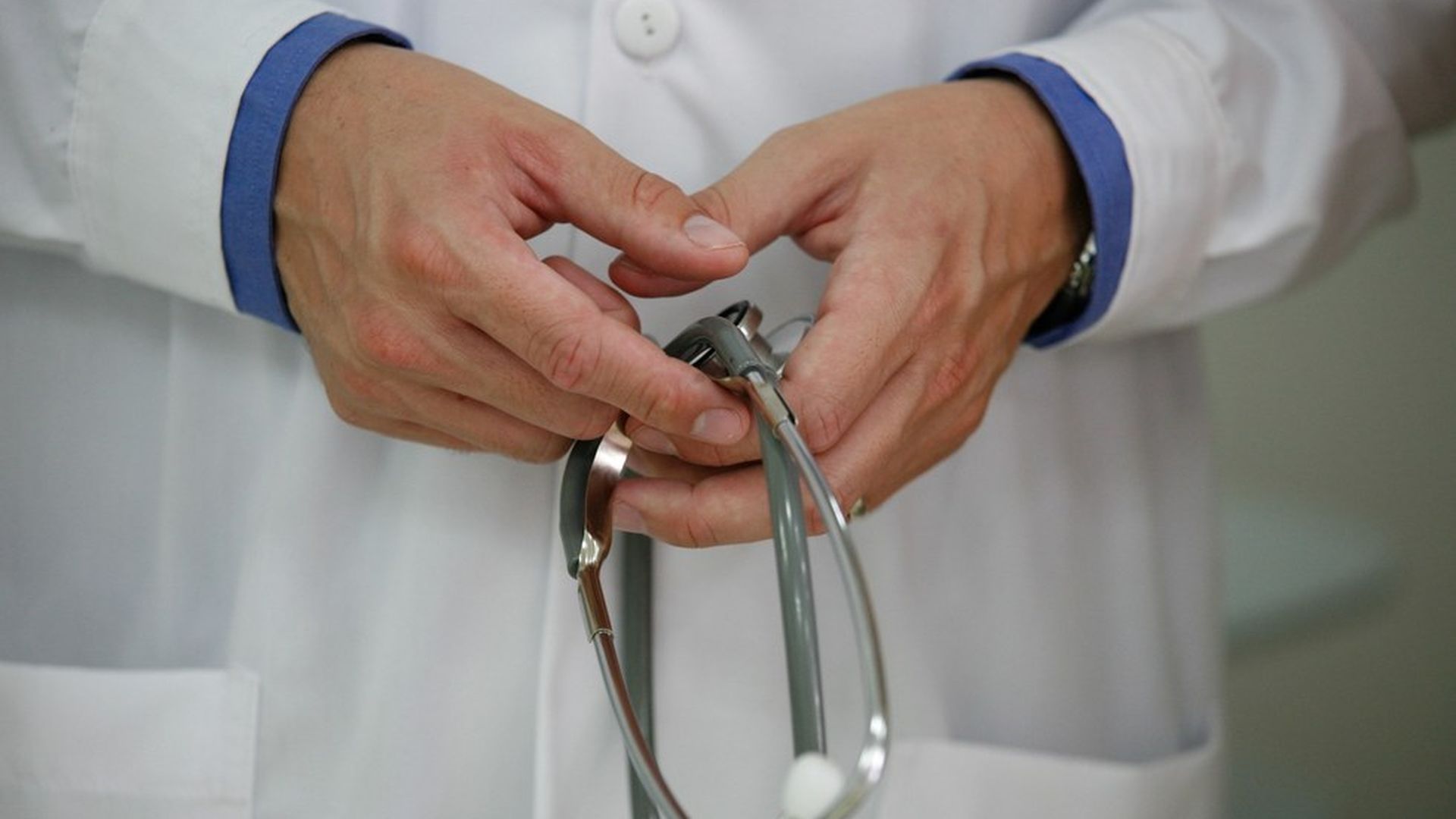 The latest story about wild, eye-popping hospital bills comes from Vox: Matt Anderson, a college student, cut his finger last summer and went to the emergency room out of fear of infection. He said he was only with a doctor or nurse for a total of 15 minutes maximum, for a cleaning and liquid stitches for his wound.
Although a quick, simple fix, Anderson's parents got stuck with a bill for almost $3K.
Why so much? Because of expensive "facility fees," which are supposed to cover the cost of keeping an emergency room open and operational 24/7 and an extra $873 for being at the hospital for "two days." (He was there from 11p.m. one day until 1 a.m. the next.)
Why it matters: There have been plenty of other stories of crazy pricing. The problem is that Obamacare didn't tackle pricing at all, or even require more transparency about how it works. But if Trump wants to offer more medical options at cheaper prices to the American people, experts argue he'll have to cut the expensive hospital fees and enforce price transparency.
Go deeper