The summer of making amends for Google and Facebook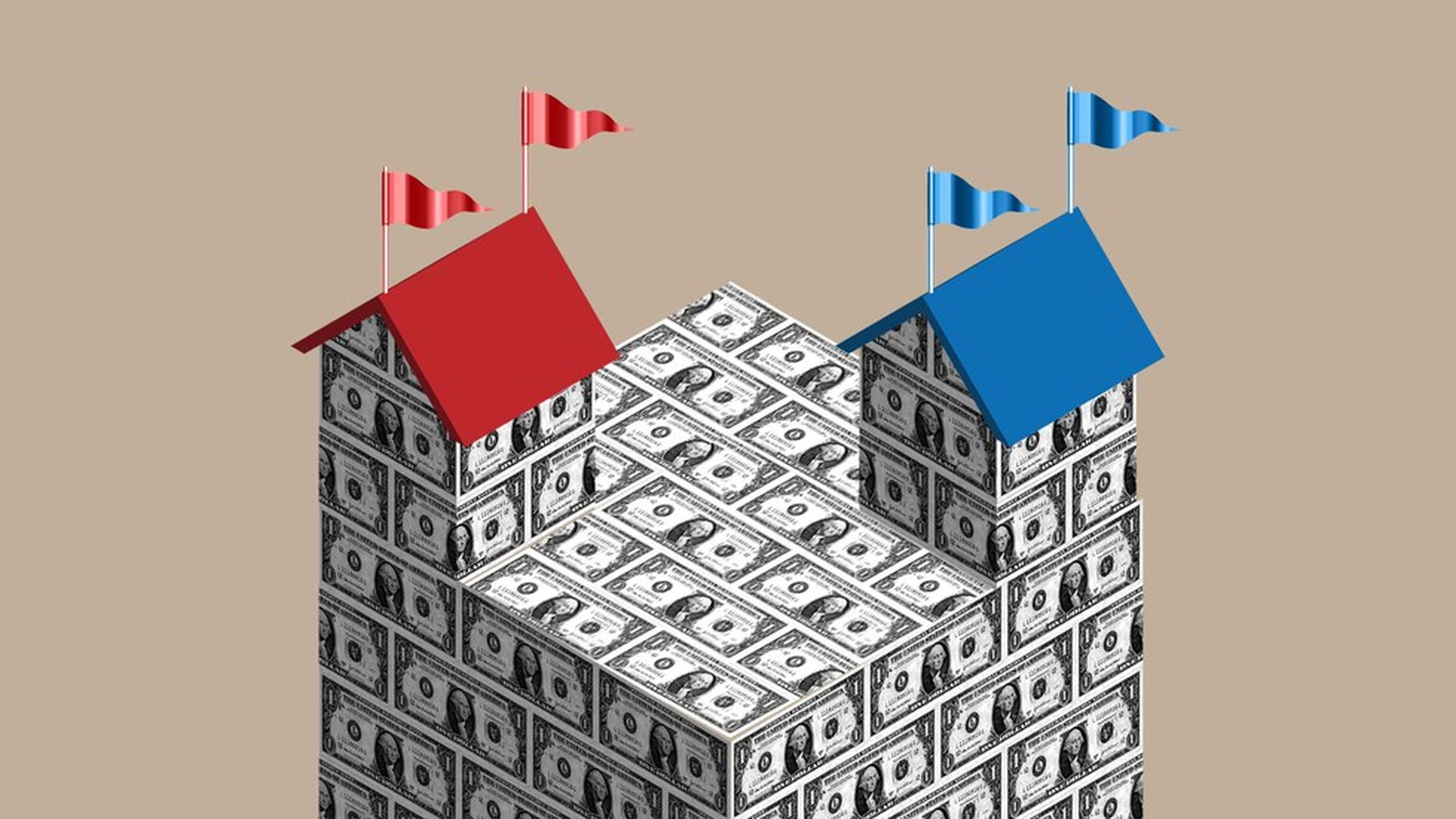 Media companies that have been struggling to navigate Google and Facebook's dominance are finding that the duopoly has started to address their biggest demands this summer.
Subscriptions and data: Both companies are working on features to support subscription efforts by publishers and Facebook says it will give publishers access to subscription payment and user data on its platform. Google is reportedly rethinking its "first-click free" policy, which has historically hindered subscription revenues.
Ad Revenue: Facebook has made some adjustments to ad placement within Instant Articles to help publishers monetize their ads.
Better brand visibility: Facebook added publisher logos to Trending and Search for increased brand visibility. Both companies have introduced efforts to algorithmically reward good publishers over spammy ones.
Why they're making nice: Mostly industry pressure, but the big tech platforms need publisher content to run ads against too. As we noted last week, there have been reports of slowed user-generated content on Facebook last year.
Why it matters: Despite these gains, both companies continued to report significant Q2 advertising growth, while the news-media industry continues to struggle. Jason Kint, who represents premium publishers through a trade Association called Digital Content Next, tells Axios publishers have been pleased with the announcements, "but make no mistake, there is zero progress until they actually move the needle. The duopoly has THAT much control."
Go deeper