The story behind the United Kingdom's snap election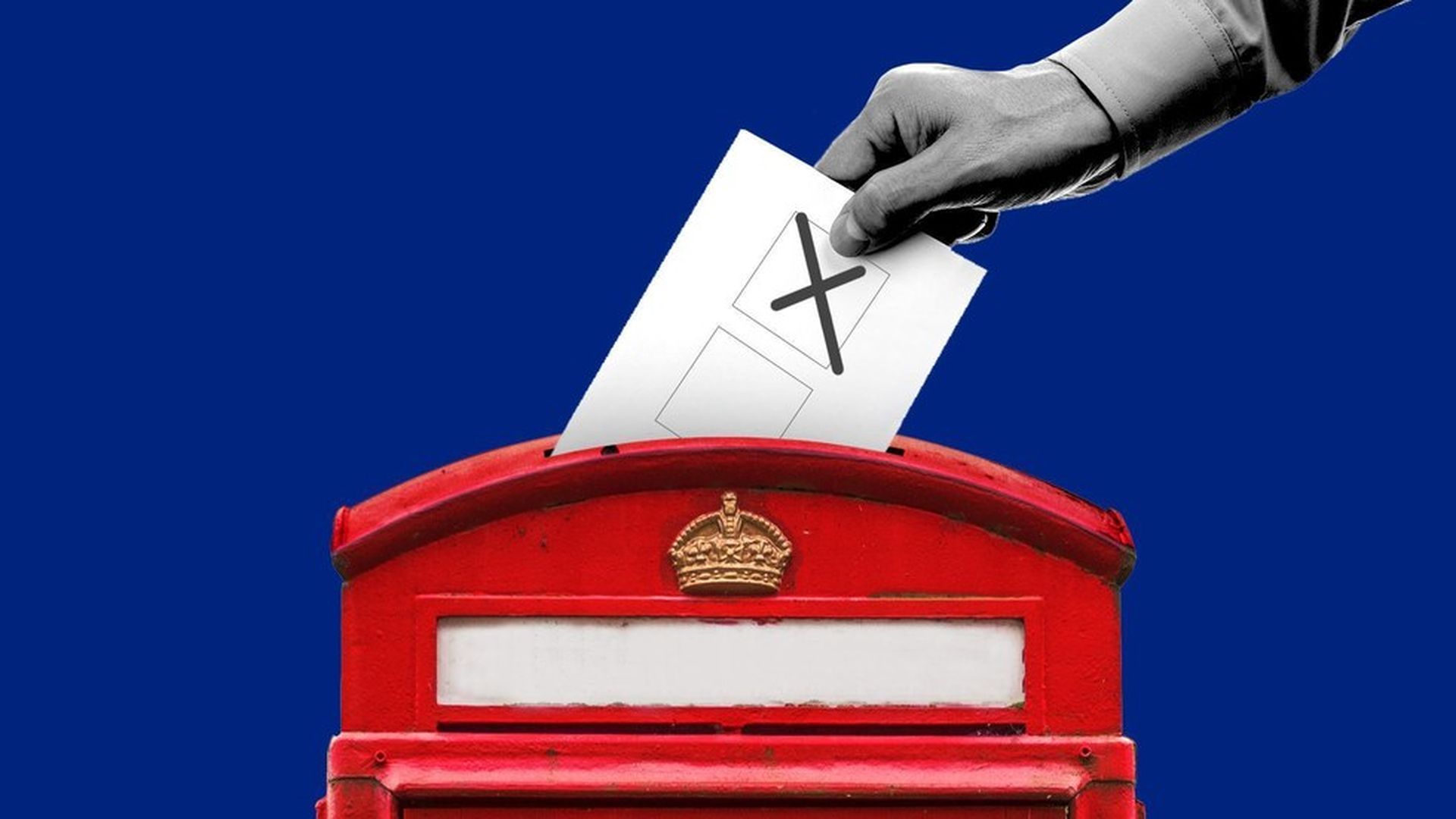 The issue:
The United Kingdom heads to the polls in a snap general election on Thursday to determine what party will lead the nation through its Brexit negotiations with the European Union.
The facts:
The mechanism:
Under legislation passed by then-Prime Minister David Cameron's coalition government, this election wasn't supposed to happen. In 2011, Parliament passed the Fixed-term Parliaments Act which set the length of time between elections at five years, stabilizing a system that had previously allowed the prime minister to call an election at will. But the Act did allow for an early general election via two mechanisms:
a no-confidence vote against the government in the House of Commons
a vote for an early general election by two-thirds of the House of Commons, which would require cross-party support
How it happened:
In April, with Brexit negotiations looming, Prime Minister Theresa May decided to exercise the second option and called for the Commons to vote to hold an election to determine which party would carry the United Kingdom through its divorce proceedings with the European Union. The opposition Labour Party agreed with her decision, voting together with the Conservatives for an election, which May wanted for a number of reasons:
Sky-high polling numbers against weak Labour opposition predicted a massive Conservative majority.
As May had never faced a general election before, a win would give her a personal mandate.
Scotland's Scottish National Party had become increasingly vocal about a second independence referendum — a general election allowed May to divert attention away from that issue.
The vote:
Voters will head to the polls on Thursday in 650 parliamentary constituencies across the United Kingdom to select their own local MPs. Polls have shown the Conservatives consistently ahead, but some have indicated a late Labour surge after campaign missteps by May.
The best case for the Conservatives: A landslide win with a majority of over 100 seats, giving them a clear mandate to handle Brexit negotiations.
The best case for Labour: A hung parliament where the Conservatives fail to win an outright majority of 326 MPs, allowing Labour to attempt to form a tenuous coalition government with other parties.
The most likely outcome: Somewhere in the middle — a sizable Conservative majority.
Why it matters:
The outcome of the election will determine how the United Kingdom moves forward with its Brexit negotiations, which will have an impact across the entire world.
Go deeper