The state of college Greek life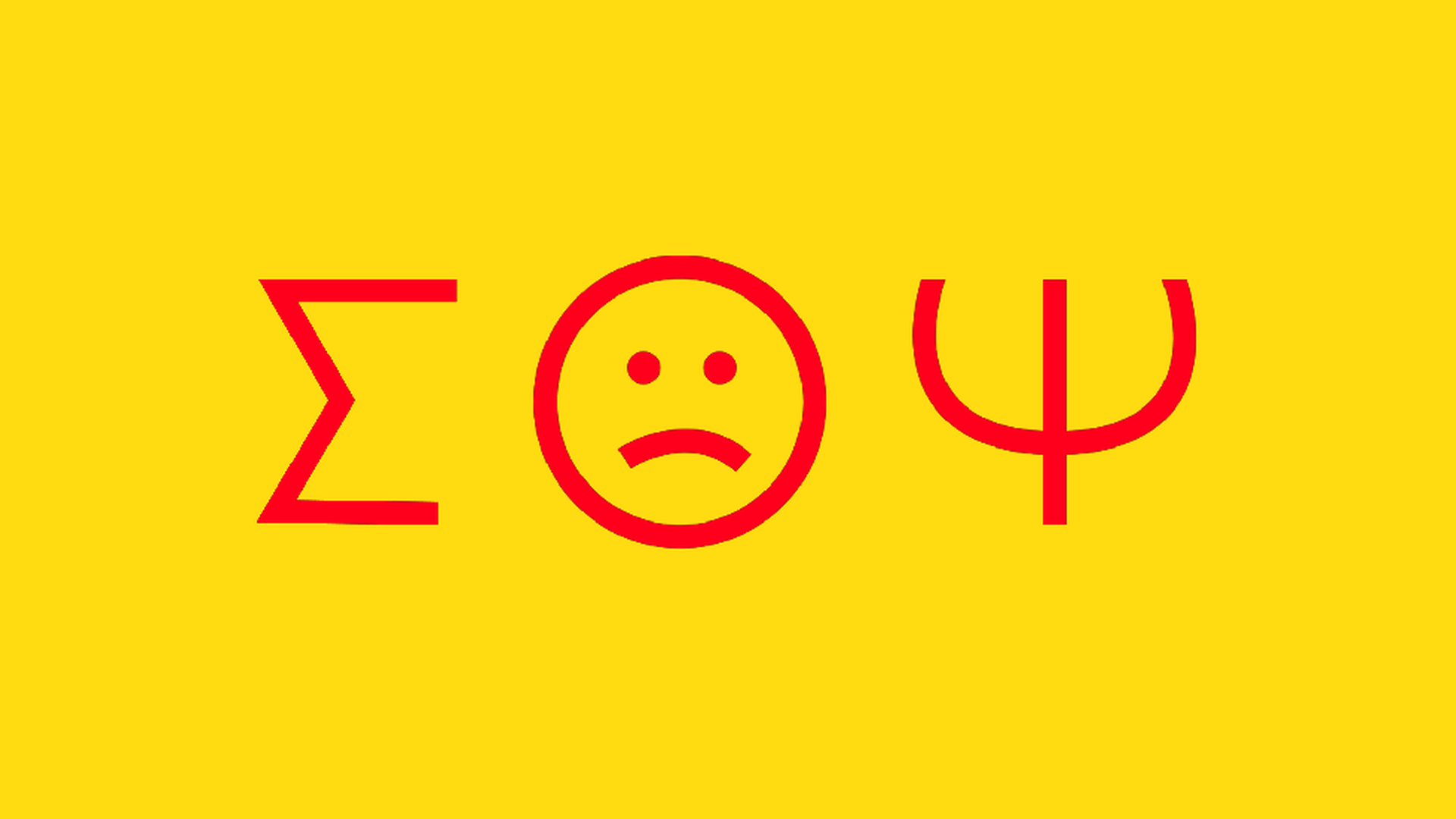 At least three college students have died in alcohol-related events organized by their fraternities since the high-profile death of Penn State student Timothy Piazza at his fraternity in February.
Schools are under pressure to take more drastic steps than they have so far. While law enforcement officials have brought criminal charges against fraternity members involved in deadly hazing rituals, the universities home to those fraternities have been relatively slow to take meaningful action A recent NBC/SurveyMonkey poll found that 75% of Americans believe something needs to be done about hazing at fraternities and sororities, and 56% think excessive drinking is a "very serious" problem at Greek institutions.
Ohio State University
The incident: 11 out of Ohio State's 37 fraternities have been under investigation this fall, since the academic year began, after a series of incidents involving alcohol and hazing.
The fallout: The university announced last Thursday that it will suspend all fraternity activities in light of those investigations, ABC reports.
Texas State University
The incident: Matthew Ellis, 20, a sophomore Phi Kappa Psi pledge, was found dead on Nov. 13 after attending a party hosted by members of his fraternity, per NBC. Although Ellis has not yet undergone an autopsy, authorities said alcohol played a major role in his death.
The fallout: Texas State President Denise M. Trauth suspended all fraternity and sorority activity at the university until "a thorough review of the Greek Affairs system is completed."
Florida State University
The incident: Police found Andrew Coffey, 20, a junior Pi Kappa Phi pledge, unresponsive on the morning of Nov. 3 after he had attended a fraternity party the night before, CNN reports. He was later pronounced dead, and authorities said alcohol was involved in his death.
The fallout: Florida State suspended all Greek life activities on Nov. 6, and police have interviewed more than 50 people in the investigation of the circumstances surrounding Coffey's death. Coffey's family released a statement thanking the university for issuing the campus-wide suspension.
Louisiana State University
The incident: Maxwell Gruver, an 18-year-old freshman pledge of Phi Delta Theta, died on Sept. 14 from alcohol poisoning. He had been drinking as part of a hazing event that required pledges to drink whenever they incorrectly answered a question about the fraternity, per the Washington Post.
The fallout: LSU suspended all Greek activities after Gruver's death and organized a task force to review fraternity culture on campus. Some Greek activities have been permitted since the suspension was issued in September, per the Post. Police charged and arrested 10 people, including 8 current LSU students and 2 former students, for hazing.
Penn State University
The incident: Timothy Piazza, a 19-year-old freshman pledge of Penn State's Beta Theta Pi chapter, died in February while he was at a fraternity event for pledges to accept bids. Piazza was given 18 drinks in an hour and a half — he didn't take a single one himself — and fell down a flight of stairs, according to the Washington Post. No one called for help for over 12 hours. When police found Piazza the next morning, he was unconscious and was later pronounced dead at a hospital.
The fallout: A total of 17 people have been charged in relation to Piazza's death, and five of them have been charged with involuntary manslaughter. The newest charges in the case were filed after police recovered security camera footage that showed events leading up to Piazza's death, per the Post. Members of the fraternity had attempted to delete the footage, but officers were able to retrieve it.
Go deeper