The Space startup revolution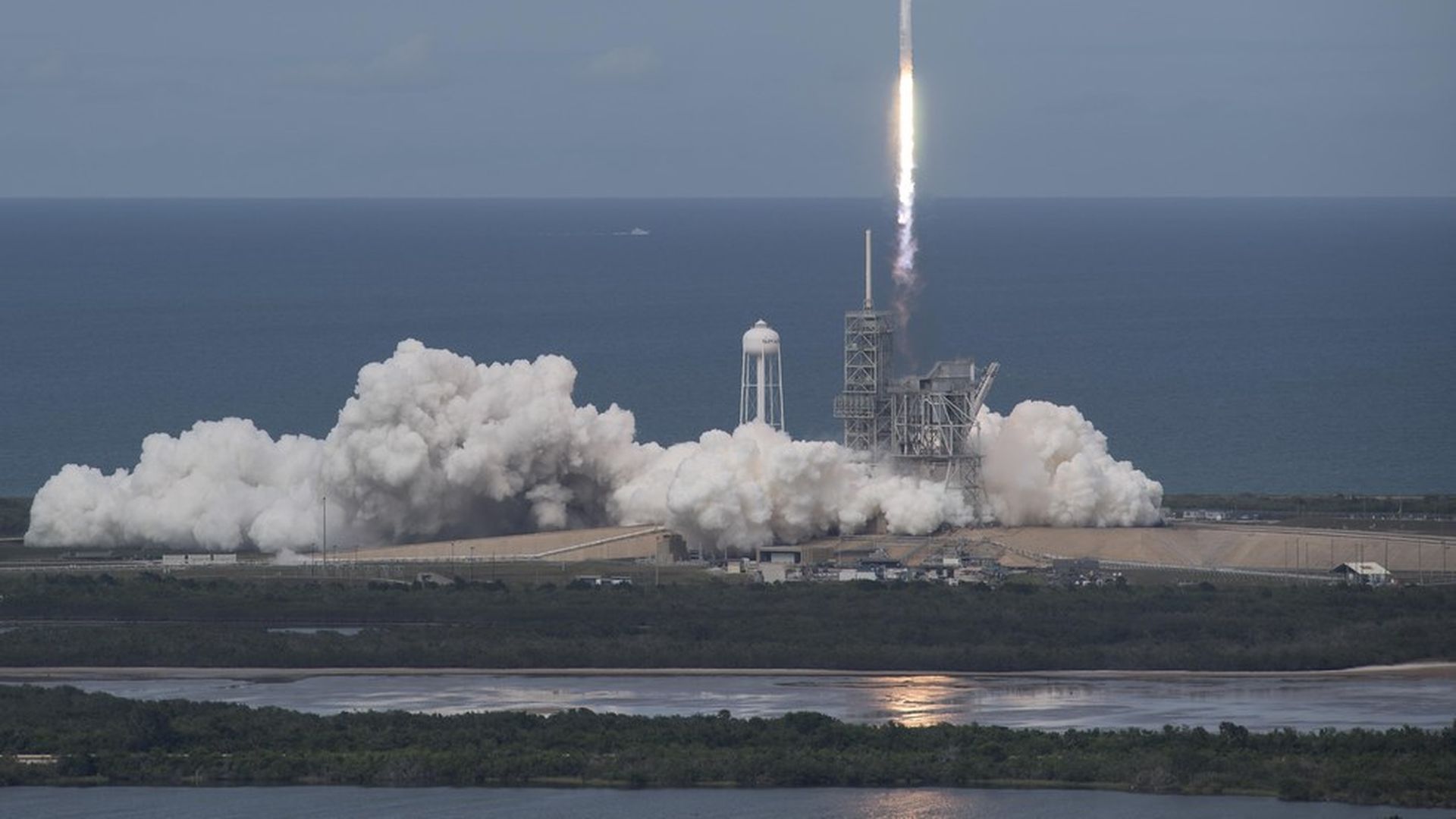 From Bloomberg Businessweek: "The Tiny Satellites Ushering in the New Space Revolution: Planet Labs and other companies are sending hundreds of low-cost satellites into orbit. We're only beginning to understand how that will change life on Earth," by Ashlee Vance:
"[T]he relationship between humans and space is changing in ways unseen since Russia and the U.S. began sending rockets into orbit six decades ago. Thanks to modern software, artificial intelligence, advances in electronics and materials, and a generation of aggressive, unconventional entrepreneurs, we are awash in space startups.
"These companies envision an era in which rockets take off daily, filling the skies with satellites that sense Earth's every action—in effect building a computational shell around our planet. The people constructing this bustling new economic highway promise it will improve life down below, but the future they describe is packed with wonder and controversy in equal measure — and although few have noticed, it's coming to pass right now."
Go deeper