The social media network for scientists raises $53M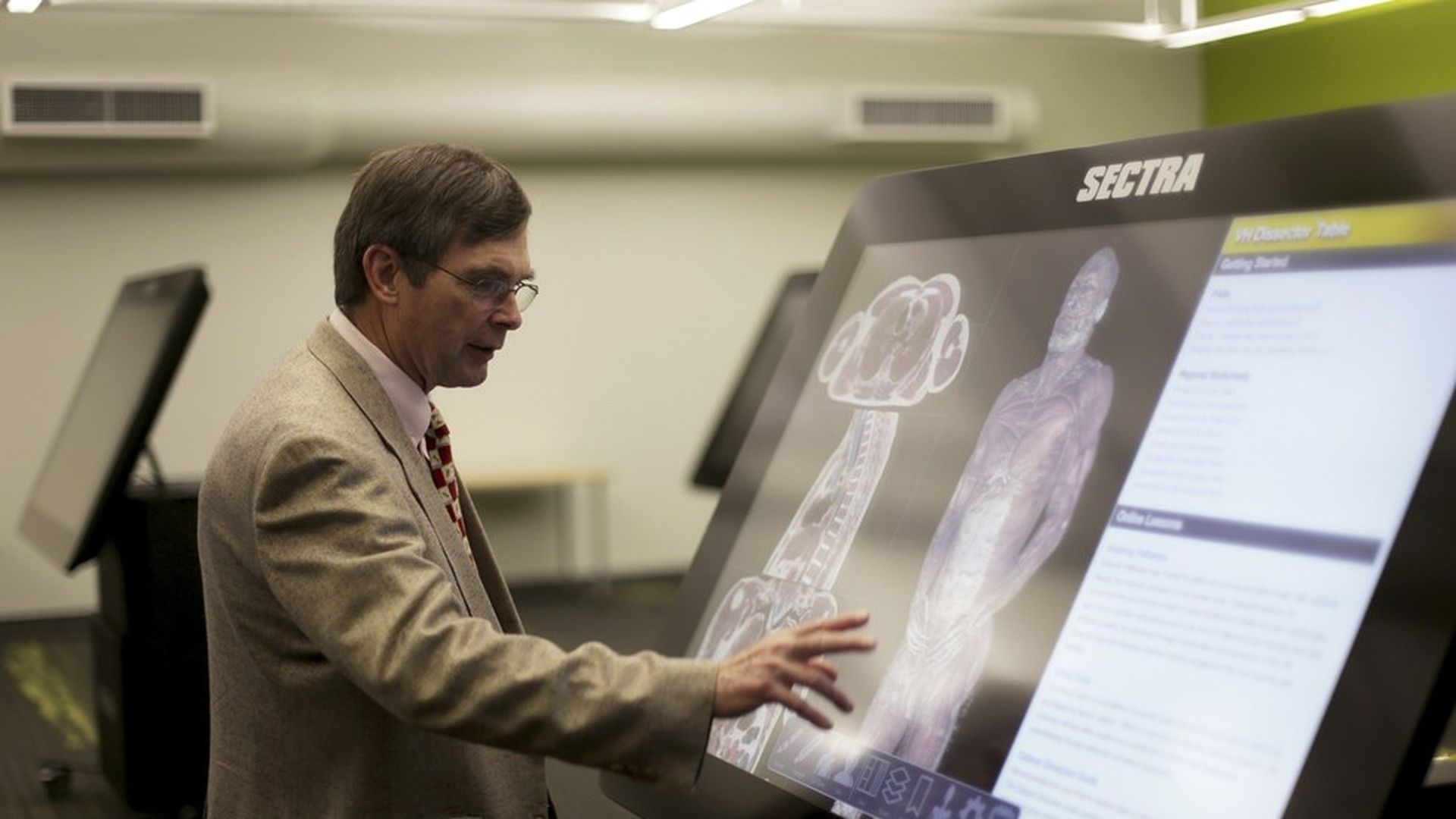 Researchgate, a free Facebook-style social network created solely for scientists worldwide, announced Tuesday that it has raised $53 million in funding from a range of big-name investors, including Goldman Sachs and Bill Gates, reports the NY Times. The money was secured in late 2015, but was only recently made public in accordance with German corporate accounting rules.
"It's real-time feedback from people who are experts in this field," said Calvin Coffey, a professor of surgery at the University of Limerick in Ireland, who has turned to Researchgate for tips and suggestions on his medical study. "It's not like your typical social media."
According to Madisch, the company has signed up 12 million scientists — or as the NYT notes, roughly 60% of all such potential users world wide — and researchers upload around 12.5 million papers to the network every month.
Go deeper