The small-business digital divide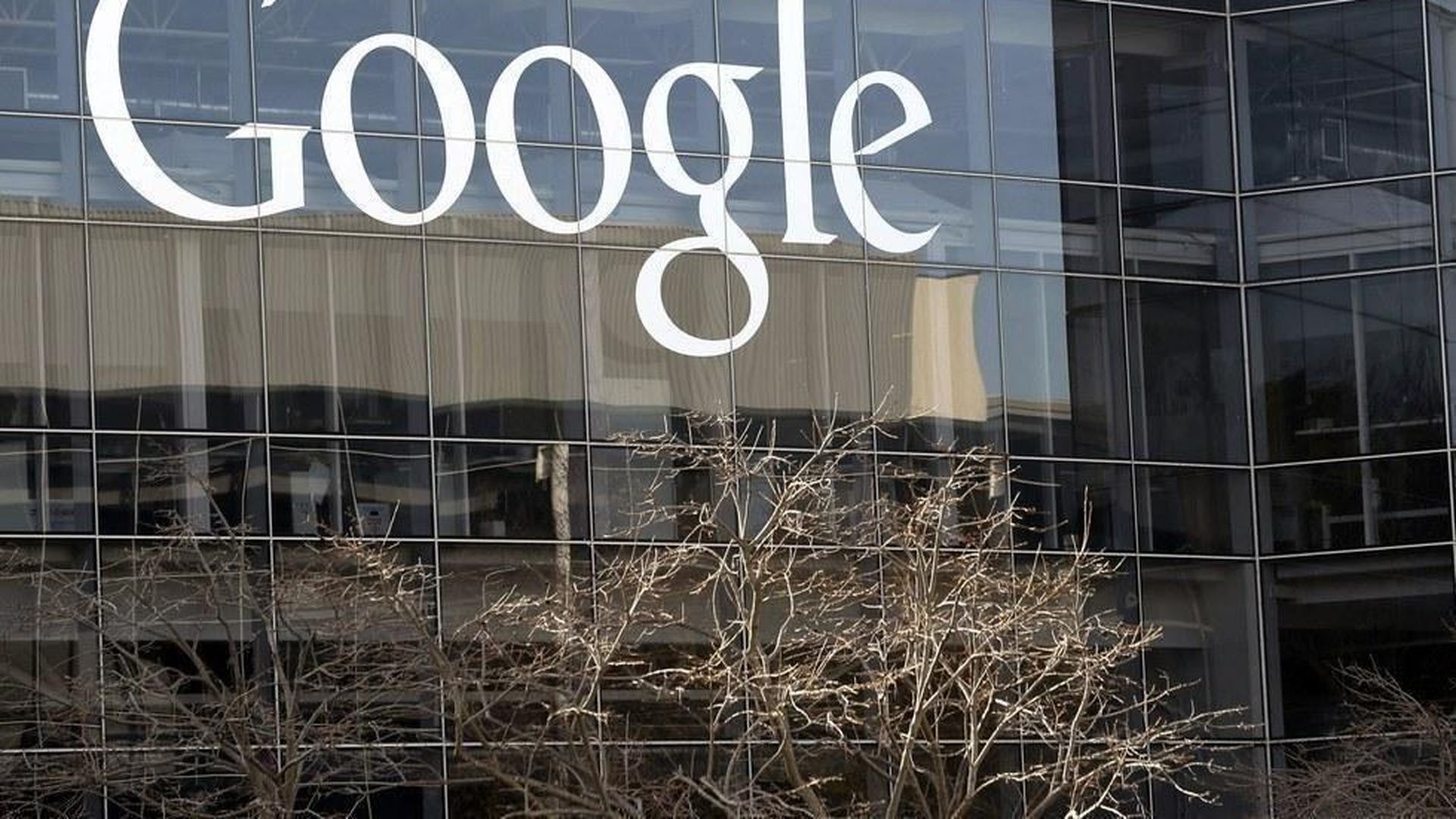 There's an interesting divide noted in a report, commissioned by Google and put together by Deloitte, about small businesses that use digital tools: a full 50 percent of small businesses have only a limited or moderate digital presence. The report argues that small businesses that adopt digital tools (which could include, of course, Google's many offerings) do better.
The details:
Of small businesses whose digital presence the report deems "basic" — which accounted for 20 percent of all small businesses surveyed — 90 percent don't have a website.
Another group with slightly more advanced digital capabilities make up another 30 percent of businesses. Many of those businesses had a website, but far fewer had social media presences.
Why it matters: The findings indicate that use of many of the tools we consider part of daily life haven't totally proliferated to small businesses that make up a large portion of the economy.
Go deeper