The sleep tech revolution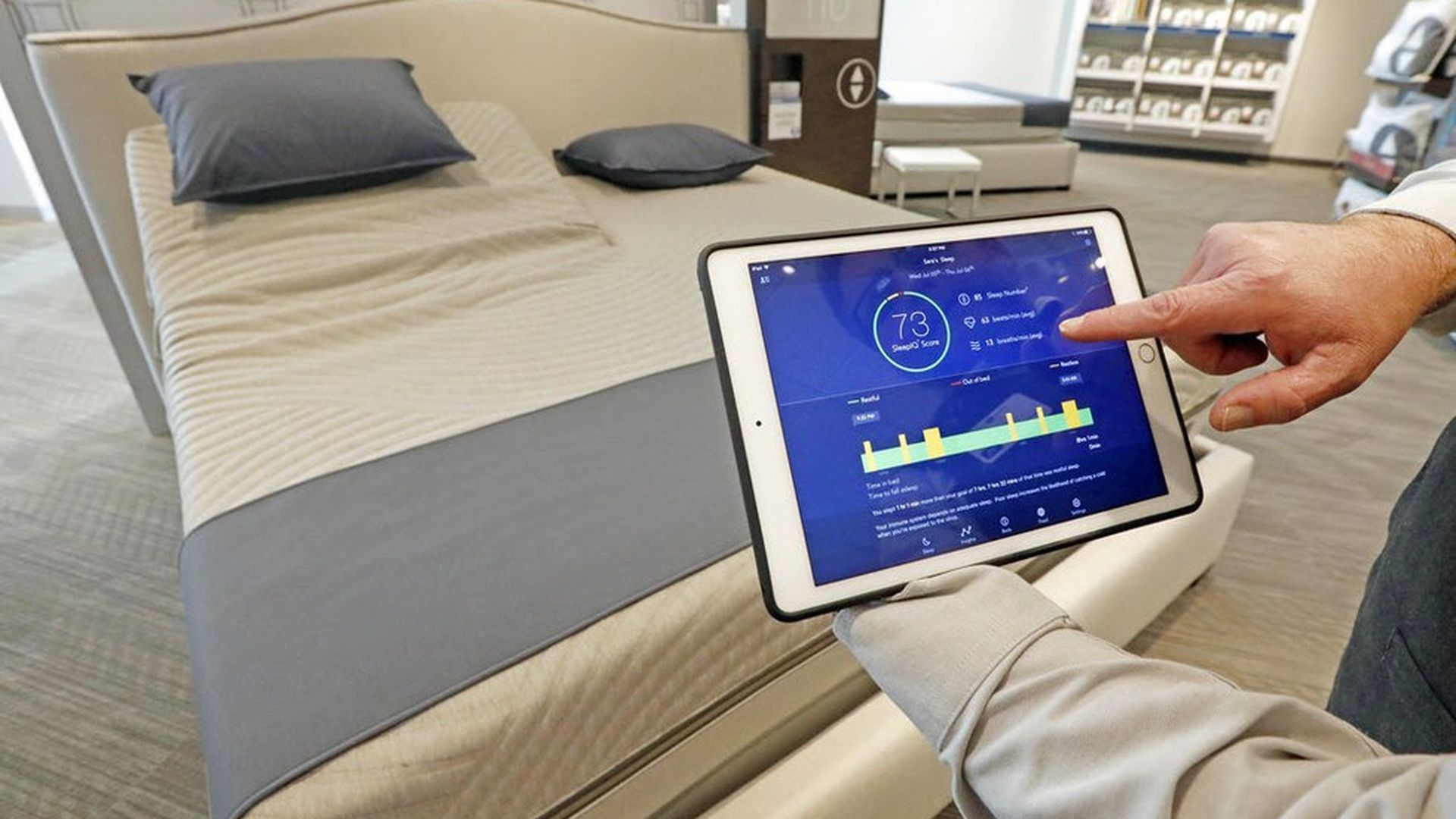 "Under the covers: Sleep technology explodes," by AP's Anne D'Innocenzio:
"Pillows that track your snoozing patterns ... A bed that adjusts based on how much you twist and turn ... One of the more expensive products is Sleep Number's 360 Smart Bed, which runs from $3,449 to $4,999. It makes adjustments based on how restless people are while they're sleeping.
"The Zeeq pillow, which sells for $299 and is from bedding brand REM-Fit, monitors snoring and can gently vibrate to nudge someone into a different sleep position."
Go deeper