The role AI could play in writing laws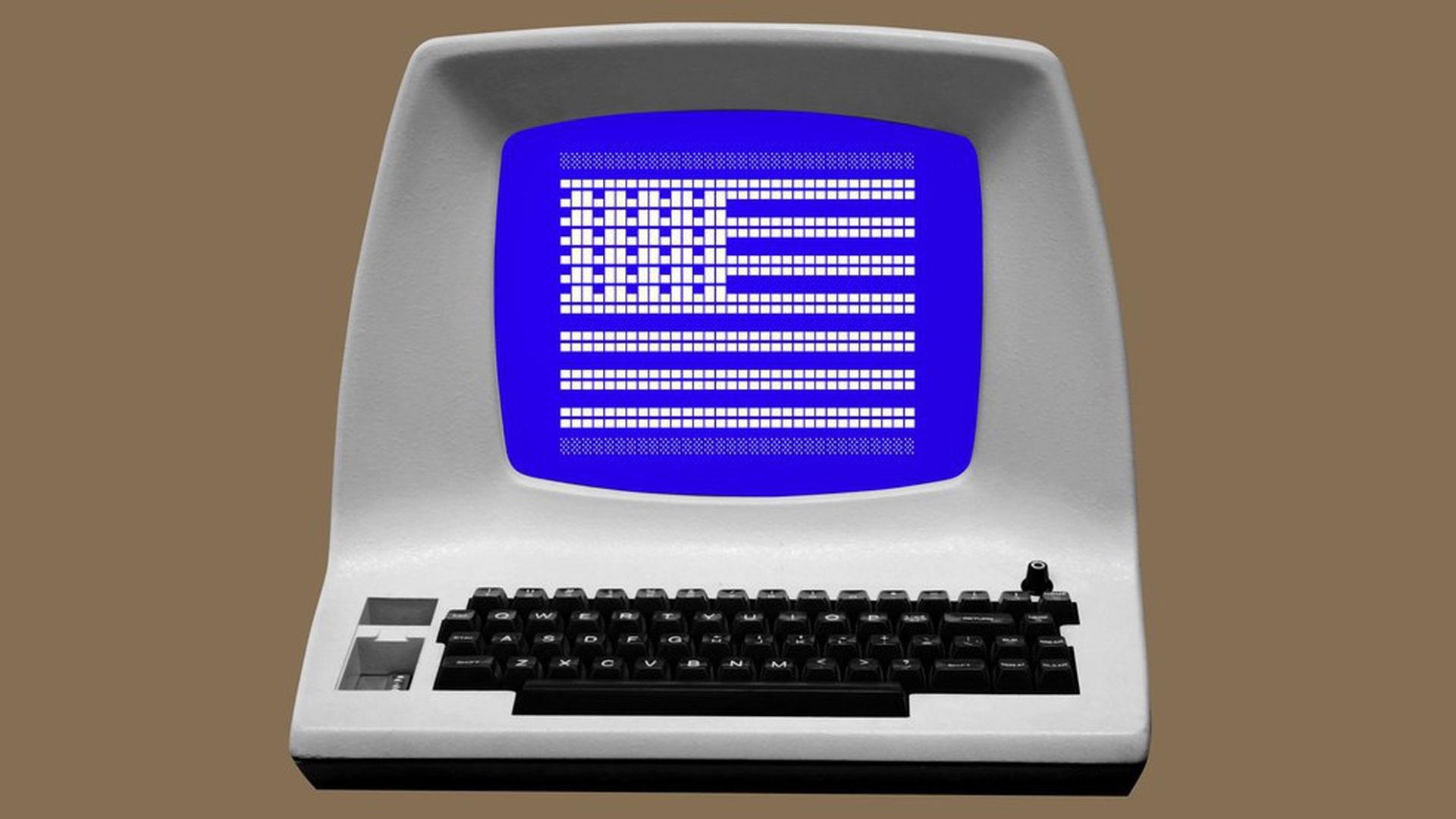 A questioner raised an interesting prospect at TechFreedom's Back to the Future of Policy Summit earlier this week: the chance that artificial intelligence could be used to aid lawmakers on Capitol Hill as they make decisions. Automation has already come to the legal field — which overlaps with policymaking — but it is for lower-level tasks and isn't totally phasing out lawyers.
"I'm not saying it's 10 years from now, maybe it's 20 years from now," replied House Oversight Committee Counsel Mike Flynn. "But at some point I would imagine there's going to be a role for that in policy making."
Takeaway: It's a wonky reminder that the conversation about automation and the workforce is a broad one that includes jobs that seem totally safe right now.
We asked some lawmakers if they would trust a virtual legislative staffer. Reactions were mixed:"You definitely don't want to, especially being a former legislative aide, you don't want to throw the staff under the bus. So I guess I would want human supervision, so that we at least still had for better or worse all the elements of what comes with a human decision making process," said Sen. John Thune (R-SD), who added that "there's a certain amount of this that's still intuitive."Montana Sen. Steve Daines, a former tech exec, said that he's "always intrigued by technology, and having spent much of my life in technology I think you always want to keep an open mind about what could be in the future.""You can get a lot of research being done through technology," said California Rep. Ro Khanna, who represents part of Silicon Valley, "but ultimately the art of being a legislator requires judgement and I don't think you can ever train a robot to have compassion or to have empathy or to think about issues of justice."One caveat: Flynn said that "at least from a constituent relations perspective, I think it's always the case that constituents are going to prefer to talk to people."
Go deeper